Paul Thurrott's Short Takes: December 14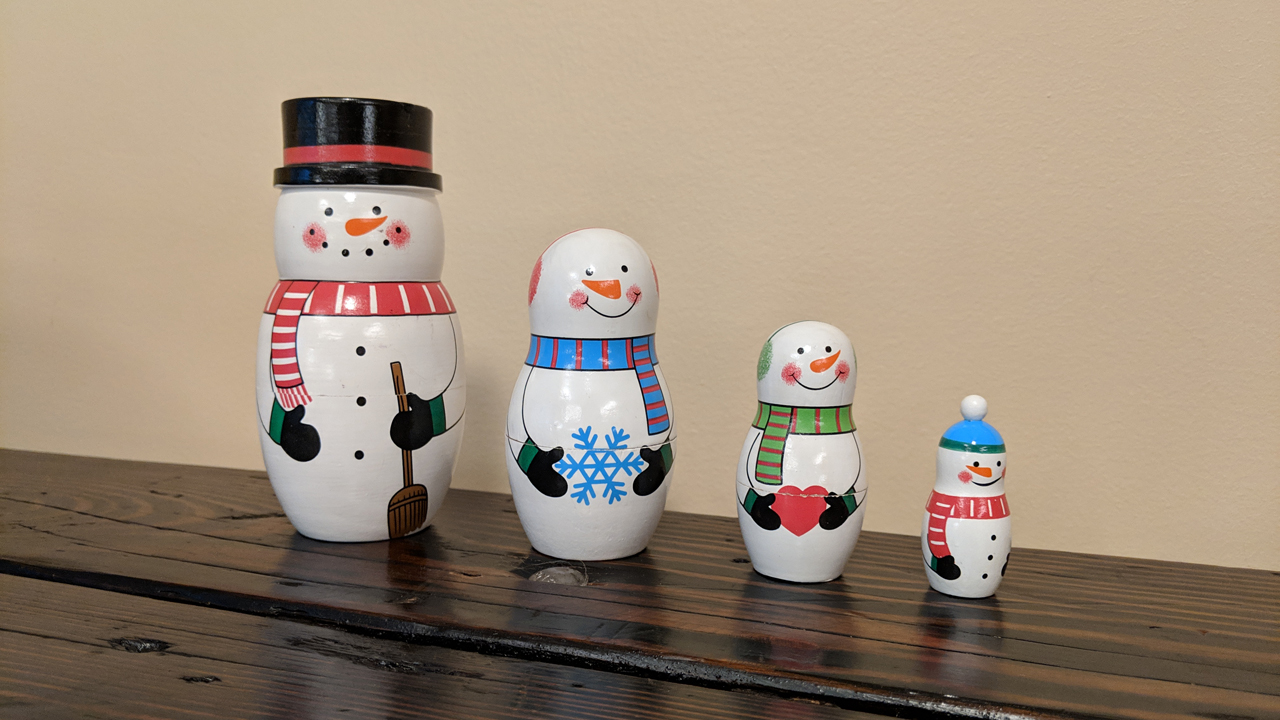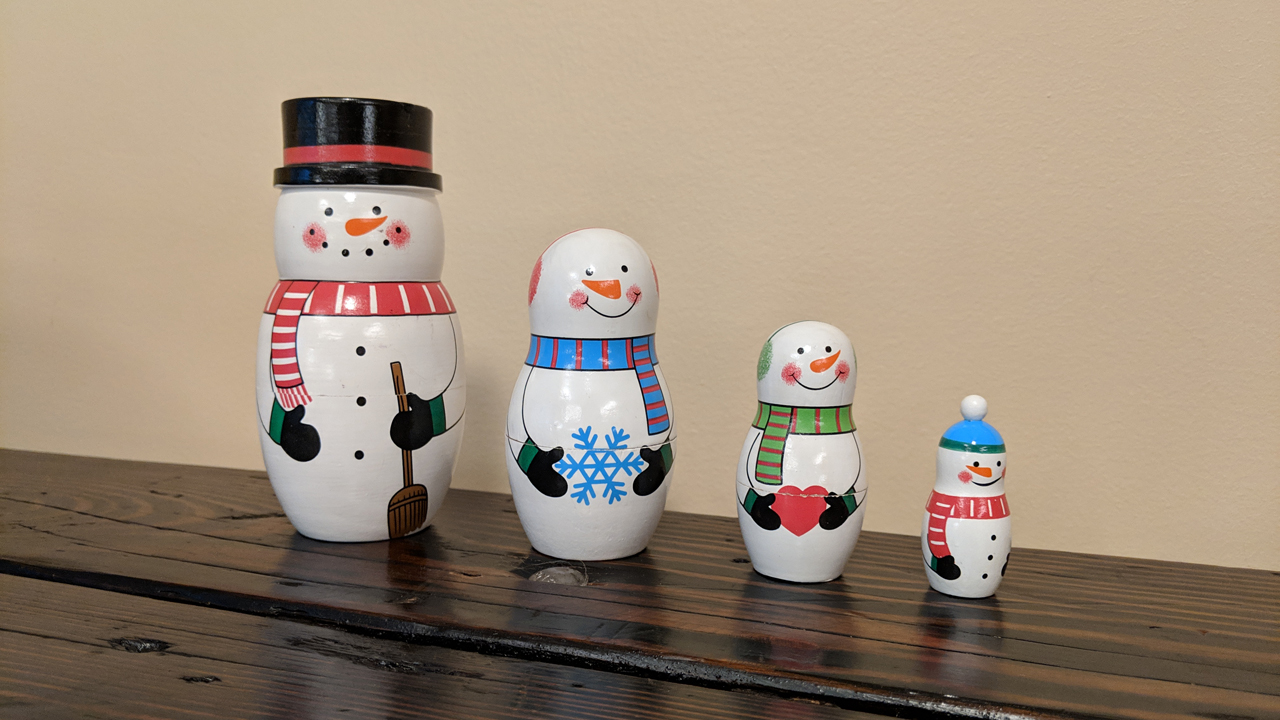 Because it's beginning to look a lot like year-end retrospectives, this edition of Short Takes looks at a new Windows 10 urban legend, Microsoft 365 for consumers, HoloLens v2, and much more.
No, Windows 10 is not sending your activity data to the cloud when you tell it not to
You may have seen reports this week that Windows 10 was ignoring users that configure the system to not send activity data to the cloud. It's not true. But you may be amused that the real problem here is a Microsoft classic: Its inability to communicate effectively. "In this case, the same term 'Activity History' is used in both Windows 10 [with regards to a feature called Timeline] and the Microsoft Privacy Dashboard," a Microsoft statement explains. "Windows 10 Activity History data is only a subset of the data displayed in the Microsoft Privacy Dashboard. We are working to address this naming issue in a future update." Maybe Microsoft could work to address the whole communication thing too.
"How Microsoft Got Its Groove Back, Surpassing Apple and Amazon in Market Cap"
Not that Groove.
Microsoft is reportedly making a consumer version of Microsoft 365
Microsoft 365 makes tons of sense for businesses of all sizes, as it combines Office 365 with Windows 10 Enterprise and Intune-based management services. But what would a Microsoft 365 for consumers look like? That's not clear, actually, but Microsoft is, in fact, plotting such a thing right now. Ideally, this would simply be a superset of Office 365 Home and Personal, adding perhaps a Windows 10 Pro license for all users (which would get them out of automatic update hell) and maybe even some Xbox Live tie-ins. You know, Microsoft actually did used to offer something like this. It was called the Work & Play Bundle. And it's still a great idea.
"Home users due for a battering with Microsoft 365 subscription stick"
That's a glass half empty view of what will just be a new choice.
Next HoloLens will be based on the Snapdragon 850
I can now confirm a recent report stating that Microsoft's second-generation HoloLens hardware (which is really the third-generation design; Microsoft declined to sell its original 2G version) will be based on Qualcomm's Snapdragon 850 mobile processor platform. This is notable for a number of reasons: Today's HoloLens is based on Intel silicon, and the SD850 is specially designed for Windows 10 on ARM-based PCs. But this makes sense: HoloLens only runs Store apps, so there's no need for desktop application compatibility. And the Snapdragon's battery life longevity will be a huge boon for HoloLens, which is most notable in the AR world for being a fully untethered solution. So now you'll be able to see through a tiny mail-slot-sized and -shaped view hole for even longer! Seriously. Where did you think I was going with this?
"Microsoft's Hummingbird app uses AI to deliver a personalized news feed"
I was just thinking we needed another news app!
Qualcomm goes for the iPhone jugular in China
Qualcomm and Apple are involved in a series of patent lawsuits in various countries around the world, and one of those battles, in China, heated up this past week. First, Qualcomm won a sales ban on most iPhone models sold in China. But then it was revealed that the ban only applied to iOS 11-based phones, and Apple is now bundling iOS 12 on new iPhones. Then, Qualcomm fired back by seeking a sales ban on Apple's newest handsets, the iPhone XS, XS Max, and XR. So Apple finally went crying to China asking it not to take this action, since it would force Apple to settle a patent lawsuit with Qualcomm in order to meet their demands. Right, Apple. That was the fricking point.
"Microsoft's $25k AI challenge: predict which Windows PCs will be infected with malware"
All of them. And here's my PayPal address, thanks.
Best Buy data confirms that iPhone sales have fallen off a cliff
In the wake of numerous reports that Apple is experiencing much lower sales of its newest iPhones models than it and its analyst buddies had expected, the Apple blogosphere is circling the wagons, explaining that everything is just fine, thank you very much, and there's nothing to see here. But there is something to see here, guys. Sorry. And now some Best Buy sales data is backing up the previous reports: "The iPhone XS is indeed slumping," a Thinknum examination of the data explains of the retailer, which is the second-biggest iPhone seller in the US after Apple itself. "All models of the iPhone XS … peaked in the fall after release, but it's seen a steady decline since, with a steep drop in early December." In other words, Chicken Little, sometimes the sky really is falling.
"Microsoft files another patent for a foldable device"
You meant yet another foldable device.
Intel finally makes a real push to 10nm
After being stuck on a 14nm manufacturing process for several years longer than it had hoped, Intel is finally ready to move its mainstream chipsets to a more efficient 10nm design. And by "ready," I mean "will be ready in very late 2019 and then into 2020." So … yeah. But whatever, they're moving forward, and by this time next year we should see our first Intel Core processors based on the 10nm "Sunny Cove" architecture, with Intel Xeon processors following a year later. Yes, it's like watching paint dry. Someone should tell Intel that "Internet time" is still a thing.
"Microsoft's designers are now working together on the future of Windows, Office, and Surface"
Great. Now they can be consistently terrible.