Paul Thurrott's Short Takes: August 9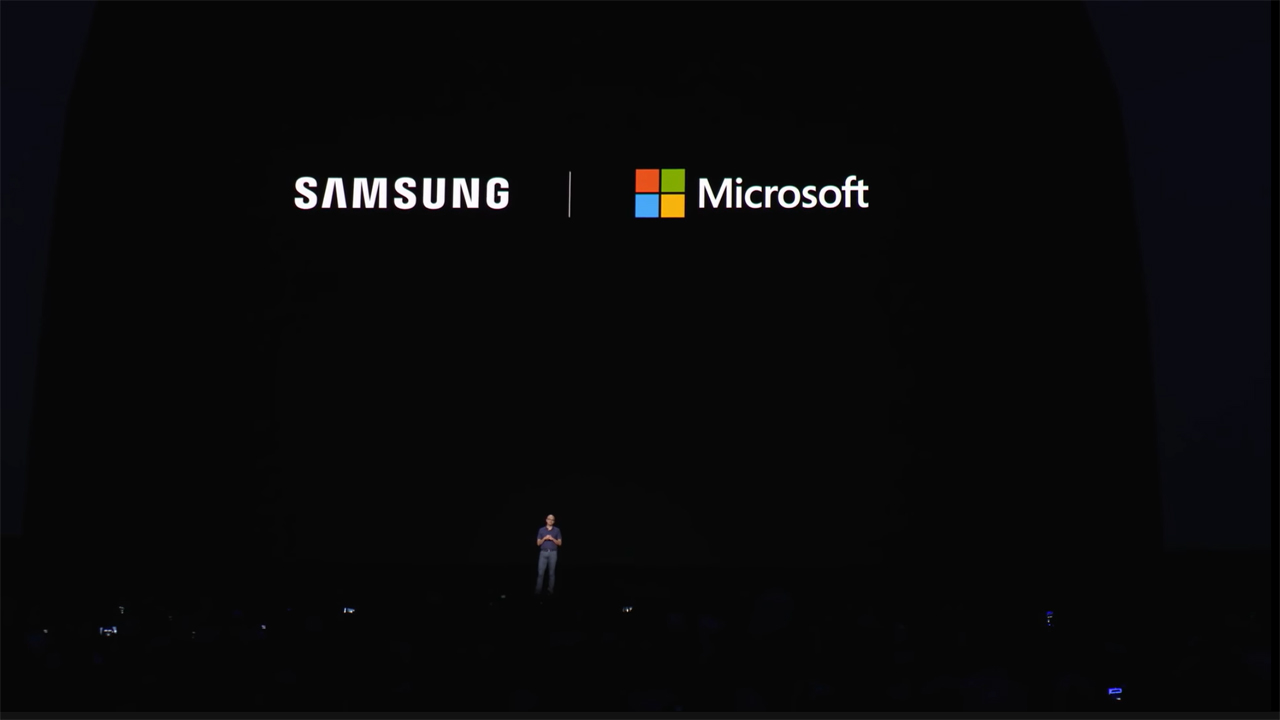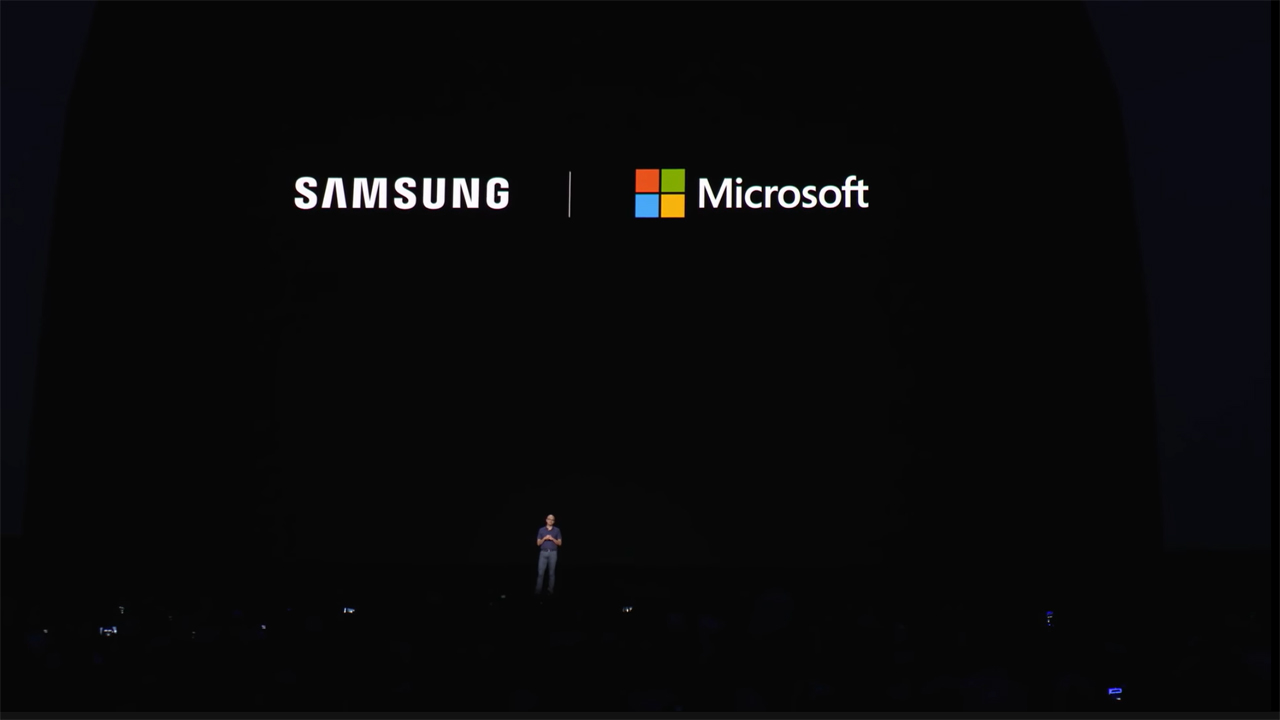 Because a cornerstone does not a foundation make, this edition of Short Takes looks at a misunderstanding of terms, Microsoft's expanding partnership with Samsung, Microsoft's Iowa hypocrisy, Microsoft contractors listening in on Cortana, and so much more.
Misunderstanding what cornerstone means
A report in Geekwire last week noted that Microsoft's latest 10-K regulatory stopped referring to Windows 10 as "the cornerstone of [its] ambition [to provide] a foundation for the secure, modern workplace, and designed to foster innovation through rich and consistent experiences across the range of existing devices and entirely new device categories." But the publication drew the wrong conclusion. This change wasn't about deemphasizing Windows; that's something that the company has been doing for years. And it's most certainly not about any decline in Windows' financial contributions: The business unit that contains Windows generated $11 billion in revenues in the most recent quarter, one-third of the firm's total revenues, and most of it from Windows. No, this is just about an ongoing shift to Microsoft 365, which combines Windows with Office 365 and device management solutions. Which you can tell by reading the phrase that replaced the above quote in Microsoft's latest 10-K: "We are bringing Office, Windows, and devices together for an enhanced and more cohesive customer experience." Right. Nothing to see here, folks.
"Windows is now officially irrelevant. Here's why that makes Microsoft happy."
Again, $11 billion in revenues in one quarter.
Microsoft partners with Samsung because it doesn't make its own phones
Microsoft bowed out of the smartphone market four years ago, but this year it's making a triumphant return: Samsung, the world's biggest maker of smartphones, said that it was expanding its partnership with Microsoft and will include more of the software giant's software on its flagship handsets. It all starts with the Galaxy Note 10, which will include a quick link to connect with the Your Phone app in Windows 10, plus bundled versions of OneDrive, Outlook, and other Outlook software. And Microsoft is customizing it software to work better with Samsung's hardware and services: Outlook is picking up new S Pen capabilities, and OneDrive will integrate with Samsung Knox and the Note 10's in-display fingerprint reader to keep your data safe. Is this the start of something big or just a one-time thing aimed at making yet another smartphone launch seem more exciting? We'll have to wait and see how things go, but I suspect that these two companies could really help each other in the long run.
"Microsoft puts another nail in VBScript coffin"
The first nail was called JavaScript.
Microsoft says "rural broadband gap" is an "urgent national crisis"
Microsoft this week said that the digital divide in the United States is an urgent national crisis that must be solved. So the software giant is hosting a booth at the Iowa State Fair—and, no, I'm not making that up—to learn from the locals about their "digital realities" and discuss how its Airband Initiative, which is about Internet access and not amateur hour at the local high school talent show, can help. But maybe Microsoft could stop pointing fingers and ask itself why it is not doing more to help the people in the middle of the country find technology. After all, its booth at the Iowa State Fair is Microsoft's only official presence in the state, as they don't even have a single retail store there. They also don't have stores in most of the other states—including Idaho, Montana, Wyoming, South Dakota, Nebraska, New Mexico, Iowa, Arkansas, Kentucky, West Virginia, Alabama, and South Carolina—that it identifies as having the lowest broadband penetration in the country. Sounds like a chicken and the egg kind of problem.
"What is Microsoft doing with Cortana?"
The same thing its customers are doing with Cortana. Nothing.
Microsoft contractors are listening in Cortana and Skype conversations
Google, Amazon, and Apple have found themselves in hot water recently after reports emerged charging that employees and contractors were listening to private conversations that customers had with the companies' respective digital assistants. But don't worry, Microsoft fans: The software giant is in on this too. A new report claims that Microsoft contractors are listening in on conversations that customers have with Cortana, Microsoft's little-used personal digital assistant, and with Skype, the communications service. "Some stuff I've heard could clearly be described as phone sex," one source claimed. But Microsoft defended its voyeuristic ways. "Microsoft collects voice data to provide and improve voice-enabled services like search, voice commands, dictation or translation services," a statement explains. "We strive to be transparent about our collection and use of voice data to ensure customers can make informed choices about when and how their voice data is used. Microsoft gets customers' permission before collecting and using their voice data." Hey, Cortana. Stop listening.
"Microsoft contractors hear phone sex and more while reviewing Cortana, Skype audio"
Something tells me that Cortana users aren't getting that much sex.
Microsoft moves Home Use Program from Office to Office 365
I've received multiple complaints from Microsoft customers who had previously taken advantage of the company's Home Use Program (HUP), which had previously provided Microsoft Office at steep, steep discounts. The issue? Now, Office is no longer offered, and only Office 365 Home and Personal are available through HUP, and then only on an annual subscription that is not particularly affordable. Microsoft owns up to the change in its HUP FAQ. "Microsoft is updating the Home Use Program to offer discounts on the latest and most up to date products such as Office 365, which is always up to date with premium versions of Office apps across all your devices. Office Professional Plus 2019 and Office Home and Business 2019 are no longer available as Home Use Program offers."  So, instead of getting perpetual use of Office for just $15, now HUP participants can pay $70 for one year of Office 365 Home. Ugh.
"MSDN Magazine will publish its last issue, ending a Microsoft developer era"
The only era that's ending is that for paper-based periodicals.