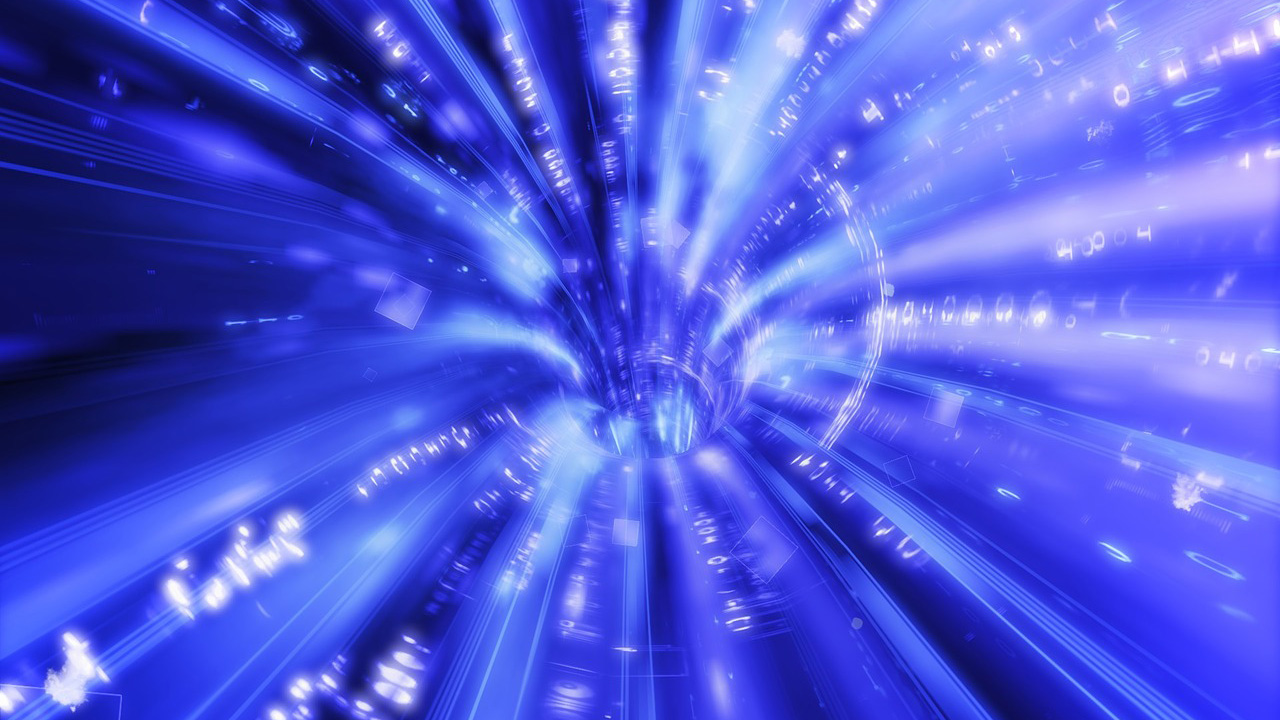 Because wormable is a fun word, this edition of Short Takes looks at a serious new Microsoft update warning, Surface PCs getting throttled by a firmware update, Cortana's summer of defeat, human-powered AI, and much more.
Microsoft issues rare warning on Windows 10 update
As I'm sure most are aware, this past Tuesday was Patch Tuesday, but this one was particularly notable thanks to a Microsoft warning about two critical vulnerabilities that it says are "wormable." "Any future malware that exploits these could propagate from vulnerable computer to vulnerable computer without user interaction," Microsoft wrote, explaining the term. The vulnerabilities impact Windows 7, 8.1, and 10, and Windows Server 2008 R2, 2012, and 2012 R2. (For some reason, Microsoft pointed out that unsupported products like Windows XP, Server 2003, and Server 2008 were not impacted.) And the software giant is strongly recommending that customers update as soon as possible because of the threat potential. "It is important that affected systems are patched as quickly as possible because of the elevated risks associated with wormable vulnerabilities like these," the firm stated. Go forth, people. Update!
"Microsoft's strategy of cozying up to other platforms is working, so the company is extending it"
Embrace and extend. Classic Microsoft.
Surface PCs getting throttled by latest firmware update
Speaking of keeping updated, a recent firmware update has caused serious performance throttling problems for some Surface Book 2 and Surface Pro 6 customers. The issue seems to be tied to peripherals like docks that users are connecting to and disconnecting from, but regardless of the cause, the effect is debilitating: The systems throttle down to 400 MHz, which wasn't considered a viable CPU speed even a decade ago. The good news? Microsoft is working on a fix for the fix. "We are aware of some customers reporting a scenario with their Surface Books where CPU speeds are slowed," a Microsoft statement reads. "We are quickly working to address via a firmware update." I'm sure that one will work fine.
"How long will Microsoft continue to support desktop versions of Office?"
Ten years. Oh, I see.
Cortana gets kicked off of its own smart thermostat
It's fair to say that Microsoft's digital assistant, Cortana, hasn't exactly been a smashing success: It began life on Windows Phone, which Microsoft later killed, and then it moved to Windows 10 for PCs, where it is routinely ignored. Cortana's wins have been few: There is exactly one Cortana-powered smart speaker in the market, and that is no longer being updated. And there was exactly one Cortana-only smart appliance, the Johnson Controls GLAS thermostat. Which later added Alexa support. And then Google Assistant support. And then, this week, the hammer fell. "Soon, your GLAS smart thermostat will go through a software update," an email from Johnson Controls to GLAS users reads. "The Microsoft Cortana voice assistant will no longer work on your device. Moving forward, you will still have access to other voice assistants to control your thermostat through the Works with [the] functionality of Amazon Alexa and the Google Assistant." So there you go. Or, I should say, there Cortana goes. Again.
"Huawei starts research on 6G internet"
Great. Now Samsung will announce it's working on 7G.
Yes, humans are listening to your Cortana and Skype recordings, too
As you may have heard, Amazon, Apple, and Google have come under fire recently when it's come to light that human contractors and employees have been listening to customer conversations with their digital assistants. Well, good news, Microsoft fans: The software giant is doing it too! And the company has updated its privacy policy to be more transparent about this fact, with regards to both Skype and Cortana. "Our processing of personal data for these purposes includes both automated and manual (human) methods of processing," the policy now reads. When asked about the change, Microsoft told Vice Motherboard, "We realized, based on questions raised recently, that we could do a better job specifying that humans sometimes review this content." Transparency is always good. But I'm curious why any company pushing its AI prowess needs to use humans to augment something that's supposed to be happening with its own technology. I should ask Cortana about this.
"Working on Microsoft's Cortana Is Laborious and Poorly Paid"
Shocker.
Microsoft has no plans for a streaming-only console
At one time, Microsoft planned to ship two versions of its next-generation Project Scarlett video game console, one that supported traditional gaming video digital and physical installs, and one that was streaming-only. But now the company says it's only doing the former. "We are not working on a streaming-only console right now," Microsoft Xbox head Phil Spencer said in a recent interview. "We are looking at the phone in your pocket as the destination for you to stream, and the console that we have allows you to play the games locally." That's probably the right approach for the short term, but I'd be surprised if Microsoft didn't turn again to a streaming-only console in the future as bandwidth and infrastructure improves. From an R&D and cost perspective, traditional video game consoles just don't make any sense for Microsoft, and they never have.
"Office 365 alternative: Consider LibreOffice for your next PC office suite"
LOL. Yeah, all the kids are doing it!