Microsoft Acquires jClarity to Improve Java Azure Workloads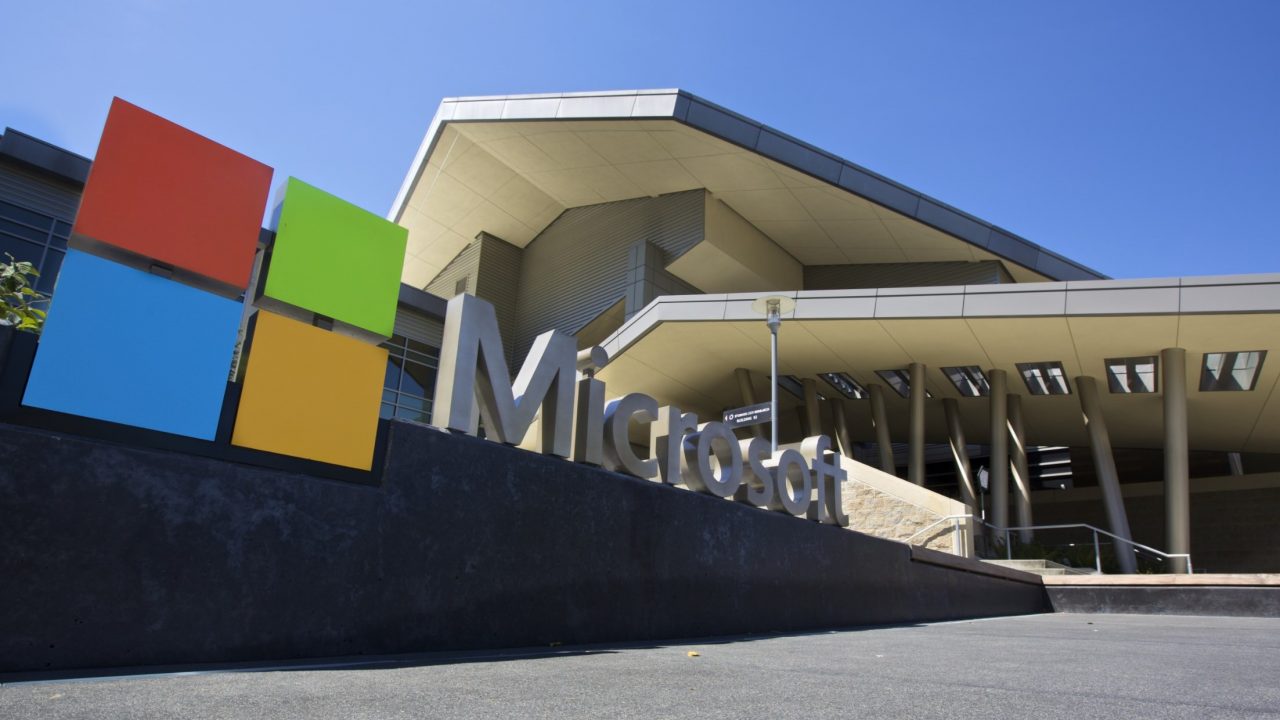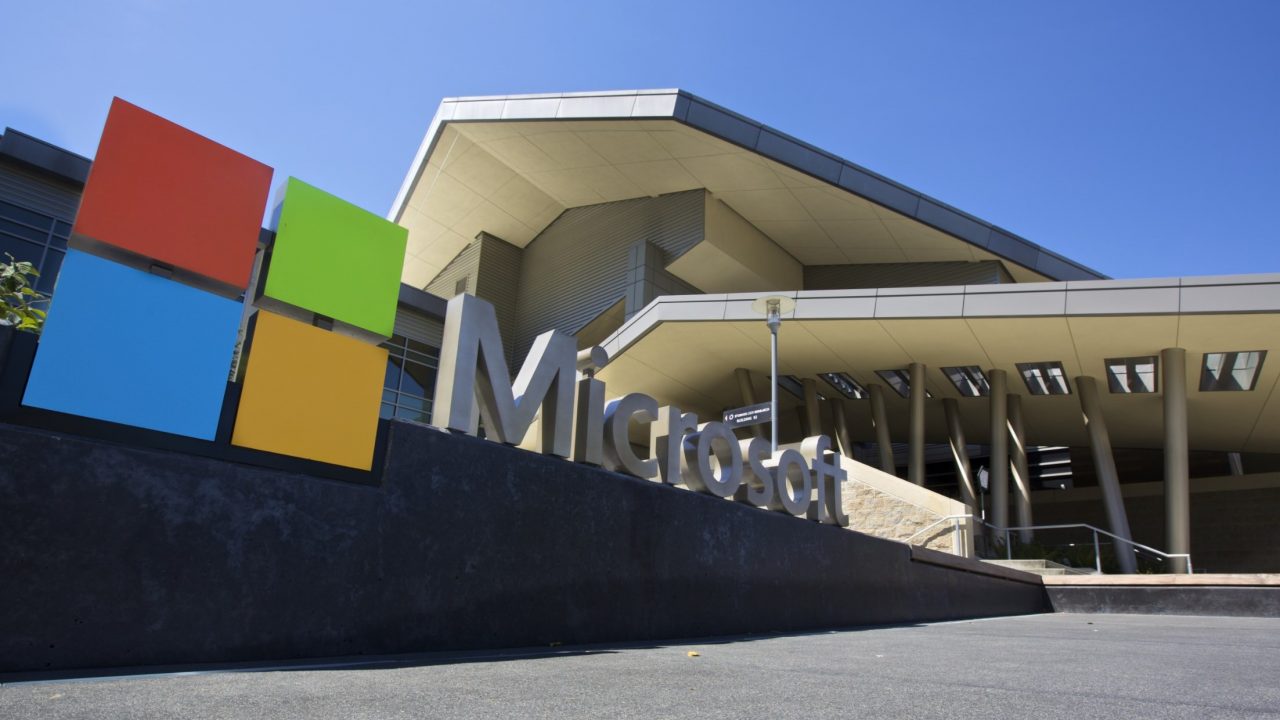 With Azure continuing to be the backbone of Microsoft's future, the company won't let anything get in the way of them improving the performance and features of the service. After growth in Java workloads on the cloud service, the company is acquiring jClarity to optimize the workloads.
In the past couple of years, Microsoft's usage of Java has increased with features like Azure HDInsight and workloads from Minecraft. Further, companies like Adobe, Daimler, and others are using Java production workloads on the platform which likely pushed the company towards this acquisition.
jClarity has a proven track record for data drive Java Virtual Machine optimizations which will help these customers get more bang for their buck with Azure. Microsoft is also pledging that they will continue to collaborate with the OpenJDK community as well, following the completion of the acquisition.
When it comes to acquisitions, this one is minor and focused on a specific aspect of the company's cloud platform. But, Microsoft wants to position Azure as the best solution provider for any workload and by picking up jClarity, this will help improve their platform for java-based operations.