Slack Rolls out New Enterprise Controls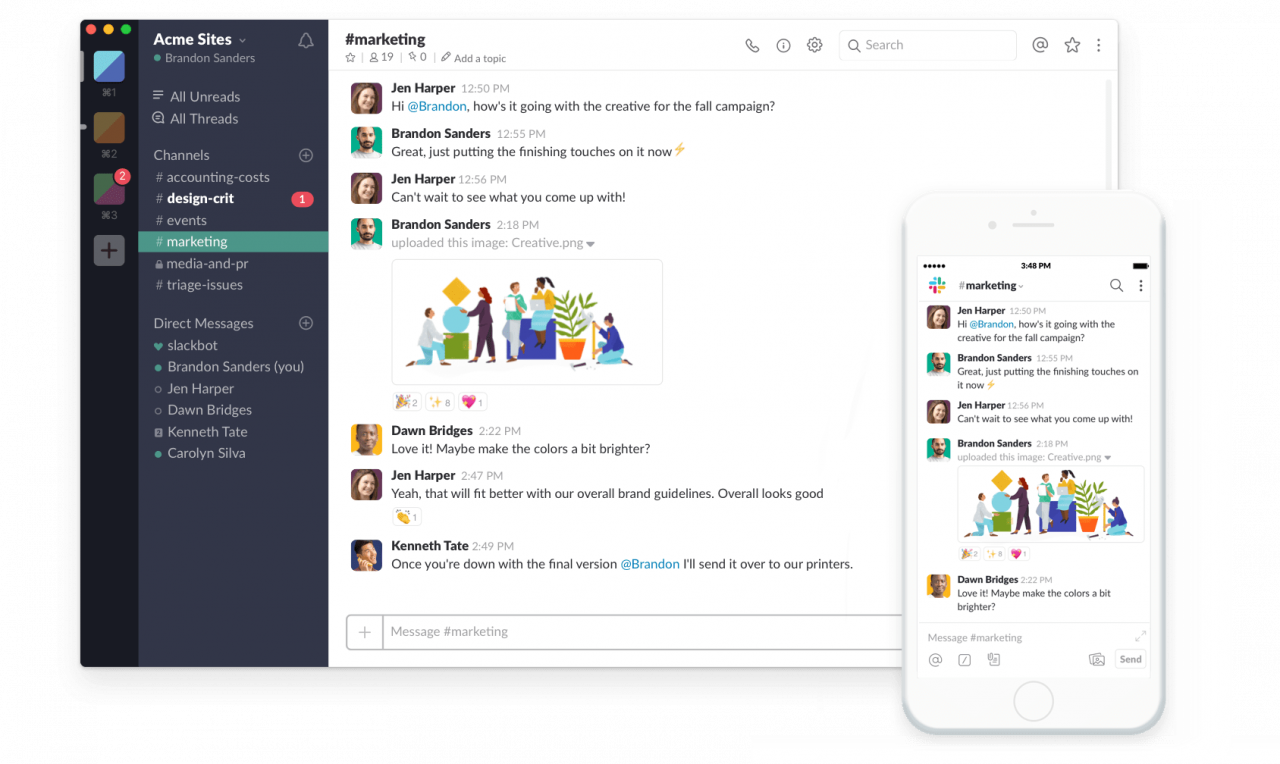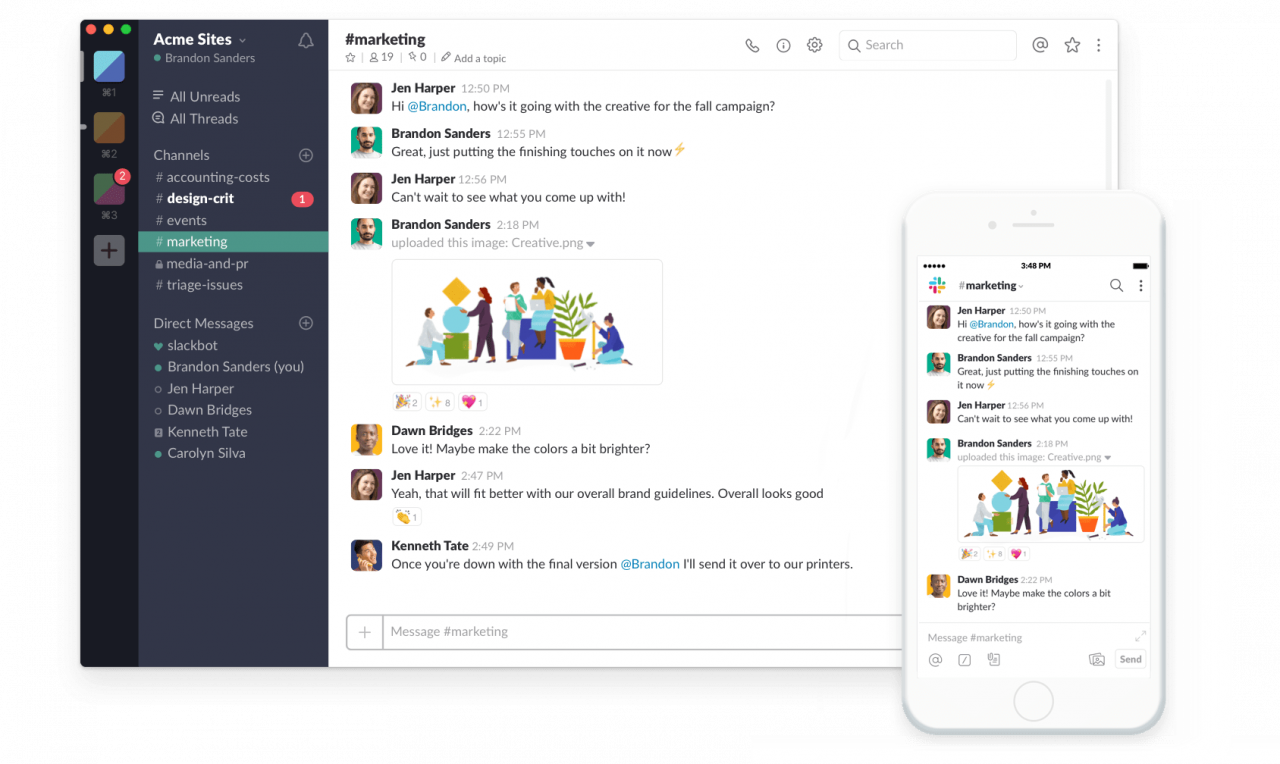 When it comes to corporate messaging, there are typically two paths a user will follow: they are either using Teams or Slack. Teams certainly has a large following but for many other companies, Slack is the preferred messaging solution.
With compliance requirements becoming more stringent and for Slack, if they want to move deeper into finance and healthcare, the platform needs to support a wide range of features to comply with frameworks like FINRA and HIPAA.
Coming soon to Slack will be features that let admins limit the number of devices can be logged into at one time, detect if a phone is jailbroken, and the ability to force app upgrades. In addition, Slack will soon be able to block file downloads on desktop computers and on mobile devices, Slack will soon let admins control which browser opens links in the messaging platform.
These controls are not going to magically make Slack the be-all, end-all, solution for enterprise communication but with each new control, it does help push Slack deeper into the enterprise conversation.
Slack is going up against Teams which has quickly established itself as the premier solution for enterprise messaging but with each new update, Slack is able to expand where and how its platform can be used. The market can certainly sustain two options and it looks like Teams and Slack will be fighting it out for the foreseeable future.