Outlook on the Web to Get a New Bookings Experience Next Month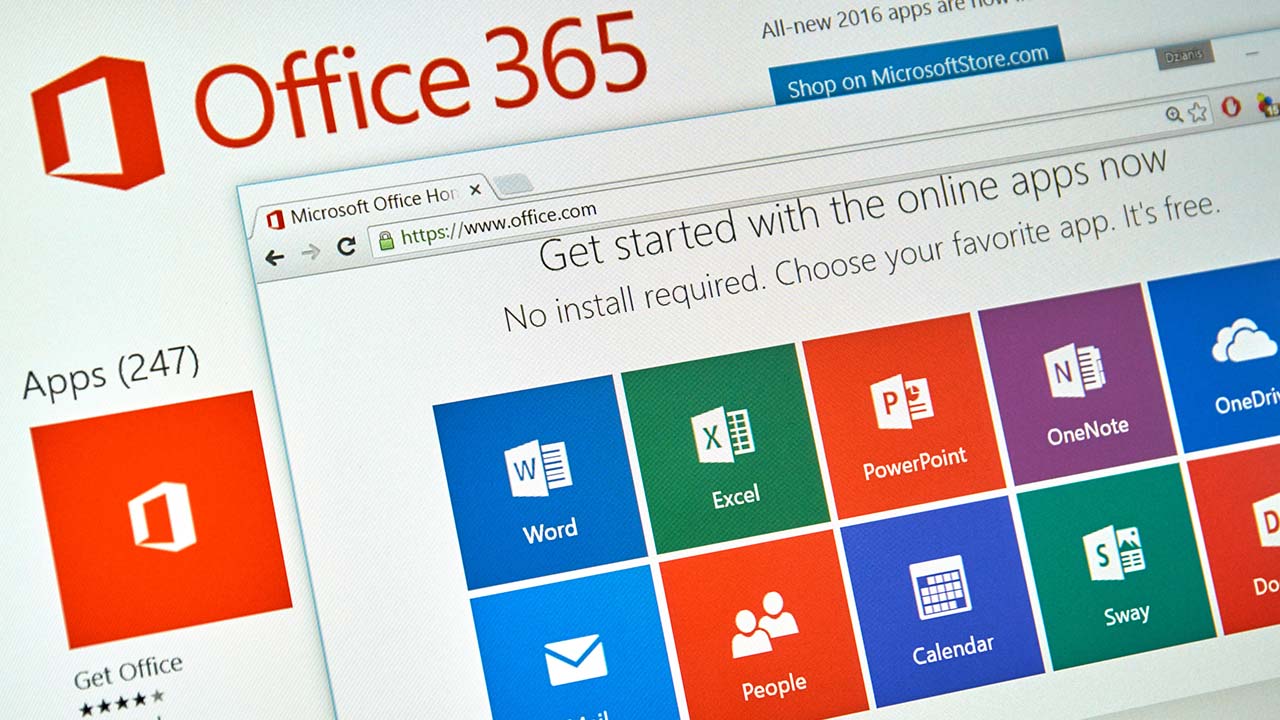 Microsoft has announced a new Bookings experience that will be coming to Outlook on the web. The company is introducing a new web-based personal bookings page that integrates with the Outlook calendar, which should help to make appointment scheduling simpler and more efficient for users.
"Bookings in Outlook lets people schedule a meeting or appointment with you. You can create custom meeting types to share with others so they can easily schedule time with you based on your availability and preferences. You both get an email confirmation and attendees can update or cancel scheduled meetings with you from your Bookings in Outlook page," Microsoft explained in a support document.
In Outlook on the web, the personal bookings page will come with two different views, including the Organizer and Scheduling view. The Organizer view will enable users to create custom appointment types so that their colleagues can easily find suitable a meeting time that works for both parties. Moreover, the Scheduling view will be visible to other people when an Outlook user shares their personal bookings page.
Microsoft says that customers will be able to access new bookings experience via the Outlook web calendar or by heading to the personal bookings page. Once set up and published, users will be able to share the personal bookings page with their colleagues.
Bookings in Outlook to hit GA in June
The Microsoft 365 roadmap listing suggests that this new feature will begin rolling out in preview to commercial customers in mid-June. The company plans to make this feature available by default to all Microsoft 365 Business and Microsoft 365/Office 365 E1/E3/E5, F1, F3, A3, and A5 subscribers. It will be up to the IT Admins to disable this feature for users in their organization.
Overall, the Bookings experience should be a welcome addition for business users (especially SMBs with limited resources). Microsoft hopes that it should eliminate the need to use third-party tools and help small companies manage appointments with customers.