Microsoft, Google, and Apple to Expand Passwordless Login Across All Major Platforms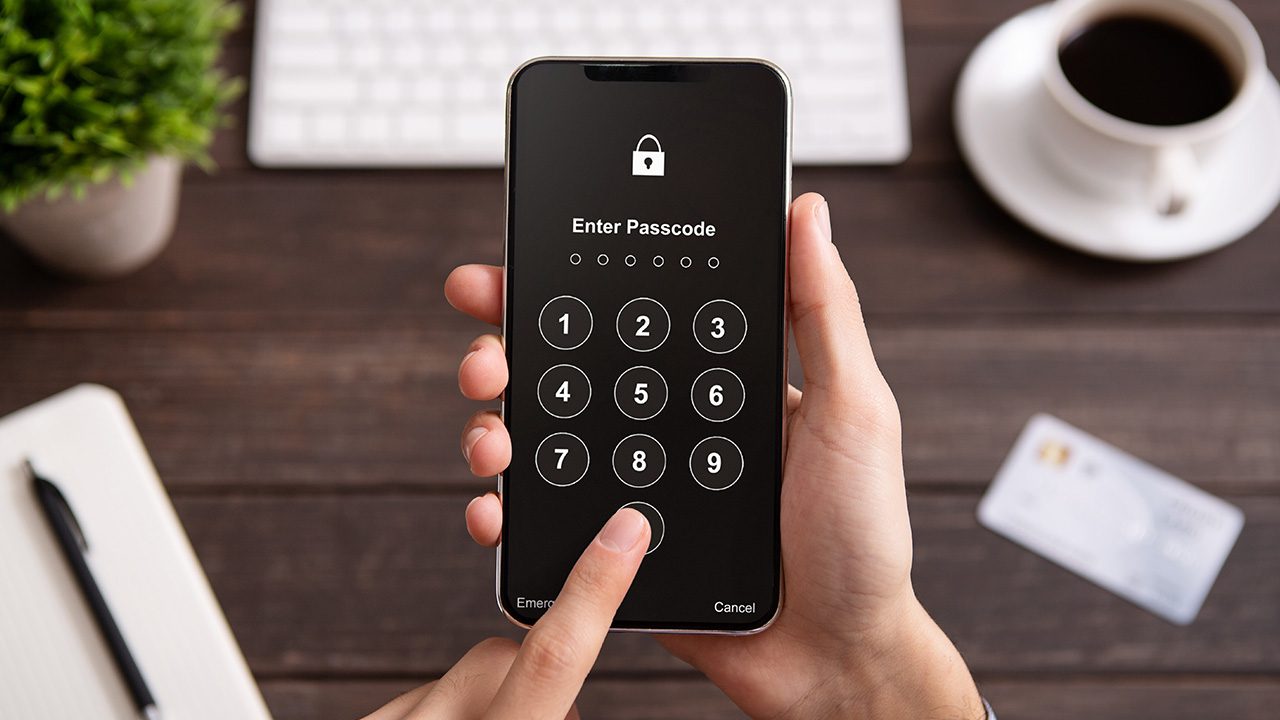 Microsoft, Apple, and Google have committed to expanding passwordless sign-in support across all major device platforms. The three biggest tech companies have teamed up to roll out the FIDO passkey technology to iOS, Android, Edge, Chrome, macOS, and Windows in 2023.
These platforms already support passwordless sign-in standards, but Microsoft, Apple, and Google are now taking steps to ensure a convenient and secure experience for users. Currently, users need to log in with their credentials on each app and website on all devices in order to use the passwordless sign-in option.
Once implemented, the new authentication method will allow mobile users to use a FIDO-based passkey stored on their mobile devices to verify logins, regardless of the browser or OS. It will also enable users to access the passkey on any new or old devices without enrolling or re-enrolling their accounts on each of them.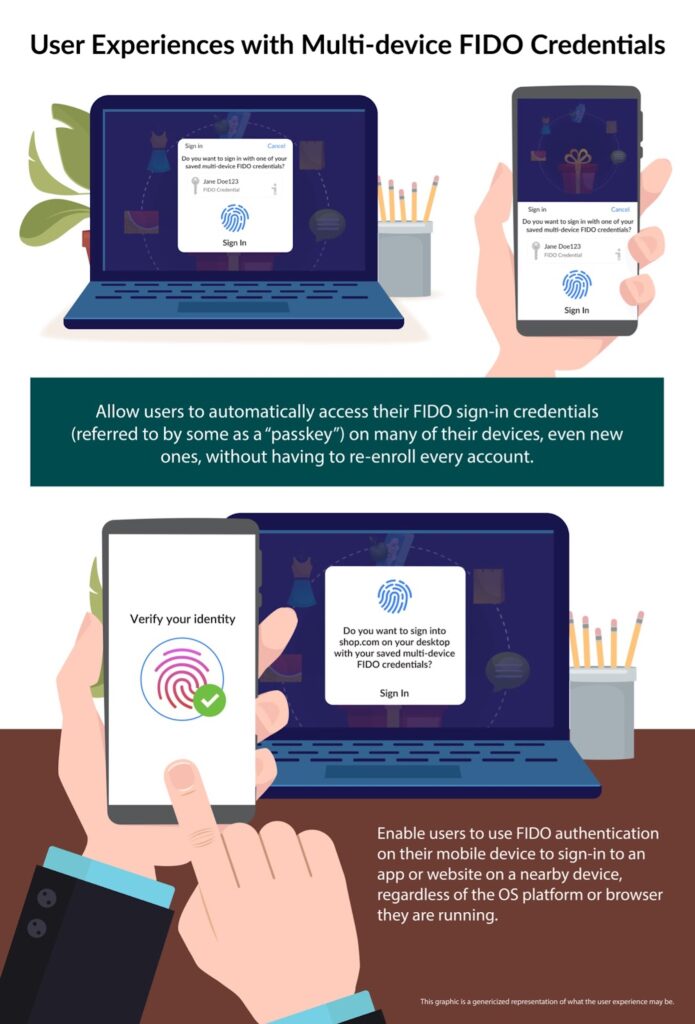 According to the FIDO Alliance, the new approach is more secure than the traditional passwords and multi-factor authentication (MFA) mechanisms. It is designed to protect users' accounts against phishing attacks.
"The expanded standards-based capabilities will give websites and apps the ability to offer an end-to-end passwordless option. Users will sign in through the same action that they take multiple times each day to unlock their devices, such as a simple verification of their fingerprint or face, or a device PIN. This new approach protects against phishing and sign-in will be radically more secure when compared to passwords and legacy multi-factor technologies such as one-time passcodes sent over SMS," the FIDO Alliance said today.
New passwordless sign-in capabilities to hit GA in 2023
Google, Apple, and Microsoft plan to make the new passwordless sign-in capabilities generally available across all platforms "over the course of the coming year." Overall, passwords have always been considered to be an insecure authentication method that is vulnerable to account takeovers and data breaches. This new commitment by the tech giants should be a major step towards eliminating passwords, which will eventually make it harder for hackers to compromise accounts.