Microsoft's Releasing a new 'Office' app for Windows 10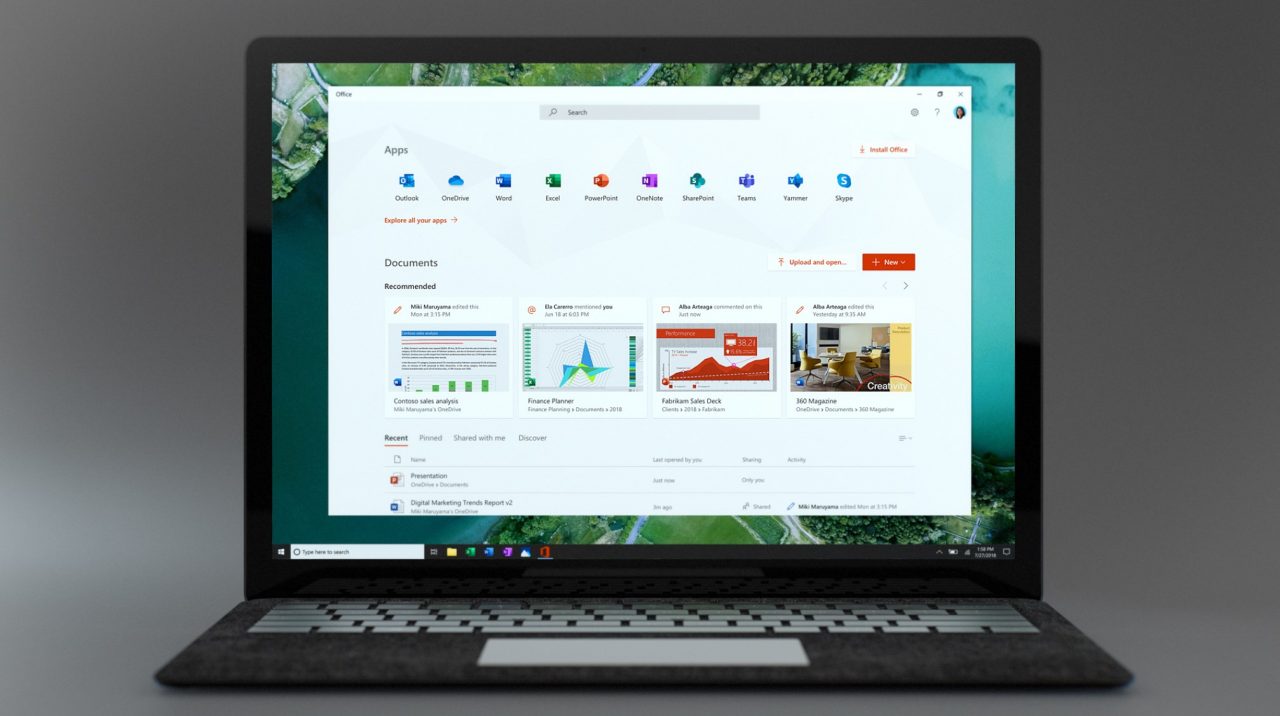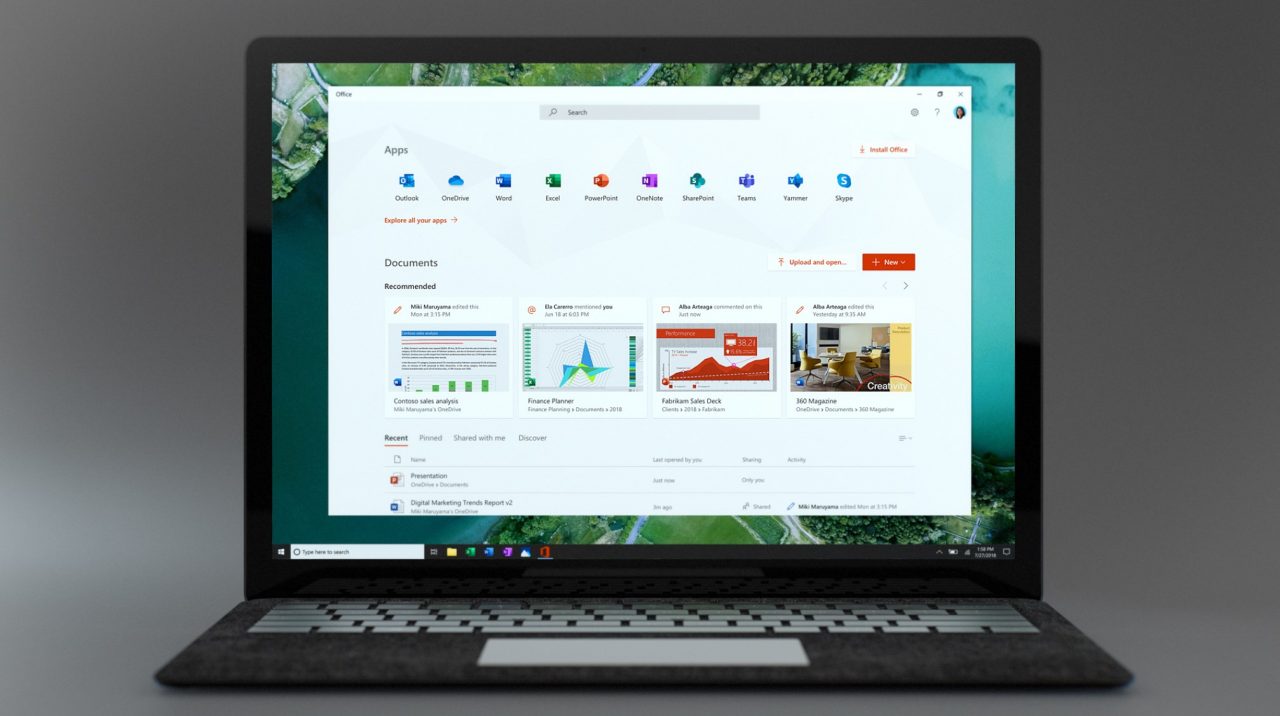 In 2017, Microsoft overhauled Office.com with a modern experience that makes it easier to move between applications and to dive back into content that you had been previously working on. The company says that more than 40 percent of Office 365 web users start by visiting Office.com.
To help extend that same experience that you can find on the web to the desktop, Microsoft is releasing Office, the app. This new app, which you can see at the top of this post, is available today for those who are running on the Insider Fast ring and will eventually be available to all Office 365 users.
The new app isn't going to revolutionize your Office experience in any capacity but may make it a bit easier to move around inside the different products. The idea is to make it faster to switch apps, easier to return to previous tasks, enhance the search experience and organizations will also be able to apply their own branding to the app.
If you are already using the My Office app, you will get the new Office experience via automatic updates. The new free app can be used with any Office 365 subscription, the latest perpetual versions of Office, or Office Online.