Paul Thurrott's Short Takes: December 21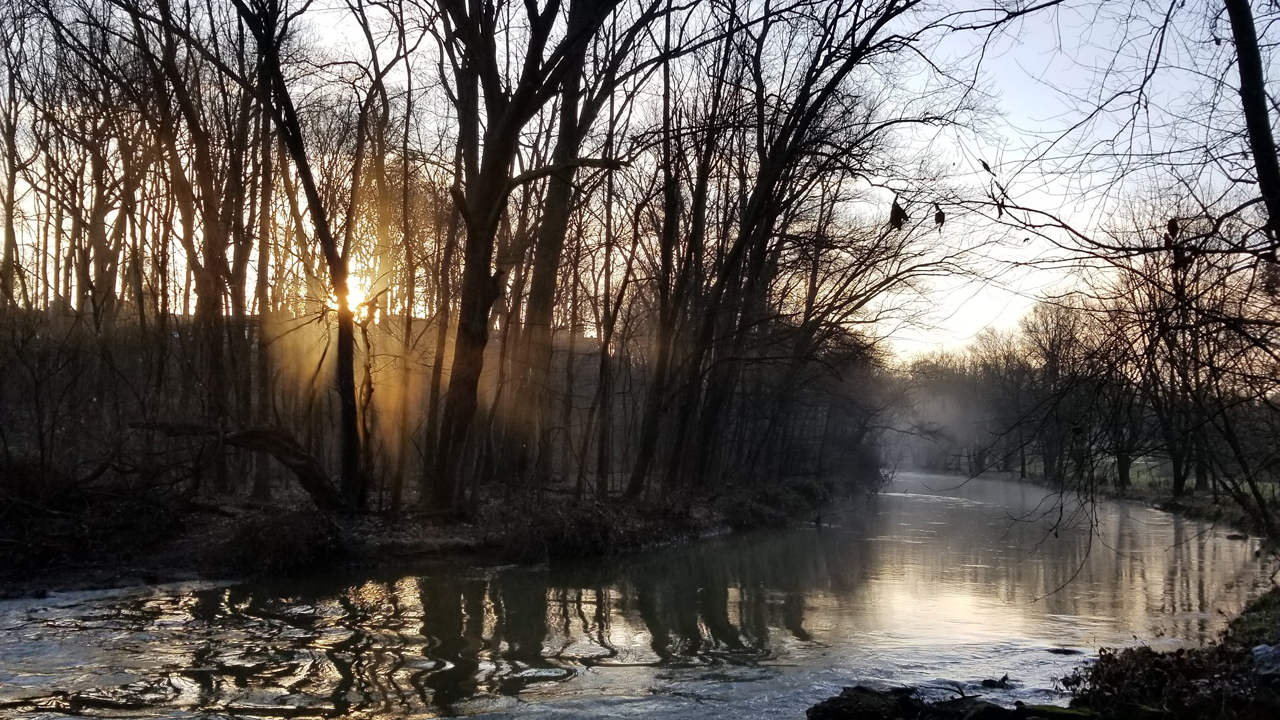 Because it's not going to be a white Christmas, this edition of Short Takes looks at Windows Sandbox, a Microsoft Edge urban legend, a zero-day flaw in IE, a new Surface market, and much, much more.
Note: I'll be traveling next week and will be taking the week off from Short Takes. See you in 2019! —Paul
Microsoft evolves desktop virtualization with new Sandbox
The latest Windows Insider build for the next version of Windows 10 includes a new virtualization feature called Sandbox that uses host PC system components to build more efficient, lightweight, and temporary virtual environments on the fly so that IT staff and users can test potentially dangerous apps safely. But that seems like a rather limited use case for this technology, methinks, and I'm wondering if this isn't Microsoft's first step towards adding container technology to the desktop versions of Windows so that all legacy desktop applications can be run in an isolated, safe fashion going forward. Hey, a boy can dream.
"Microsoft Surface Go with LTE Review: The Best Netbook"
LOL, wow. A really low bar there.
No, Google did not break YouTube to hurt Microsoft Edge
A (supposed) Microsoft intern claimed on Reddit recently that Google purposefully broke YouTube when browsed by Microsoft Edge in order to harm the rival web browser. But this claim isn't just ridiculous, it's not true. As another web developer explained, Microsoft Edge is, in fact, broken, especially when it comes to video, and he, too, had used a similar workaround to Google's to deal with Microsoft's browser. More damning, Google actually issued a formal statement denying that it would ever "add code designed to defeat optimizations in other browsers." More to the point, changing YouTube to defeat a browser with about 3.5 percent usage share is insane. And no matter what you think about Google, is more than unlikely.
"Forget IBM, Microsoft Is a Better "Mature" Tech Stock"
Also, Apple is older than Microsoft.
Microsoft patches a Zero Day flaw … in Internet Explorer?
And speaking of Microsoft web browsers, the software giant this week was forced to issue an emergency fix for a zero-day flaw in Internet Explorer, its legacy web browser. This incident highlights the dangers of running legacy desktop code out in the open (see the top blurb) and in having to patch applications that are bundled with the operating system through the operating system. But this incident is perhaps also of note because it was found by Google, which is usually pretty terrible about disclosures, but is also being actively exploited. So Microsoft had to move quickly for a change.
"Microsoft News explains how it avoids fake news sorting through 170,000 stories a day"
And yet, this app is full of fake news.
The next new market for Surface? Kitchen goods!
In a rare interview, Microsoft Surface chief Panos Panay said that the brand's ongoing efforts to create new market categories may lead it into some surprising spaces. "Are we completing experiences for people at work and at home?" he rhetorically asked in answering a question about the future. "The answer is yes. So will you see new form factors that can do that, or need to do that? The answer is absolutely. And that's how it kind of comes together. For me, work and home equals life, whether the device is in the kitchen at home, in the home office, in your work office or on your body. They're coming together. So yeah, you'll see more products that focus on where our customers are going to be." Ooh. Maybe the bathroom could be next!
"5 Lessons Apple Can Learn From Microsoft's Comeback"
Monoculture always fails eventually.
Bendgate 2: The Quickening
In 2010, Apple released an iPhone that couldn't take or receive phone calls when it was held normally, triggering the infamous Steve Jobs quote "you're holding it wrong." Jobs and Apple somehow escaped that little controversy despite their baloney explanations. But this one might be a bit harder to explain. Apple's newest iPad Pro is notable for a few reasons—its high price and epic inability to replace a laptop key among them—but it's also been found to be extremely bendable, thanks to its fragile thin body. No problem, you're thinking: It's not like I'm going to be an iPad Pro in my back pocket. But now users are reporting that their new iPad Pros are arriving from Apple bent in the box. And Apple's response is priceless. The bending is "not a defect" but is rather a side effect of the device's manufacturing process, and it shouldn't worsen over time or negatively affect the device. No, all it will negatively affect is Apple's already-tarnished reputation for quality. Maybe you're just building it wrong, Apple.
"A Microsoft 365 subscription for consumers wouldn't work without the Xbox"
An Office 365 subscription works just fine without Xbox.
Google Assistant beats out Alexa and Siri in digital assistant test
Not surprisingly, Google Assistant has emerged triumphant in Loup Ventures' latest Annual Smart Speaker IQ Test. More surprising, perhaps, given how terrible Siri is, Apple's assistant somehow managed a close second place finish, with Amazon Alexa a distant third. The group didn't test Samsung Bixby because it limited the testing to speakers, but Microsoft's Cortana also made a showing on the list, in a very distant fourth place. Among the surprises: Google Assistant was better at e-commerce than Amazon Alexa, which should give Jeff Bezos fits. And Google won four of the five top-level categories of queries.
"How to Prevent Your Alexa Device From Recording Your Private Conversations"
Don't buy one.