Microsofts Project Cortex Builds A Custom Knowledge Graph for Your Company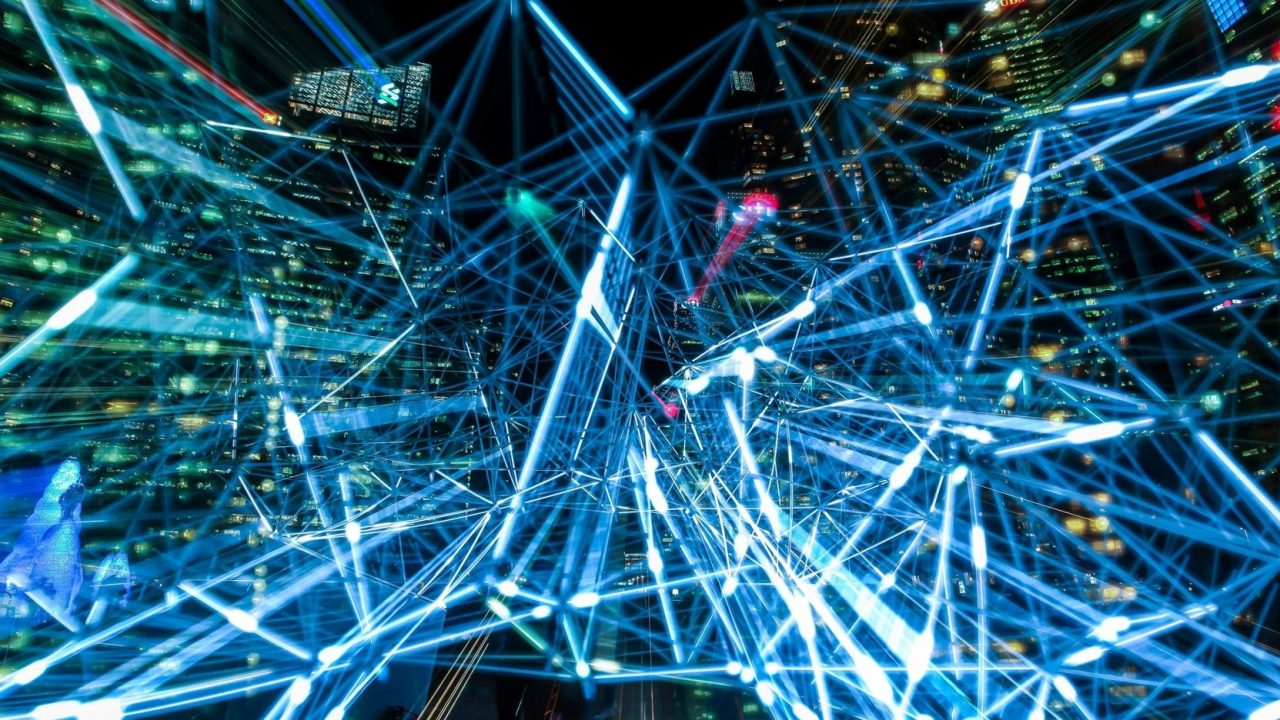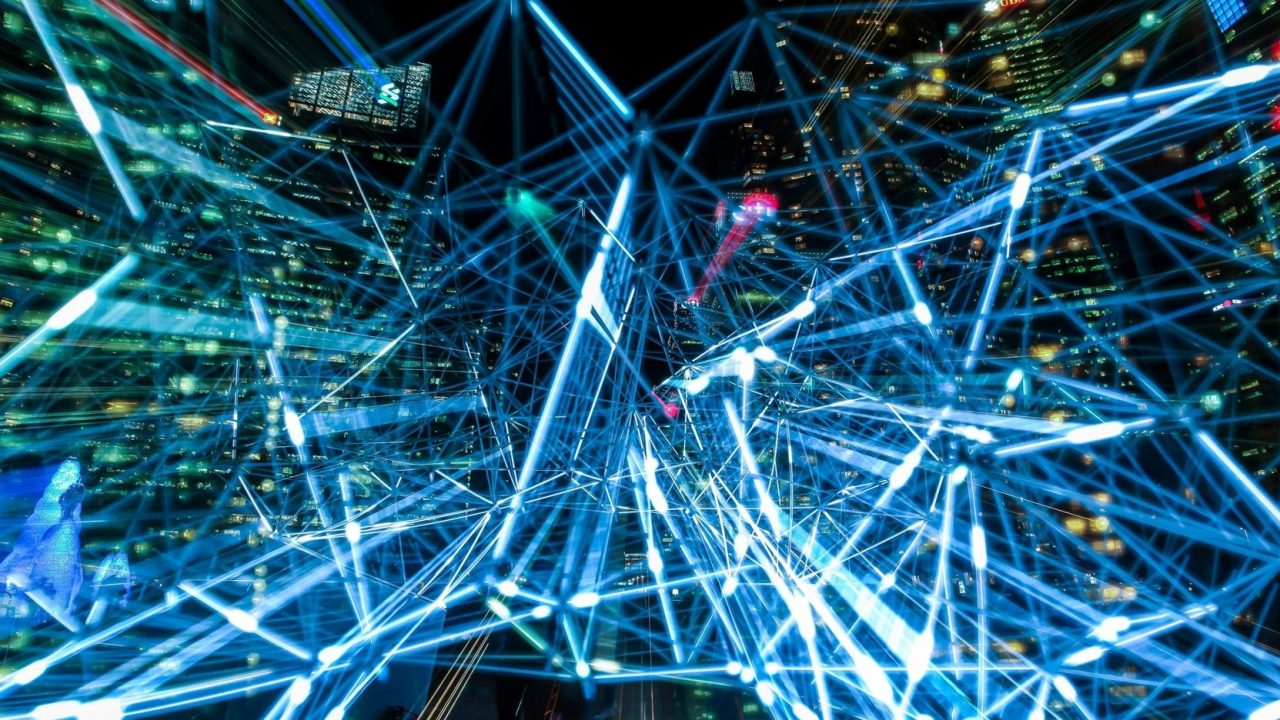 The productivity suite is rapidly evolving. What was once thought of as a word pressor, a spreadsheet tool, and a presentation application is turning into a big data challenge as some tools become easy to replicate while others are only possible with vast quantities of compute and sample data.
Microsoft's Office 365 platform continues to evolve and while Office 365 is not going away, the new king in the company's portfolio is quickly becoming Microsoft 365. And at Ignite 2019, Microsoft is announcing a new commercial service which is the first since Teams was announced several years ago.
Currently called Project Cortex and it is entering private preview, the service brings AI to the vast quantities of data that companies are storing within Microsoft 365. Using this data, along with the new AI-service, Microsoft is able to automatically organize it into shared topics like projects and customers.
This may sound like a lot of marketing mumbo-jumbo because it is. But what the service does is unlock all the knowledge that a company stores about a topic/client/project, inside of documents, and then surfaces them in a way that is useful to the end-user. Rather than having to open fifteen-word documents to find the relevant information about a client for a future proposal, Project Cortex is able to surface, organize, and deliver that information for you.
Building on the content that is stored in SharePoint, Cortex extends to internal and external systems to capture the relevant data. This isn't the first time Microsoft has attempted a project to organize big chunks of data but with the advancement in its AI capabilities and the continual increase of data stored by customers in Azure, the company is now confident it has a true value-add solution for its Microsoft 365 customers.
The project is currently in private preview with expected availability in the first half of 2020. It will be around that time as well that we learn the retail name of Project Cortex as well.