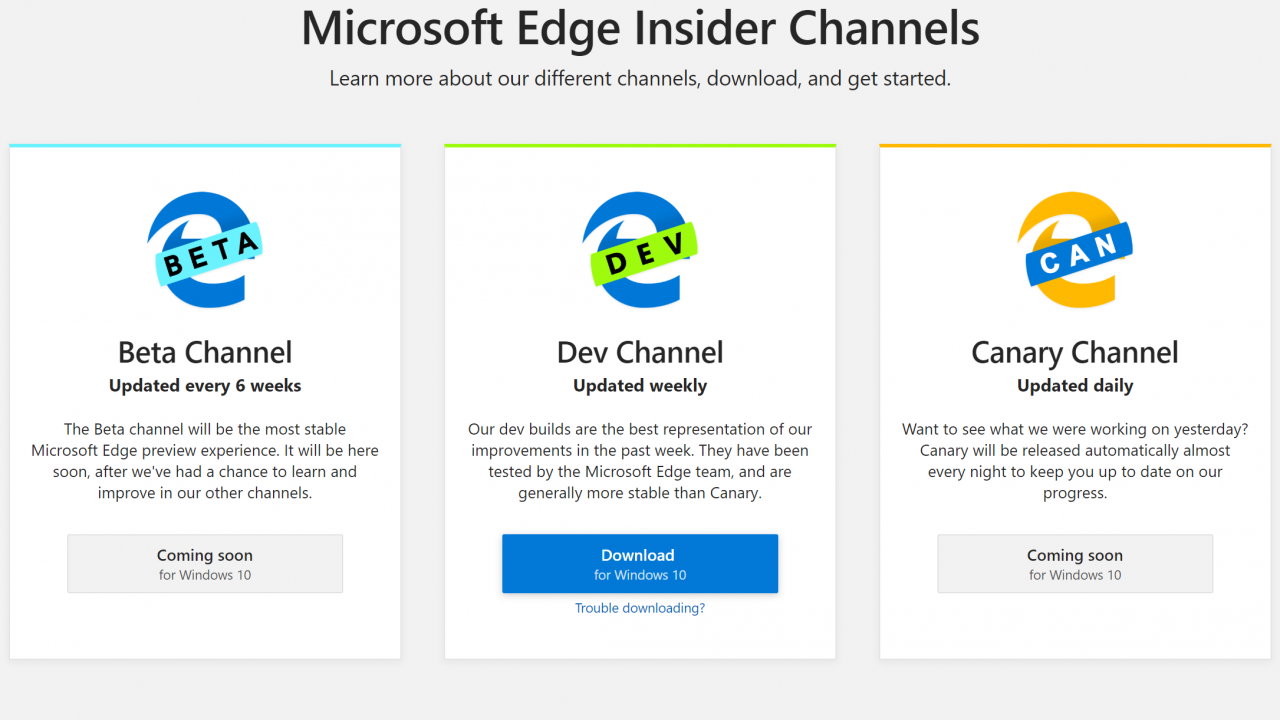 Late last year, Microsoft made the big announcement that the company would be dropping its own rendering engine for the Google-derived Chromium platform. For the better part of 2019, Microsoft has been testing the new version of Edge and it's nearly ready for wider distribution.
Announced at Ignite 2019, Microsoft is expecting the new browser to reach general availability in January and it will feature a new icon as well (shown right). The browser has graduated to the release candidate level of stability, which is available now, and it is nearly ready for both consumers and the enterprise.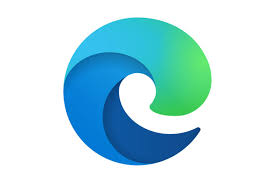 A new feature coming to the browser is an enhanced version of InPrivate browsing. When you use this privacy tool to browse the web and search with Bing while InPrivate, your search history and personally identifiable data will not be saved nor be associated back to you.
Microsoft is also taking a new approach with this version of Edge for servicing. It is no longer tied to Windows 10 updates and will be updated as its own entity. Further, this version of Edge will work everywhere including Windows 7, 8.1, MacOS, Android and iOS.
Because it's based on Chromium, compatibility across the web is the same as Chrome. Microsoft is betting that by building features that differentiate the browser, rather than chasing down compatibility issues with the old version of Edge, the company can claw back market share from Chrome and FireFox.
Another interesting observation is that with the new logo, Microsoft is dropping the blue E that had been used for decades. While the company has already rebranded the browser from Internet Explorer to Edge, I do wonder with this new icon, if we will get a completely new branding for the browser.