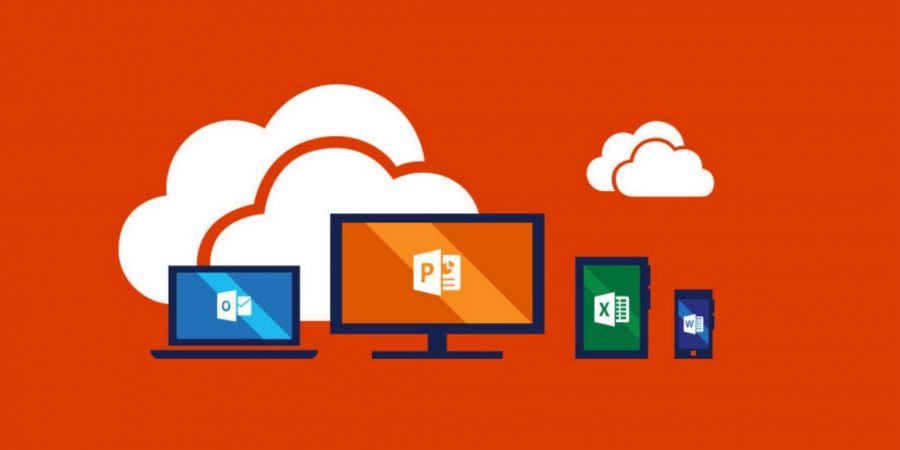 When it comes to a productivity suite, the basics not longer cut it. In comparison to a few years ago, building a word processor, presentation tool, and even database applications are much easier to construct which means Microsoft's Office 365 platform needs to find new ways to continuously add value to make sure it stays ahead of the curve.
One of the ways that Microsoft has been pitching that Office 365 outperforms competitors like G Suite and other smaller services is through intelligence. Specifically, Microsoft argues that its AI can help you make better decisions and provide unique insights through intense data analysis and forecasting.
Microsoft is working on a new feature for its commercial customers that will help them automatically stay updated on tasks they need to complete for co-workers, tasks co-workers need to complete for them, and actively suggest material and content prior to meetings so that the user is more informed ahead of a meeting.
The feature works by using AI to scan emails and other forms of communication to detect action items and then catalog and remind you of them at the appropriate time. Microsoft has a Cortana feature that they have been testing with consumers called the 'Heads-up' email and while this feature is similar to that, the enterprise version is on steroids.
This feature is currently part of Cortana for internal testers at Microsoft, according to people familiar with company plans, but when it is released to customers, it may not be under the Cortana umbrella. Further, current plans are slated for public testing later this year, with a possible announcement at Ignite, but timelines may change and the feature could still be cut as well.
But, the feature is far enough along in the testing phases that it looks like this feature will make its way to an Office 365 SKU in the near future.
In the consumer world, having an over-seeing AI monitor your communications is a bit more complicated from a privacy perspective. In the corporate world, having your information cataloged is standard practice for compliance purpose and by incorporating AI into that data that is already being collected, Microsoft is finding new ways to add value to its productivity tools.
With Microsoft going all-in on AI, the company is constantly trying to find new ways to help differentiate its basic tools, like a word processor, from the hundreds that are now available for free. Previously, you purchased Office for the basics like Word and Excel, going forward, you buy Office 365 for the security and AI enhancements.