Microsoft Backpedals, Returns Partners IUR Benefits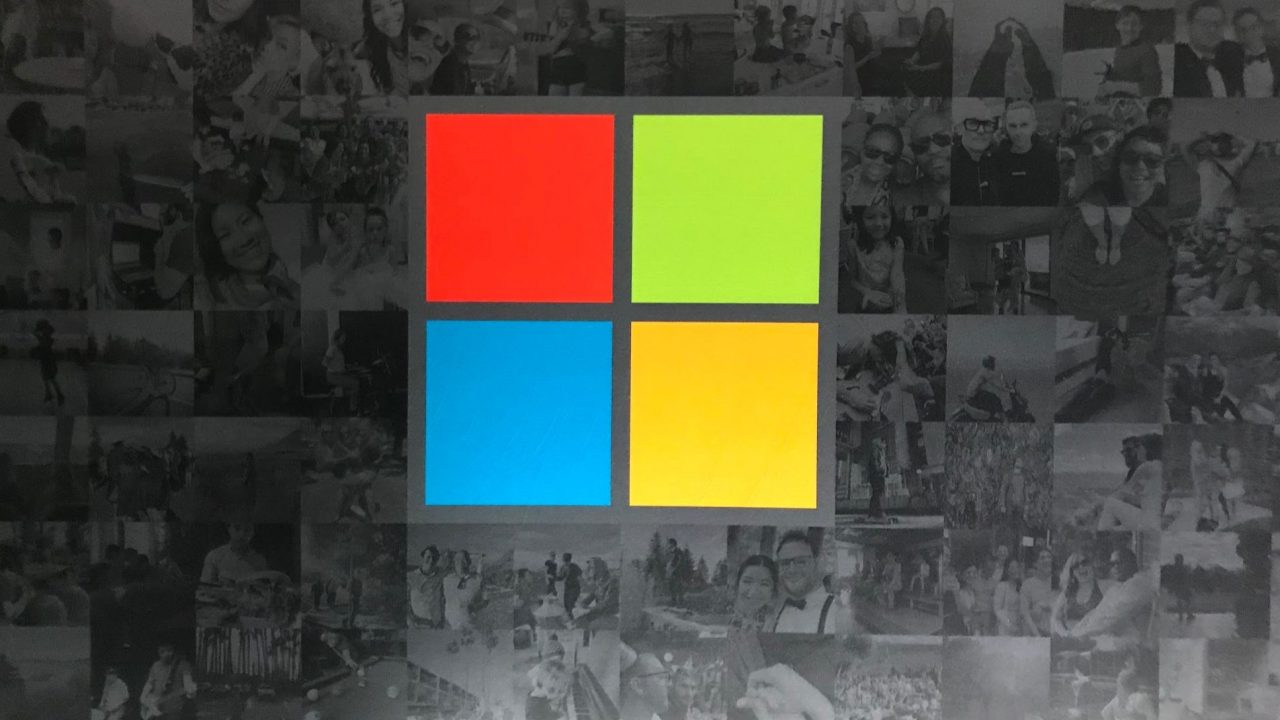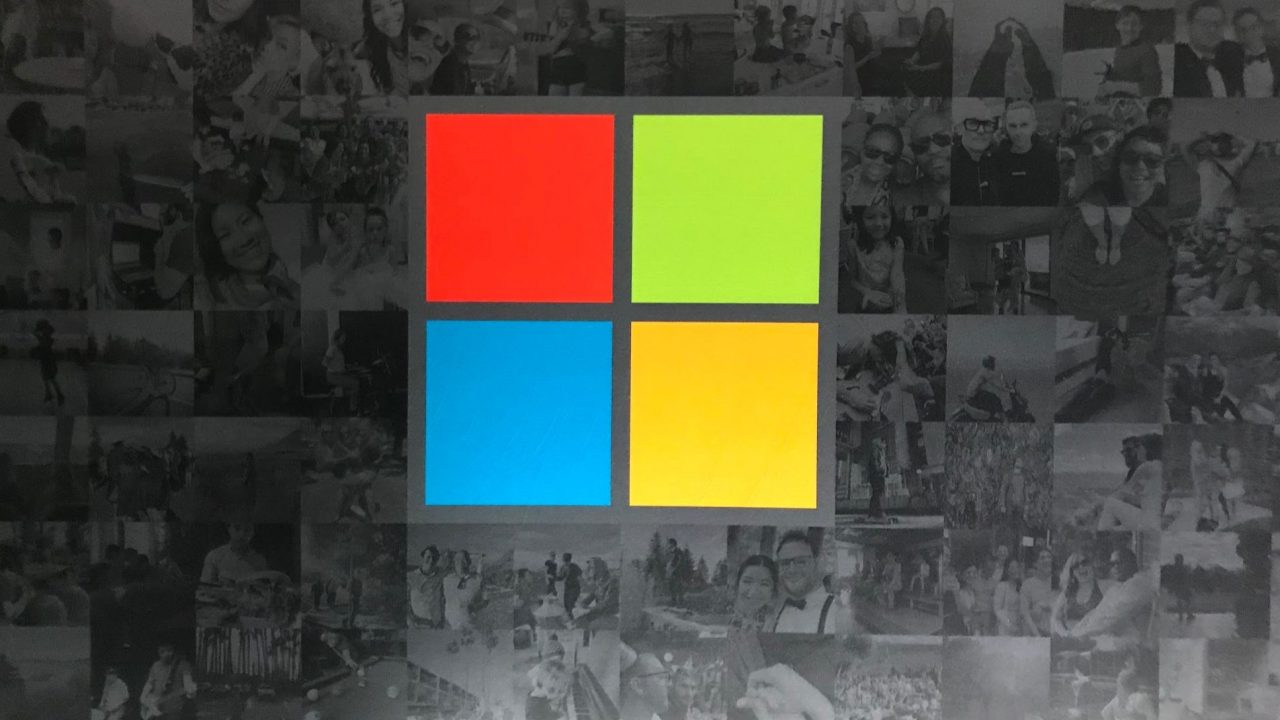 Earlier this week, Microsoft announced changes to their partner program that the company said was because of increased cost for running applications in the cloud. To say that this created some unrest among its partner ecosystem would be an understatement and ahead of the company's partner conference next week, the company is rolling back the changes.
Gavriella Schuster, in a post on the Partner Network blog, says that the company is rolling back the updates that were announced and will return IUR benefits to the partner program. She states:
"Given your feedback, we have made the decision to roll back all planned changes related to internal use rights and competency timelines that were announced earlier this month. This means you will experience no material changes this coming fiscal year, and you will not be subject to reduced IUR licenses or increased costs related to those licenses next July as previously announced."
Considering that Microsoft's partner ecosystem is critical to the long-term and short-term success for Microsoft's sales, upsetting those resellers isn't exactly a smart business strategy. Yes, Microsoft would make a few extra bucks each month from the increased invoicing but it would come at the expense of its partner network looking at cost-effective solutions for non-critical parts of their organization.
During the past week, I have been reaching out to partners for a longer post relating to the damage this change would be made and some vendors were already considering moving away from Dynamics 365, Office, and other products that would now cost them thousands of dollars a month.
For Microsoft, this is the right move but it once again falls into the mantra that the company fails at communicating effectively with its customers and partners. But, at the end of the day, IUR benefits are back and Inspire should be a much friendlier place next week.