Microsoft Provides Browser Guidance with Edge Enterprise Roadmap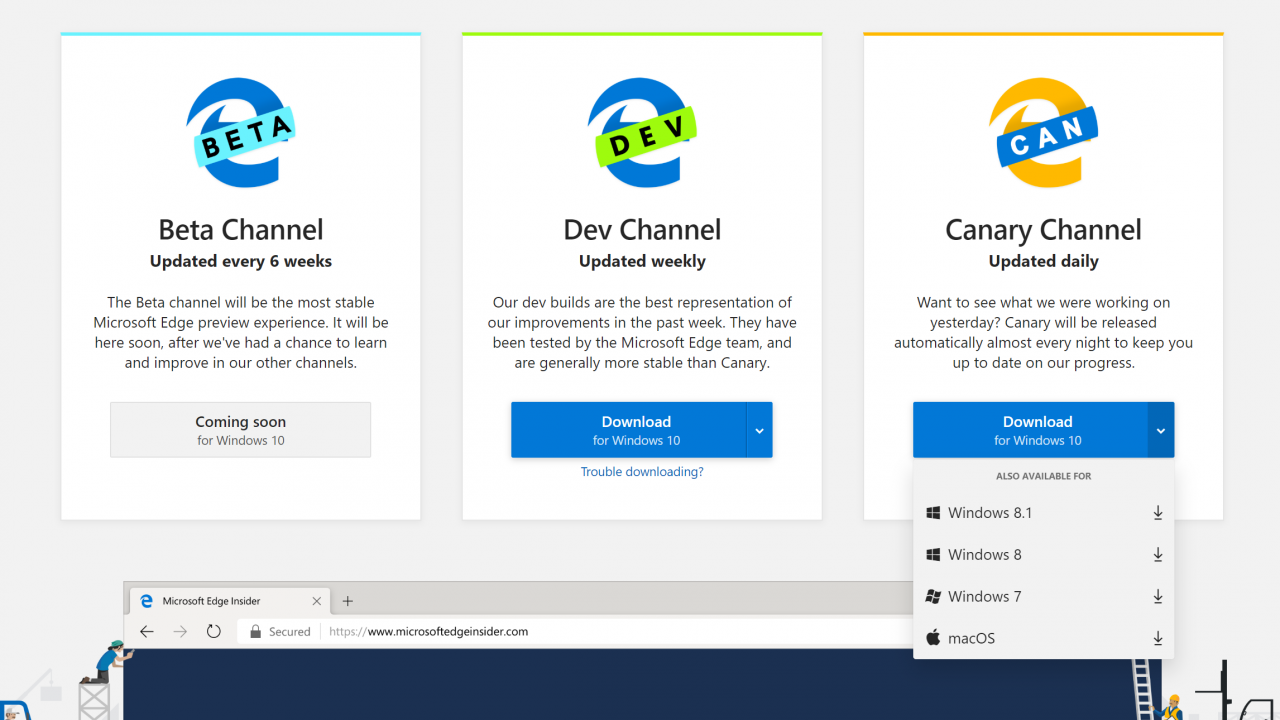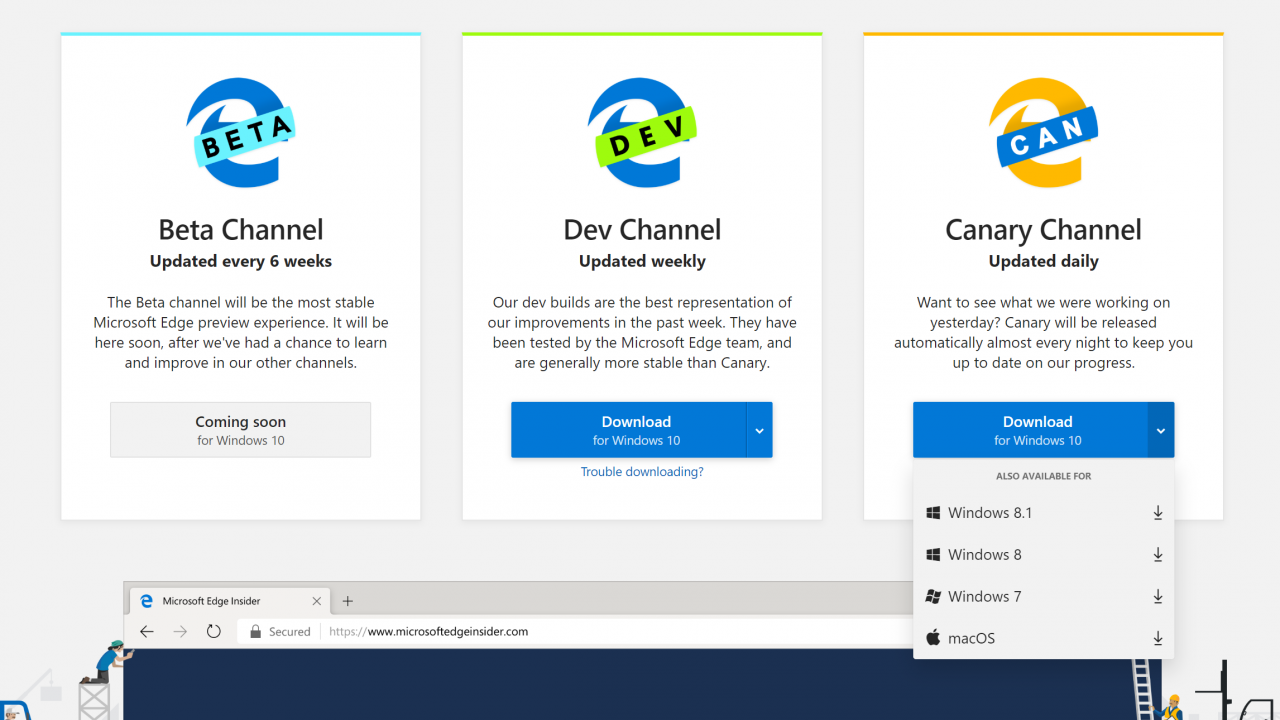 This week, Microsoft is in Las Vegas hosting its Inspire conference and even though it's a partner focused event, the company is sharing more details about its new Chromium-based Edge browser. Specifically, the company is talking in more detail about the features coming to the browser that are designed for enterprise customers.
For companies that will be using the new version of Edge as their primary browser once it is generally available, Microsoft is stating that you can begin testing the new enterprise features today for a smoother deployment down the road. And to get started, you can find the resources and downloads (including offline installers), here.
By default, the developer channel now has enterprise features enabled by default. Further, Microsoft is offering full support for deployment in pilot and production environments through its commercial support channels.
Starting today, these are the features you can test in your environment:
Internet Explorer mode for legacy-site Compatability
Offline installers for Windows 10, 8/8.1, 7, Server and Mac OS
Sign in with AAD accounts
Enterprise-grade PDF support
More than 180 group policies for managing the browser
Enterprise-class security with Conditional Access and Application Guard on Windows 10
Features that are rolling out and if not available today, will be available soon for testing:
Integrated Microsoft Search
Enterprise new tab page with access to Office 365 content
Data sync across devices with compliant clouds
And these are the features are in development but are not ready yet for testing:
Microsoft Information Protection on Windows 10
Integration and deployment with SCCM and Intune
PDF support for digital signatures and Microsoft Information Protection
With today's announcement, Microsoft is hoping that companies will begin the process of testing the browser for their users. That being said, considering the company hasn't released a beta build and we still don't know when this browser will ship as the default option, many customers may hold back before investing time into compatibility testing until these details are announced.