Microsoft's Revenue Climbs up Into the Cloud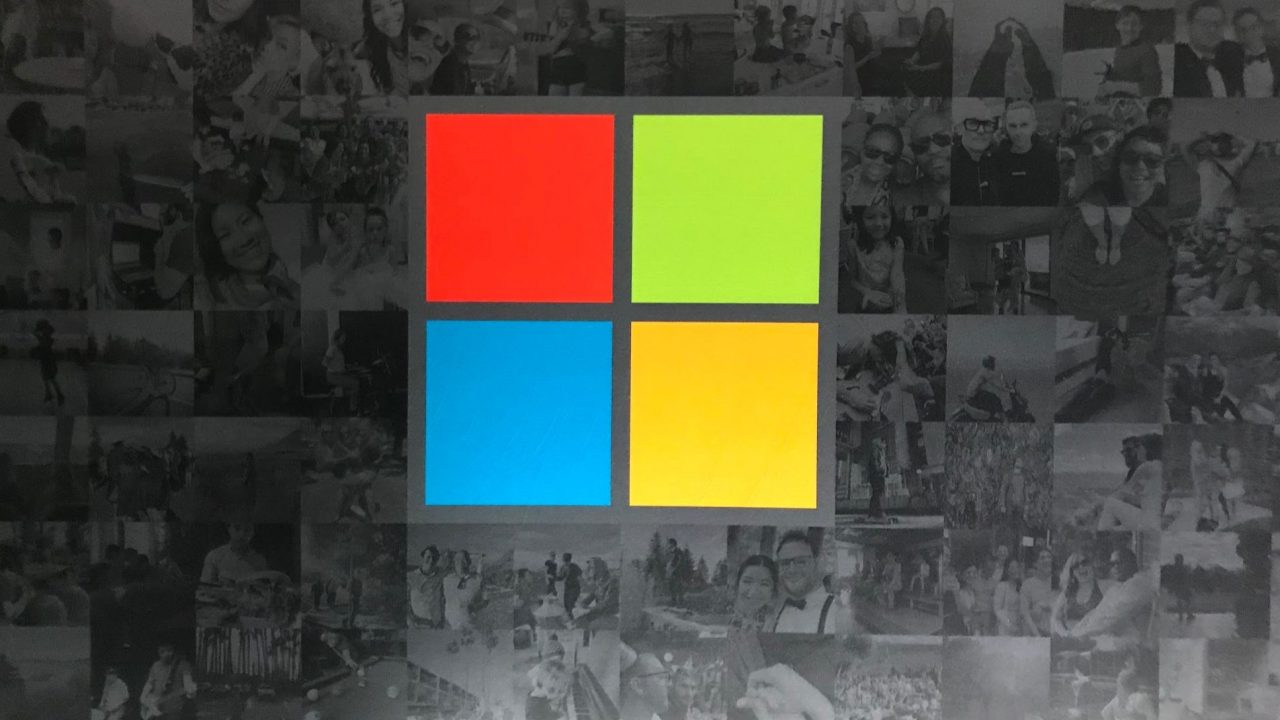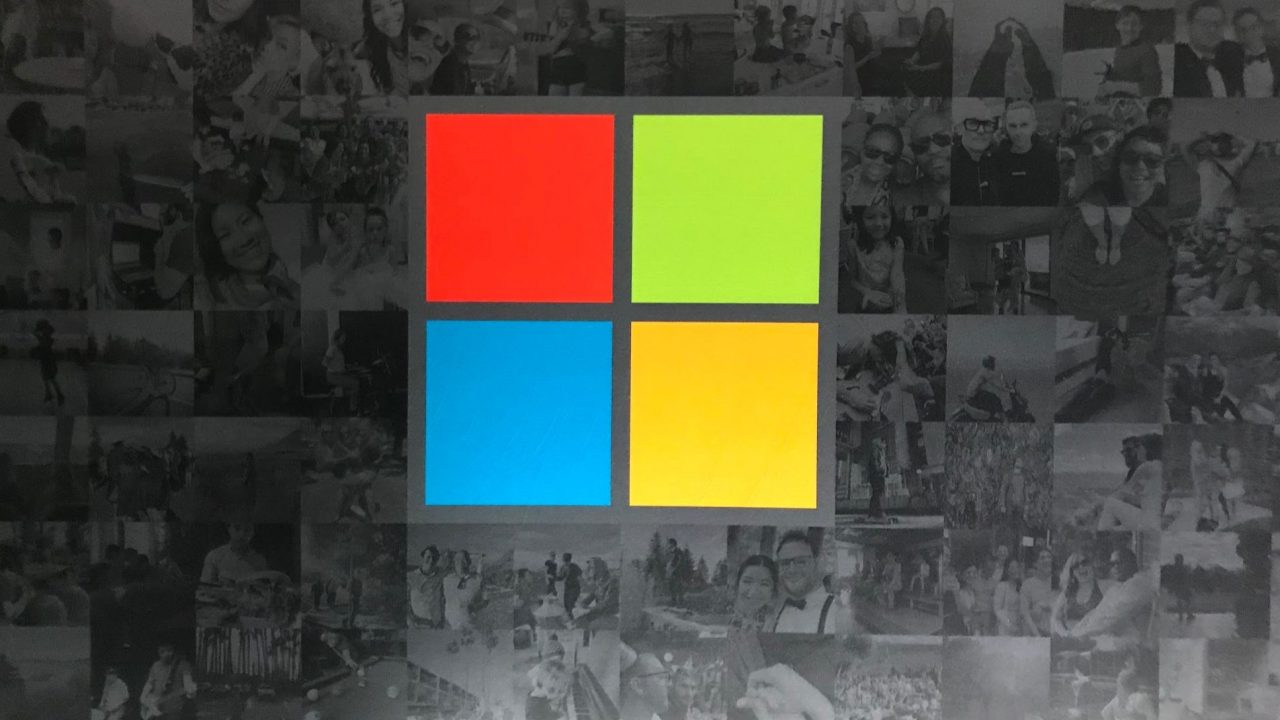 Microsoft has released its Q2, FY Q4 earnings today with 33.7 billion in revenue, Net Income of $13.2 billion, and an Operating Income of $12.4 billion. These figures bested last years results by 12%, 49%, and 20% respectively.
For the quarter, commercial cloud represented $11 billion of the company's revenue which was their strongest quarter ever for this segment; this represents growth of 39% year-over-year. The company noted that its Intelligent Cloud segment, revenue grew 19% but we still don't have a direct comparison for Azure to AWS; Microsoft continues to hide its raw cloud revenue under various umbrellas.
Other notable figures include Office Consumer products and cloud services revenue increased 6% and Office 365 Consumer subscribers increased to 34.8 million. And for the commercial Office 365 seats, Microsoft said the volume grew 23%.
LinkedIn revenue also continues to grow at a healthy rate during the quarter, it climbed 25% year-over-year.
In the More Personal Computing segment, total revenue was up 6% with Surface Revenue of $1.3 billion, gaming revenue of $2.053 billion, and Windows OEM Pro revenue grew at 18%, outpacing the PC market. The non-Pro revenue dropped 8% with Microsoft citing that they continue to struggle in the low-end segment of the market.
The company's gaming division did not fare as well for the quarter with revenue down 8%: hardware sales dropped 48% and software and services declined 3%. But, the company's Xbox Live monthly active users did pop up to 65 million, a growth of 14%.
Overall, it was a strong quarter for Microsoft and their earnings growth has pushed their stock higher. At the time of this post, it's up about 1.5% and is closing in on its all-time high of 139.54