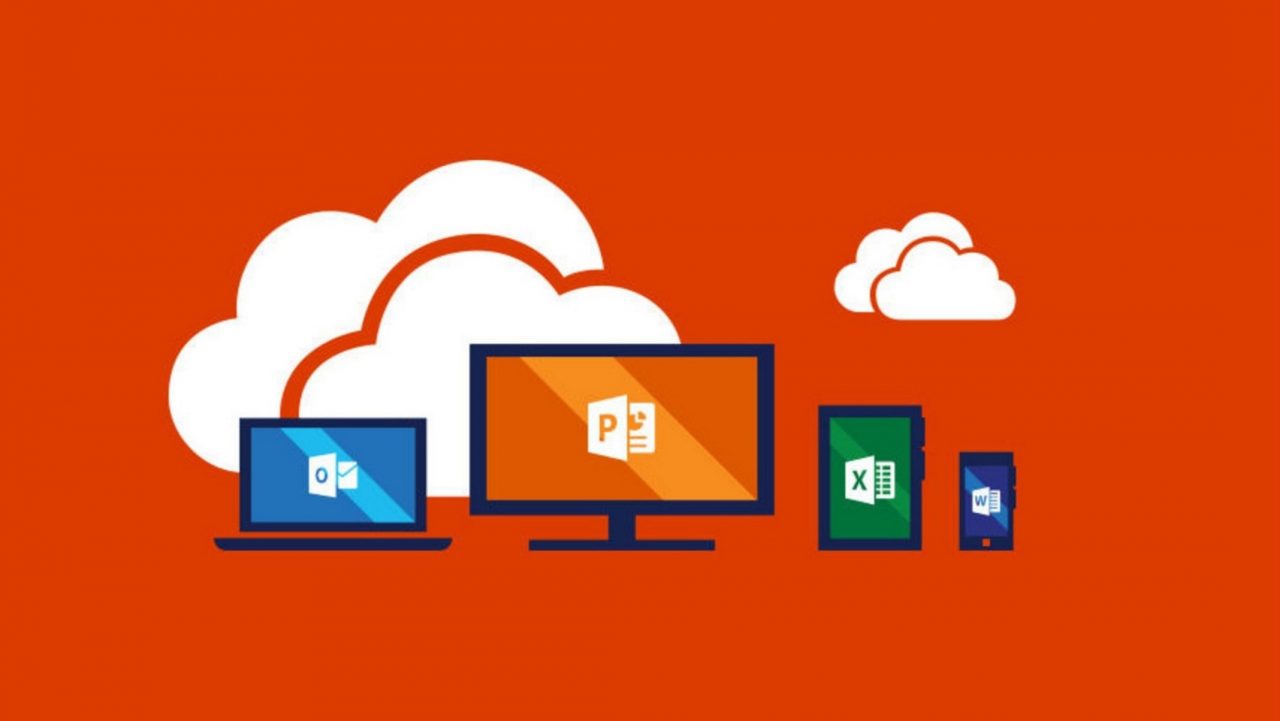 Late last year, Microsoft announced a new set of tools were being developed that would help migrate users from G-Suite, over to Office 365. As of this week, those tools are starting to become available to customers as Microsoft has made lemonade from its LinkedIn acquisition.
When Microsoft purchased LinkedIn, that company was using G-Suite as its productivity suite for its 10,000+ employees. Obviously, Microsoft wanted to move away from that platform in favor of its Office 365 tools and built a migration workflow to make this transition possible; these tools are now being rolled out to all customers.
Even though Office 365 has a larger market share and is typically the class leader in most aspects of productivity, G-Suite has developed its own following and is the biggest threat to Office's continued dominance.
As Mary Jo notes, in order to perform a staged migration, customers will need to enable Synchronization (DirSync) or they will need to manually provision all of the MailUsers outside the migration process. You can find more information, including a FAQ about the new tools, here.
With the new tools starting to become available, I don't expect this to trigger a massive migration away from G-Suite to Office 365. But, for the minority of customers out there straddling both productivity suites and who are looking to streamline their operations, these new features will make that process a little bit easier.