Microsofts Bringing More Data Driven Products To Market Starting Today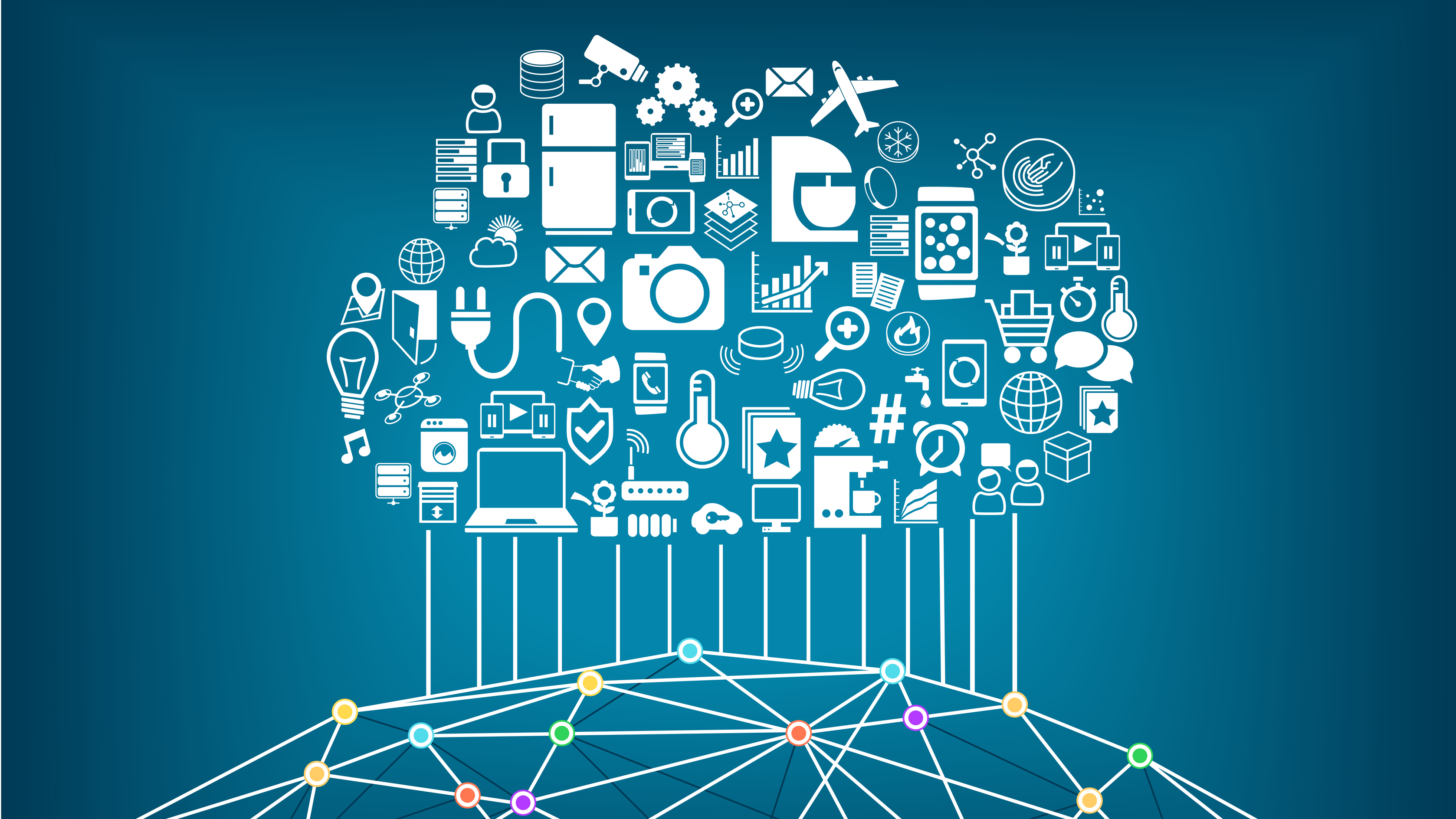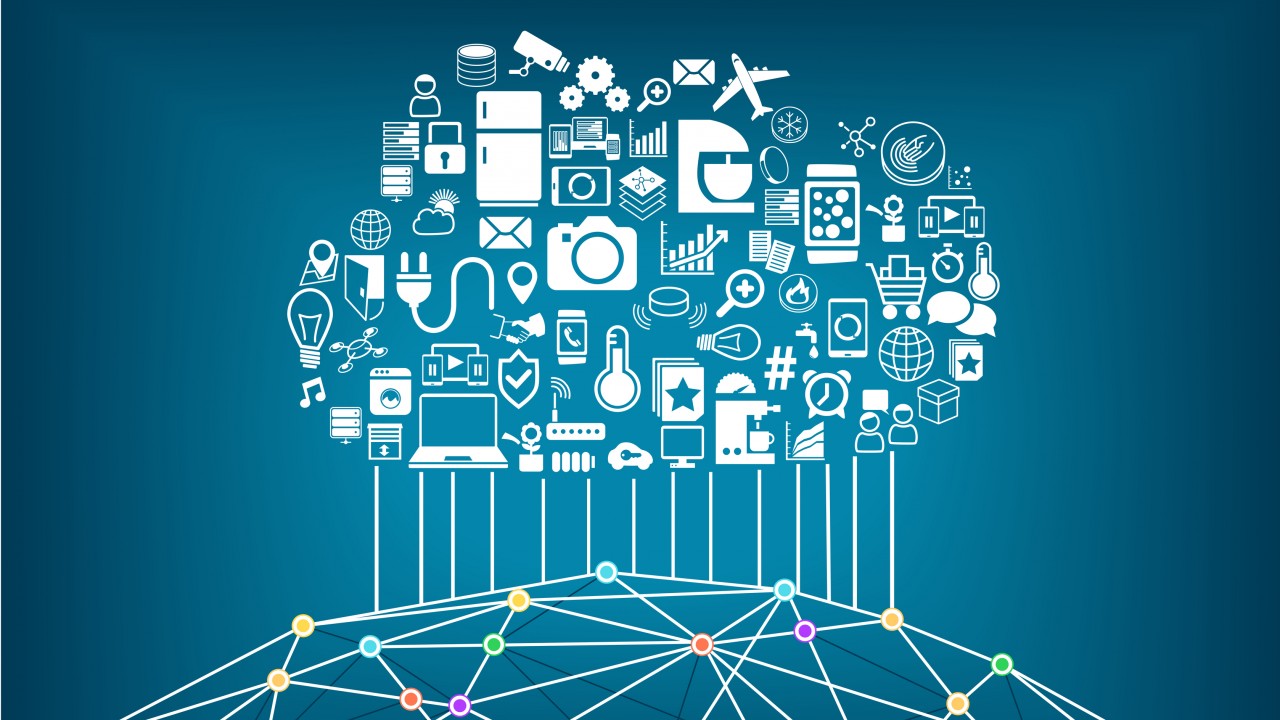 Microsoft has been investing heavily in taking large quantities of data and turning them into insights that have meaningful value to businesses. Today, the company is giving updates on several of its products including GA dates and a data driven summit in September.
Starting today, Microsoft is making Power BI publish to the web generally available and Power BI Embedded will reach GA on July 11th.  The company is also announcing a preview of Cortana Intelligence with Bing Predicts too.
The new Cortana Intelligence capabilities allow its customers who use the service to leverage Microsoft's social, search and web data to augment their own information to help predict outcomes to a wide variety of business problems. This program is built upon the success the company has had with the consumer version of Bing Predicts that accurately modeled every knockout game of the 2014 soccer World Cup and 95% of the 2014 US mid-term elections.
If you are headed to Ignite this year, the company will be hosting its first Data Science Summit from September 26-28 in Atlanta. The event will offer the opportunity to interactive with the company's latest big data technology and breakout sessions will provide access to individuals using these types of services in real-world environments.
Microsoft has become obsessively data driven since the creation of its Azure platform. Because of the ability to deploy sensors, gather analytics and create databases has become so easy, the market for data analyzation is growing exponentially as every company, no matter the size, can now be data driven. And because many of Microsoft's customers are now storing data in Azure, it's a natural extension point to help those clients make the most of their information.
You can read more about today's announcements, here.