One of the primary goals for Microsoft in 2021 is to continue to grow the userbase of Teams. The application has amassed more than 115 million daily users but the growth potential is far from flatlining.
In fact, there are more than 250 million users of Office 365 and the company has previously stated that there are more than a billion users of Office too. What this means is that features will continue to pour into Teams and today the company is announcing a few more updates to the calling functionality of the platform.
Microsoft is adding the ability for Teams to identify potential spam calls which can be helpful for those who are using Teams as an end-to-end solution for their calling operations. In addition, Teams will digitally attest outgoing calls to prevent these calls from being rejected by external recipients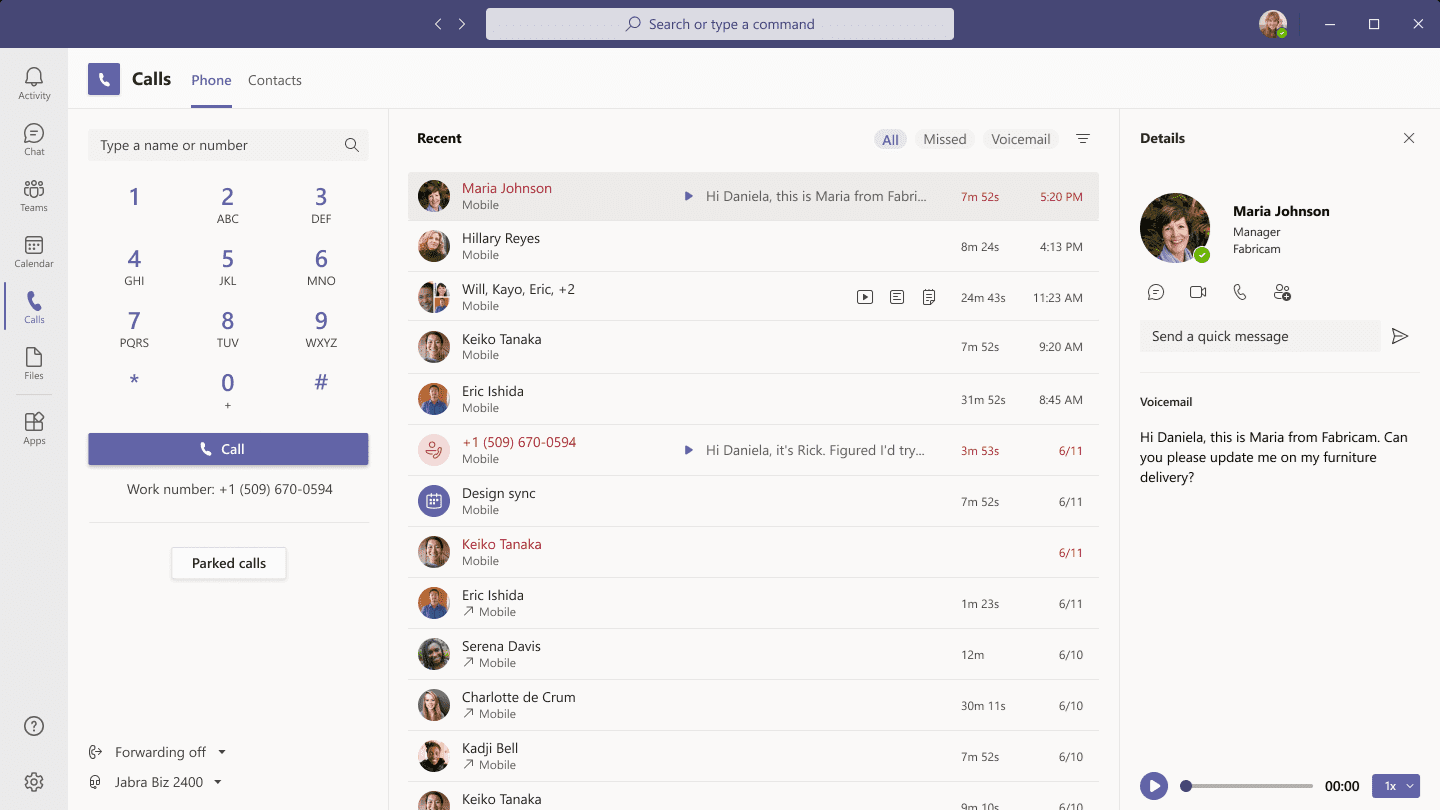 The company will also be making it easier to navigate the calling experience as well with an update to the dial pad, history, voicemail, and contacts into a single view (as seen above). And for admins, you will soon be able to define the default storage location for voicemails to either OneDrive or SharePoint.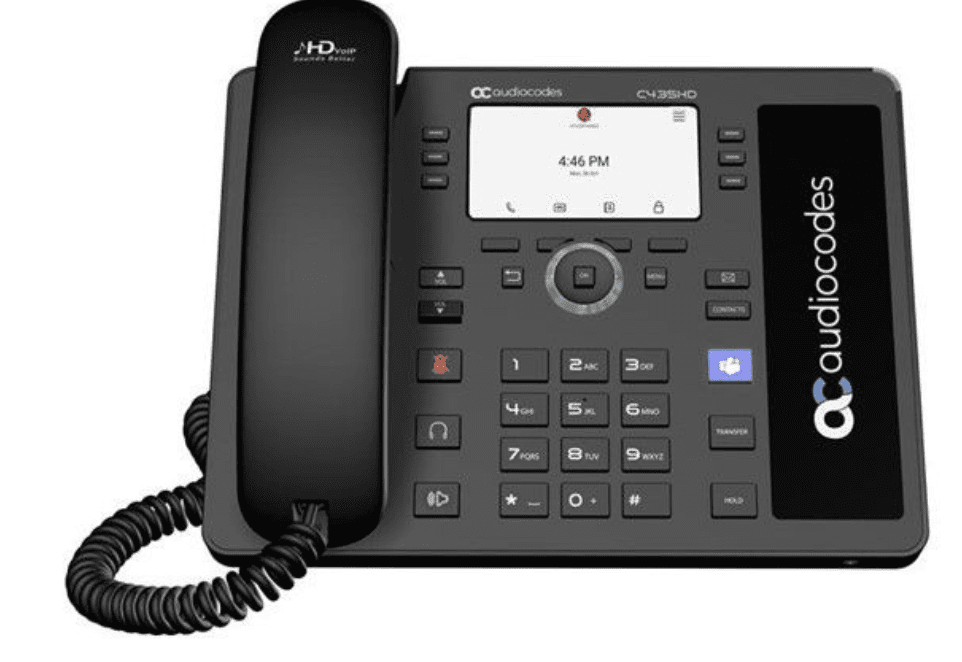 Also coming in 2021, you will be able to transfer calls between desktop and mobile – this will be especially helpful for when meetings run long and you need to jump into the car for your next event. And when you are in the car, Teams will soon support native CarPlay functionality (no word yet on Android Auto).
When it comes to hardware, Microsoft is working with a variety of partners to introduce lower-cost phones. These devices will launch with dedicated Teams buttons and connect via USB – look for these devices to arrive in 2021.
Also arriving in 2021 will be a new 'low-data' mode that as the name suggests, will help you reduce the bits coming across your network. This will be especially helpful in areas with low-data caps, poor connectivity, or quite simply, people who want to shutoff incoming video to save on battery too.
Individually, these are minor updates but when you bundle it all together, this is a sizeable update to the calling functionality in Teams.