As we round out the back half of 2020, time seems to be moving faster than the first half of the year. Especially November with a holiday in the US, news and announcements were front-loaded but here is a recap of the key updates during the month.
When it comes to sensitive data in your tenant, assigning rights with Sensitivity Labels is an important process that can help prevent accidental leakage of data. Tony has a good overview of how to assign rights using these labels for external communication with PowerShell.
Finding your data in your tenant can be tricky; there are many places that can store content including SharePoint, OneDrive, Teams, and more. This means that the search feature inside your tenant needs to be robust but more importantly, knowing how search works can help you structure your data for improved visibility.
But the bread and butter of Office 365 will continue to be Teams and this month there were quite a few updates to the platform.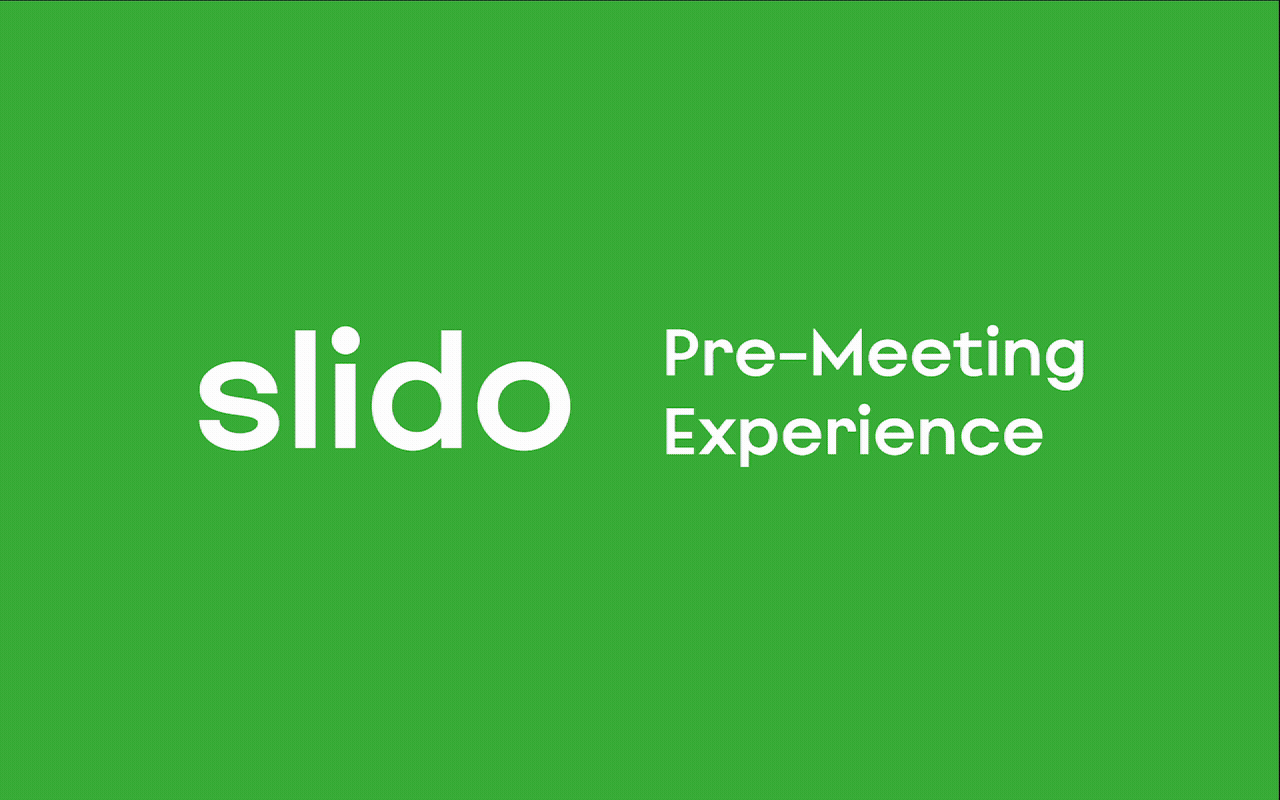 This month Microsoft also announced a big update for Teams that will make it easier for third-parties to build applications for Teams and also empower citizen developers to build out Teams apps from inside your own organization.
The new Microsoft Teams user activity report gives you a view of the most common activities that your users perform in Microsoft Teams – including how many people engage in a chat in a channel, how many communicate via private chat message, and how many participate in calls or meetings. You can see this information both at the tenant level, as well as for each individual user.
The General channel inside of a Team thread is a good place for conversations on non-specific aspects of a project. But there are times when you need to limit who can use that feature: you can now choose between three settings – allow everybody to post, limit posting to team owners only, or allow all team members to post but remind them that their message will be seen by many people.
And if you need something a little less text-heavy, check out two podcasts this month – one with Tony Redmond about the weaknesses of the Microsoft cloud and another with Brad and Dux debating if Outlook should be a tab in Teams.