Microsoft Updates Skype for Business Mac Preview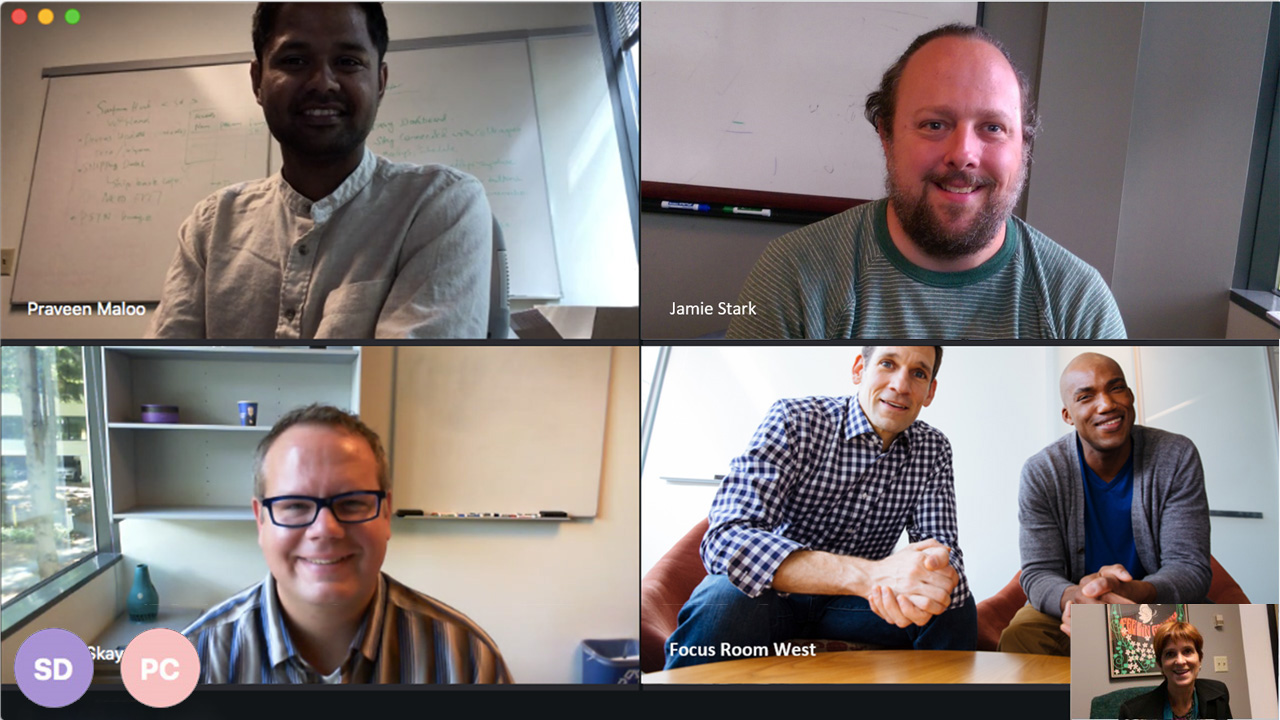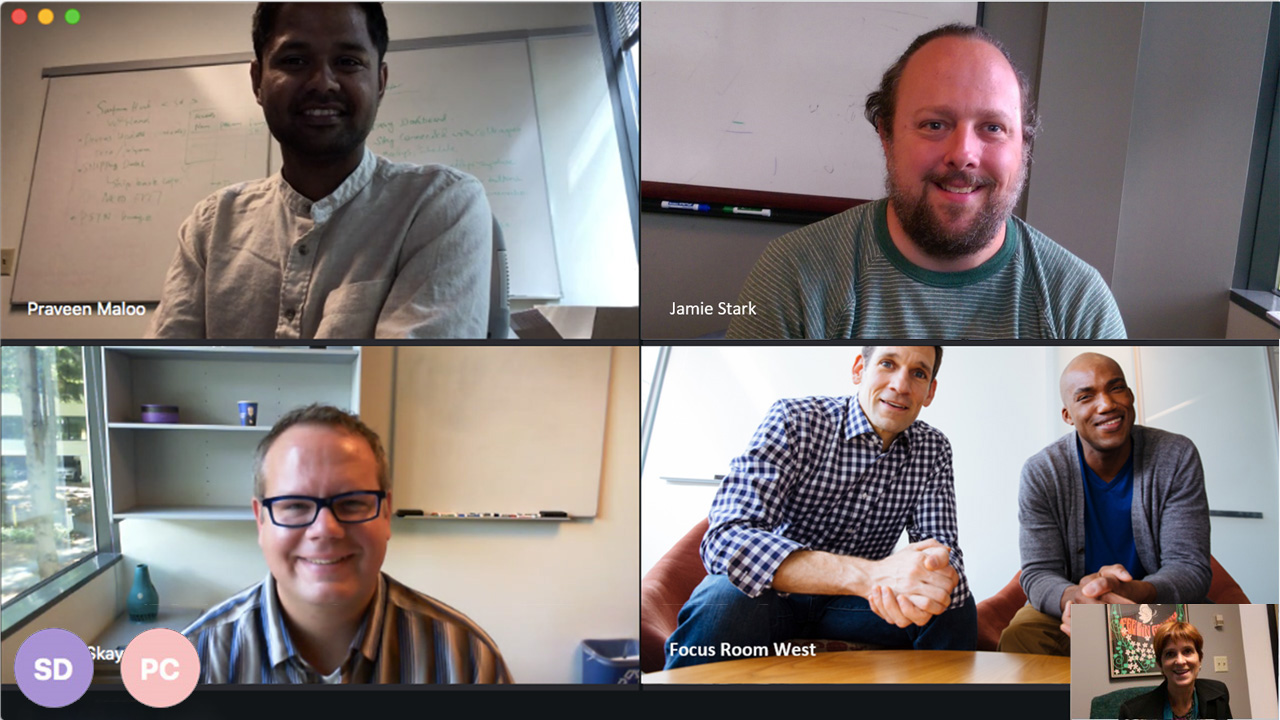 A new version of the Skype for Business for Mac Preview is now available, adding new contacts and presence, IM, peer-to-peer calling, group video calling, and conversation history capabilities.
Microsoft released the first preview of Skype for Business for Mac back in April, first to a limited set of invite-only testers and then later to a broader audience. It included basic capabilities like access to upcoming scheduled meetings and the ability to join those meetings.
Now, with the second preview of this client, Microsoft is expanding the capabilities of Skype for Business Mac fairly dramatically. Here's what's new:
Contacts and presence. Now you can see whether contacts are offline or online. And if they're online, you can see whether they're busy, in a meeting or available.
IM conversations. You can now start IM (text chat) conversations with your online contacts.
Peer-to-peer (P2P) calling. You can now call other Skype for Business users directly using Voice over IP (VoIP).
Group video calling. Skype for Business for Mac now supports group video calls with up to four meeting participants.
Conversation history. You can view a list of previous conversations and restart them as needed.
Unfortunately, the second Skype for Business for Mac Preview is only available to those who already registered for the pre-release program. Microsoft says there are over 7,000 organizations and 22,000 individuals participating in the program currently, and that it is "at capacity." Those who are in the program will automatically be updated to the new version.
That said, there will be one more preview release before the final, shipping version of the product. Skype for Business for Mac Preview 3 is due later this summer, Microsoft says, and will include telephony and voice features like the ability to dial out to a traditional phone number.
And then the final release is expected in the third quarter of 2016. (Or "this fall.") Microsoft says it will also release release minor updates between the preview releases and final release to resolve any issues and address customer feedback.