Microsoft Teams will Let Users Delete Chats Next Month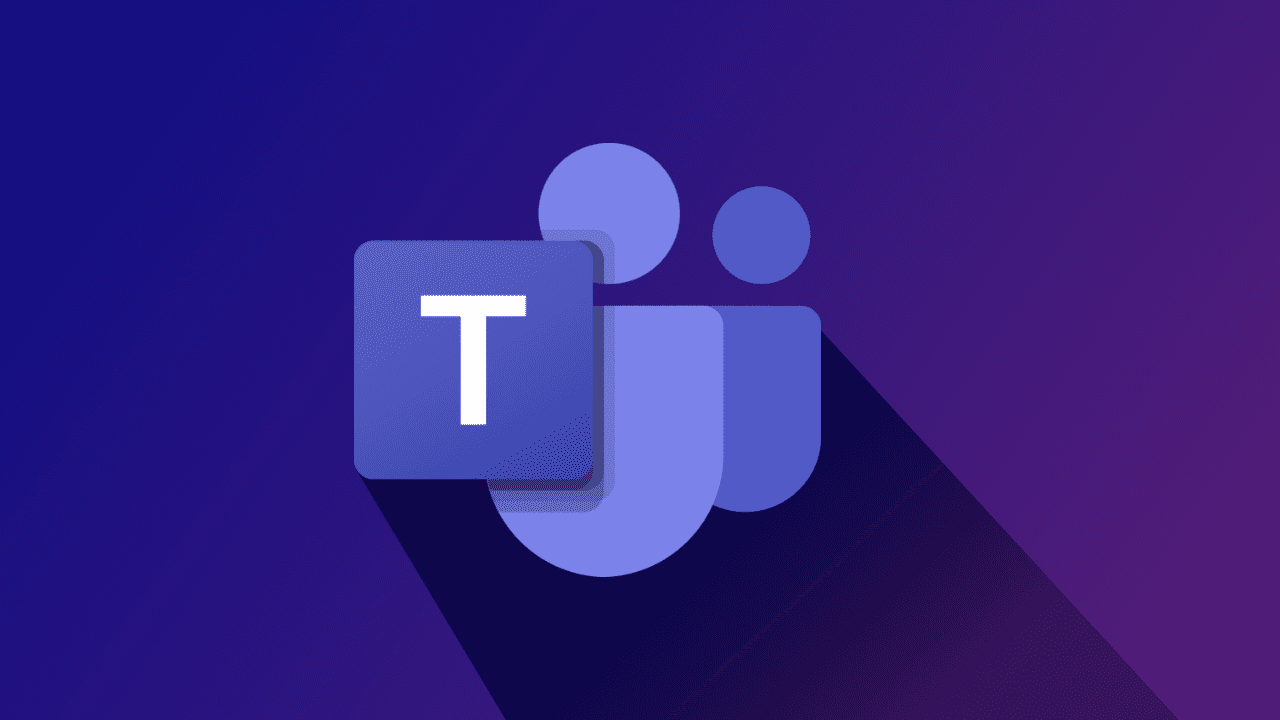 Last month, Microsoft unveiled that it's working on a new feature to let users delete chats permanently from their list in Teams. Now, Microsoft has announced that this update will begin rolling out to all Microsoft Teams desktop and mobile clients in December.
"Users can now delete 1:1 chats, group chats, and meeting chats if they are a participant in Microsoft Teams. This permanently deletes the chat only for the user, other people in the chat and conversation history for them is not impacted," the company explained in a message on the Microsoft 365 admin center.
To permanently delete a conversation, Microsoft Teams users will first need to navigate to the chat and click the ellipsis menu. Then, select the Delete chat option available at the bottom of the list. Meanwhile, mobile users will tap the chat and select the Delete option.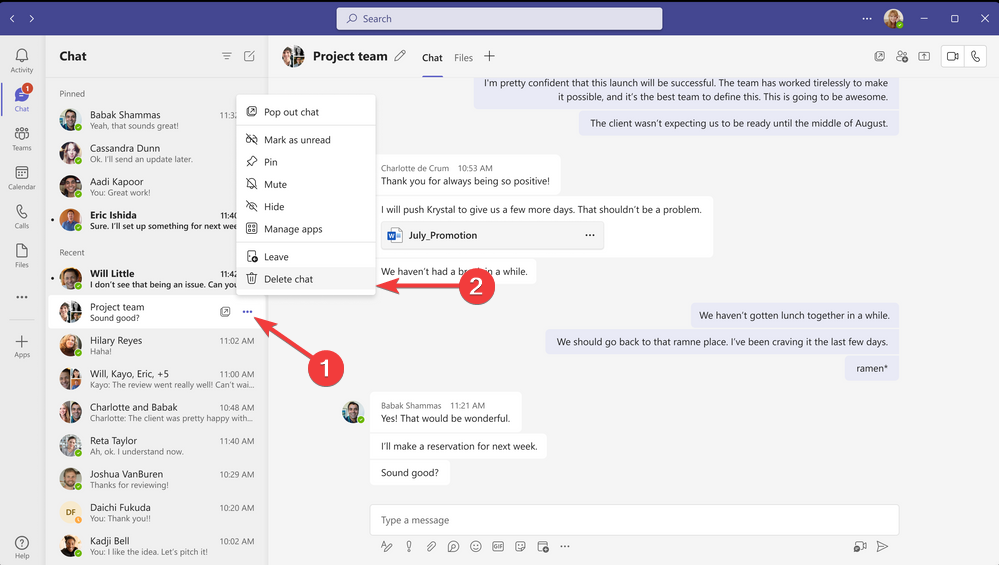 Microsoft Teams to enable the delete chat feature for all users
Microsoft notes that the delete chat feature will be enabled by default for all Microsoft Teams users. However, it will be up to the IT admins to disable this functionality in their tenant by heading to the Microsoft Teams admin center >> messaging policies. Once disabled, the delete chat option will not be available for users in their tenant.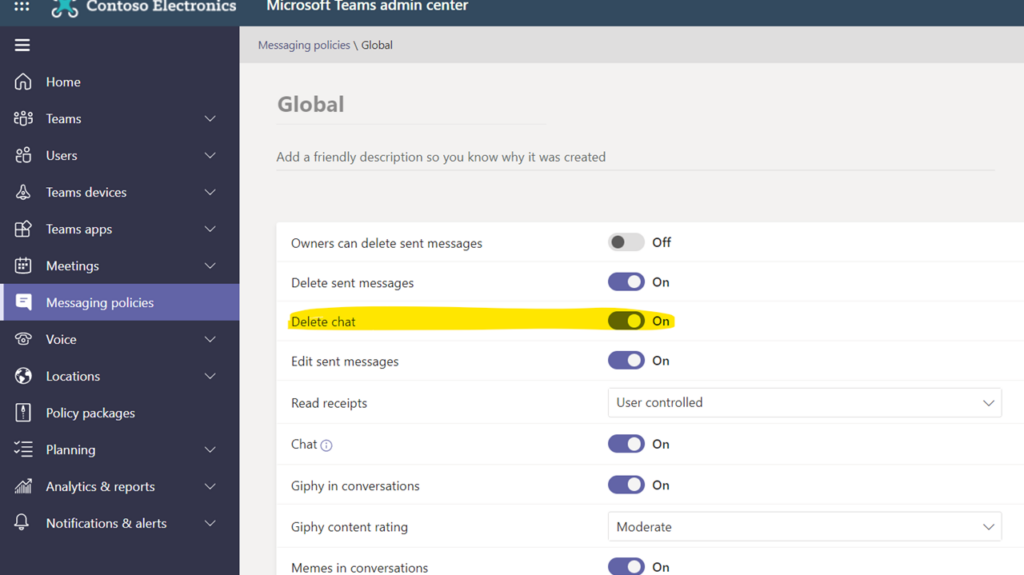 According to the Microsoft 365 roadmap, the delete chat feature will begin rolling out to all Microsoft Teams users in early December. The company expects to complete the rollout process by mid-December.
In addition to the delete chat feature, Microsoft plans to release a new Webinars experience for its Teams collaboration service. It will include an updated webinar template, new customization capabilities, and registration controls.
Microsoft has released a new Teams progressive web app (PWA) for Linux. It provides new desktop-like features such as native OS notifications, application auto-start, and the dock icon. The app also supports background effects, gallery view, reactions, large gallery & together mode views, and other meeting capabilities.