Microsoft Teams to Get a New Webinars Experience Next Month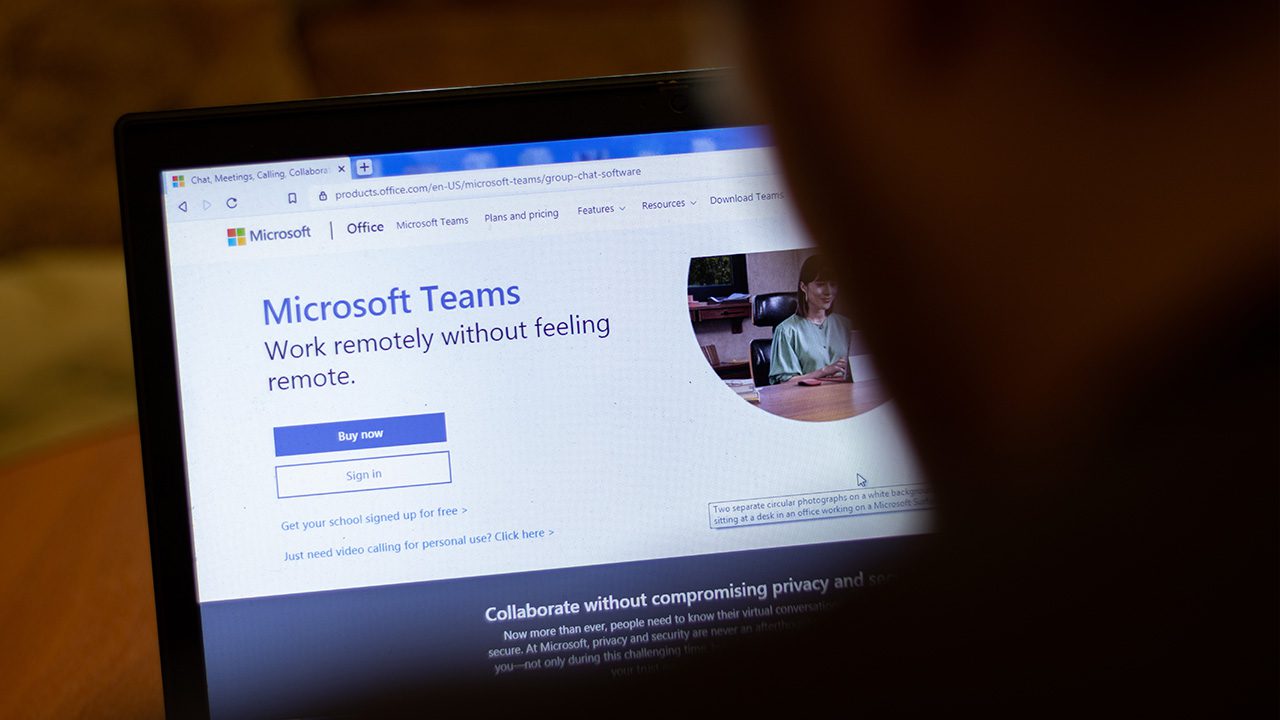 Microsoft has announced a new Webinars experience for its Teams collaboration service. The updated Webinars experience is based on the customers' feedback, and it will begin rolling out to all Microsoft Teams users in late November.
Microsoft Teams introduced support for interactive webinars for up to 1,000 attendees back in May 2021. The feature provides an end-to-end solution that supports the same controls as regular Teams meetings. It also lets users access attendee reporting and bring the data to CRM solutions.
The new Teams Webinars experience brings additional controls to address registration, scalability, and branding issues. Specifically, Microsoft will add an updated webinar template that should help organizers create and manage webinars. This release should also bring new customization capabilities and give users better control over the registration process.
"This experience is an intuitive end-to-end webinar solution addressing key feedback received since the initial webinar launch last year and is built to scale for advanced webinars in the future. The new webinar will be found by clicking the New Meeting dropdown in the calendar app and selecting Webinar," the company explained in a message on the Microsoft 365 admin center.
IT Admin Policy change for the new Webinars experience on Microsoft Teams
Microsoft is also introducing a new policy (AllowWebinars and EventAccessType controls) that will allow IT admins to control the new Webinars experience in their organization. However, customers who want to continue using the original experience will need to set the AllowMeetingRegistration meeting policy to "True."
"In the future, after this transition period, we will only allow use of the new webinar via the Webinar entry point or no webinar at all and we will provide notice via future MC posts of this change," Microsoft added.
Microsoft has recently released a new update that brings 30 percent performance enhancement when switching between chat and channel threads. These improvements are available for both Windows and Mac users, and you can find more details in our previous post.