A programmer has filed a lawsuit against Microsoft, GitHub, and OpenAI, claiming that their AI-powered coding assistant violates copyright laws. Lawyer and developer Matthew Butterick initiated the lawsuit on November 3 in the District Court of Northern California in San Francisco.
Microsoft announced the general availability of GitHub Copilot in June 2022. GitHub Copilot is a cloud-based intelligent tool that analyzes existing code to suggest lines of code and entire functions in real-time directly within the editor. The extension is available in integrated development environments such as Visual Studio, Visual Studio Code, Neovim, and JetBrains IDEs. GitHub Copilot is available for all developers for $10/month and $100/year.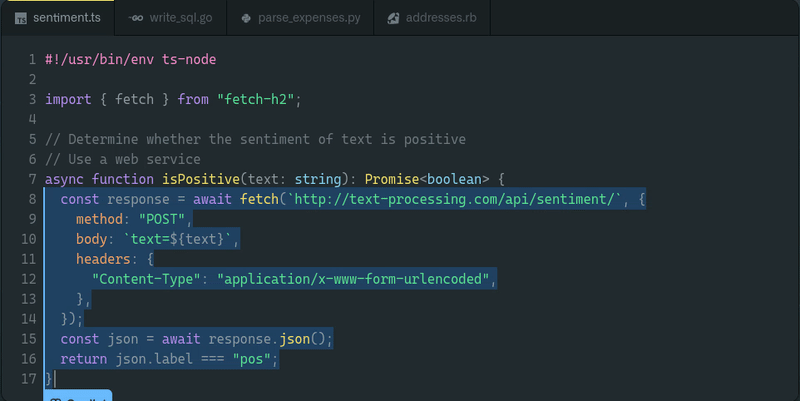 Since its launch, the developer community has heavily criticized Microsoft's GitHub Copilot due to potential copyright violations. Last month, Matthew Butterick announced that he would collaborate with the Joseph Saveri Law Firm to investigate this issue. He claims that Microsoft has violated various code usage requirements, such as GitHub's policies, attribution, DMCA 1202, and the California Consumer Privacy Act.
"This is the first step in what will be a long jour­ney. As far as we know, this is the first class-action case in the US chal­leng­ing the train­ing and out­put of AI sys­tems. It will not be the last. AI sys­tems are not exempt from the law. Those who cre­ate and oper­ate these sys­tems must remain account­able," said Butterick.
GitHub Copilot scraps code without proper attribution
Last month, Tim Davis, Professor of computer science at Texas A&M University, said on Twitter that the Copilot tool had generated large chunks of his copyrighted code without any attribution. In GitHub Copilot's support document, Microsoft warned that the code may contain "undesirable patterns." This means that Copilot users would be responsible for any intellectual property infringement claims.
"We've been committed to innovating responsibly with Copilot from the start, and will continue to evolve the product to best serve developers across the globe," a Microsoft spokesman said in a statement to Bleeping Computer.
The lawsuit comes at a time when Microsoft plans to expand its Copilot technology to more industries. However, it will be interesting to see if Microsoft will take any steps to address the concerns of the developer community. Do you use the GitHub Copilot tool for developing your projects? Let us know in the comments section below.