Microsoft Teams PWA is Now Available for Linux Machines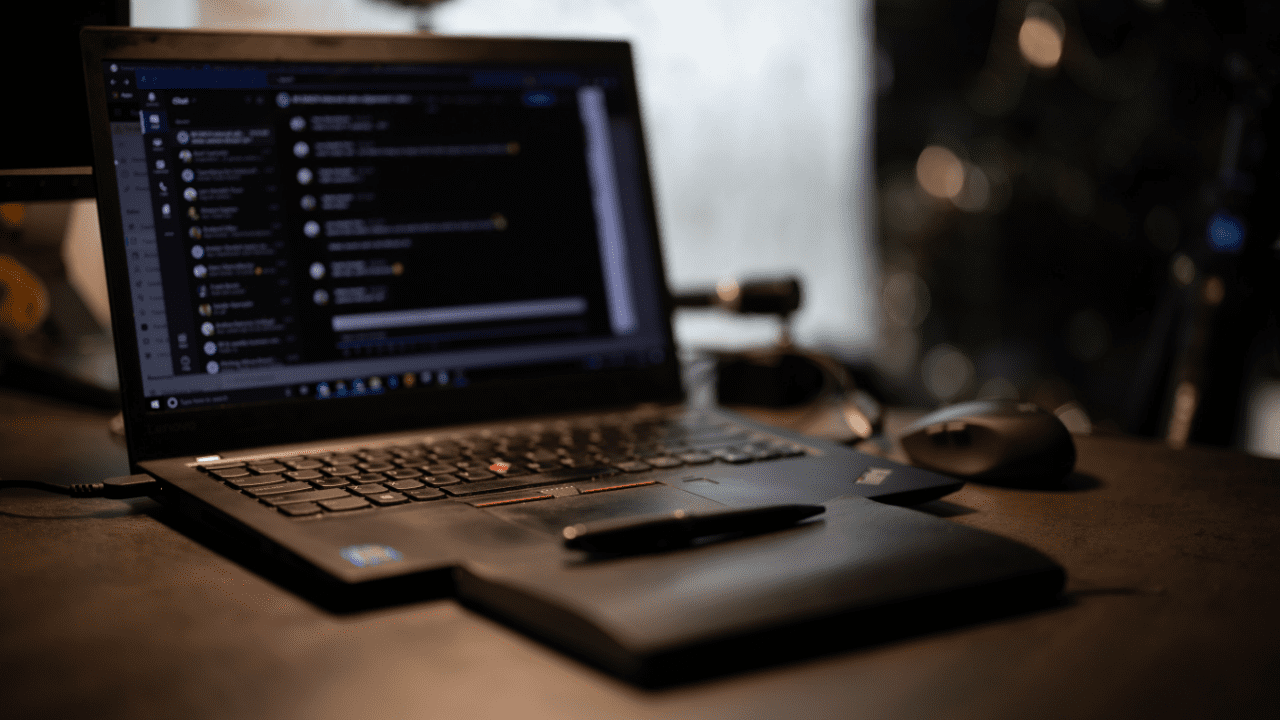 Microsoft has announced that a new Teams Progressive Web App (PWA) is now available for Linux machines. The company says that the PWA brings support for desktop-like features and helps to bridge the gap between the Teams client available on Windows and Linux.
In August, Microsoft announced its plans to retire the Teams desktop client for Linux back in early December. The company released several updates for the app since its launch in 2019, but it has never reached feature parity with Windows. Microsoft claims that the Teams PWA will help to deliver new desktop-like features faster for Linux machines.
Specifically, the Microsoft Teams PWA allows Linux users to use custom backgrounds for video calls and meetings. It also provides support for reactions, the raise-a-hand feature, large gallery & Together mode views, and more. Additionally, the app supports native OS notifications, application auto-start, a dock icon with respective controls, and easier access to system app permissions.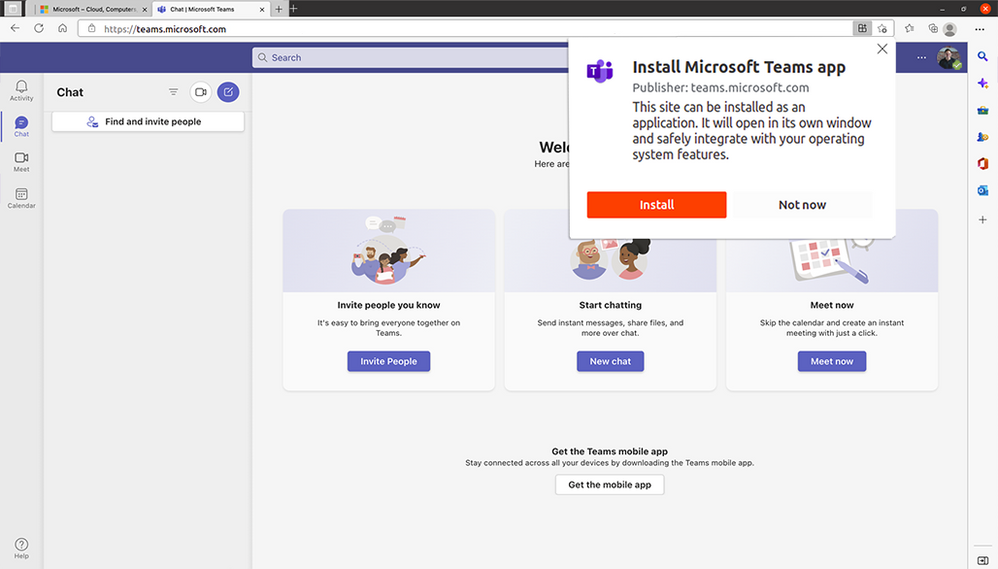 Microsoft Teams PWA for Linux supports conditional access policies
Microsoft says that IT admins can use Microsoft Endpoint Manager to configure the web and PWA clients on Linux devices. "The Microsoft Teams PWA for Linux can be used with Conditional Access configuration, applied through Endpoint Manager, to enable Linux users to access the Teams web application while securely using Edge. This helps organizations use an industry-leading, unified endpoint management solution for Teams from Linux endpoints with security and quality built in," Microsoft explained.
Microsoft recommends all Linux customers to switch to the PWA version of Microsoft Teams. Users can install the app by heading over to the web version of Teams and clicking the dedicated icon available in the address bar. The Microsoft Teams PWA for Linux is supported on Google Chrome and Microsoft Edge. Let us know in the comments below if you use the Microsoft Teams desktop app on Linux.