Microsoft to Add Some Popular Teams Features to a New Premium Subscription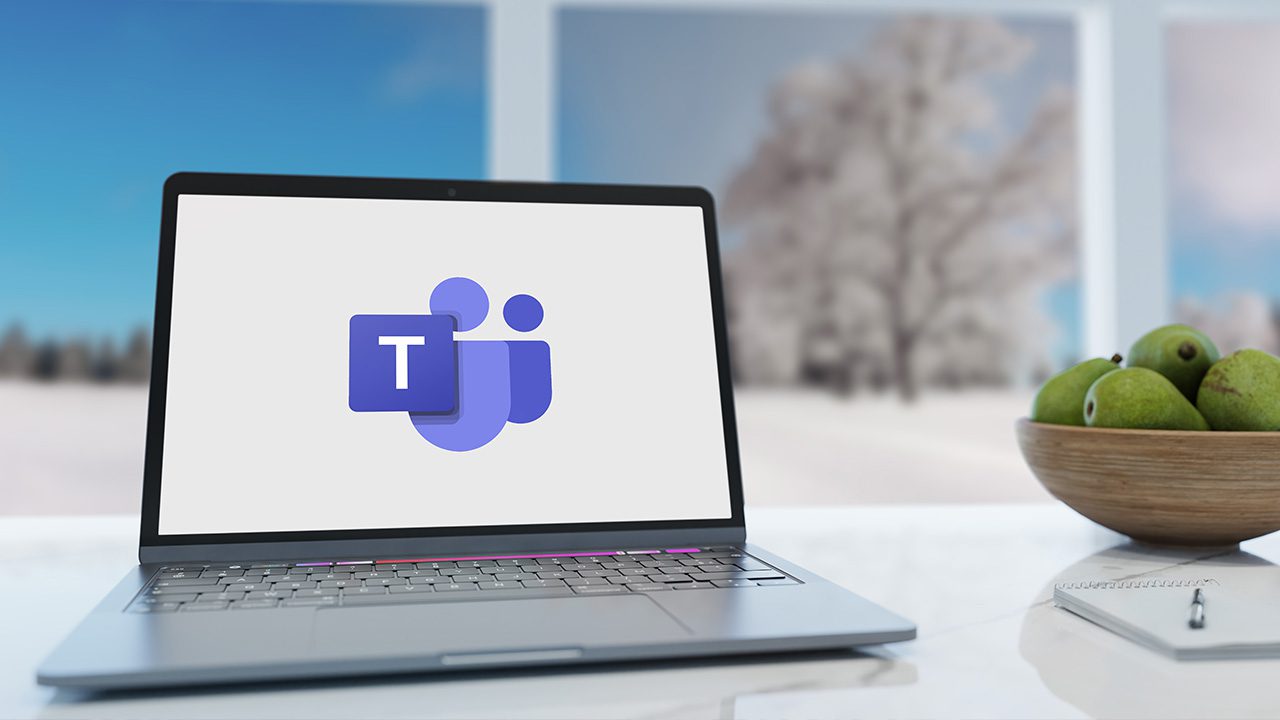 Last month, Microsoft launched a new Teams Premium plan in preview as an add-on for commercial customers. Now, the company has quietly announced that it's moving some existing features available for Microsoft 365 subscribers to the costly Premium edition (via The Register).
Microsoft first unveiled its Teams Premium add-on at its Ignite 2022 conference in October last year. It comes with new AI-powered features such as custom meeting branding, intelligent meeting recap, and live translations. There are also some new security features that let users add watermarks to protect sensitive content.
Microsoft has recently updated its licensing documentation to indicate that Microsoft Teams Premium will soon provide exclusive access to several popular features. The list includes live translated captions, custom Together Mode scenes, and timeline markers in Teams recordings for participants joining or leaving the meeting. Microsoft Teams Premium will also include virtual appointment options like SMS notifications, scheduled queue view, and organizational analytics.
"When Teams Premium becomes generally available to purchase, there will be a 30-day grace period for admins to purchase Teams Premium. After the 30-day grace period, users will lose access to features previously available in Teams without the Teams Premium add-on, unless the admin purchases and assigns Teams Premium licenses for their users," Microsoft explained on a support page.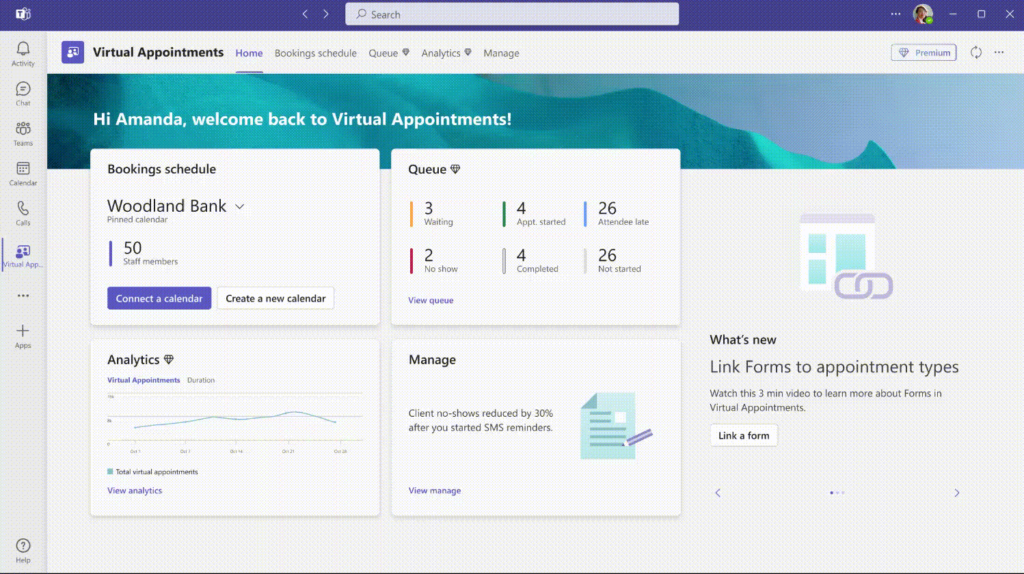 Microsoft Teams Premium pricing details will be revealed next month
The Microsoft Teams Premium offering is currently available with a free 30-day trial. However, Microsoft could charge $10 per user per month once it hits general availability in early February.
Overall, Microsoft has positioned Teams Premium as an enterprise-centric offering to cater to the specific needs of businesses. However, this move will likely offend many customers with budget restrictions who would be forced to pay an additional cost to use the existing capabilities in Microsoft Teams.