Microsoft Retires Windows Information Protection in Favor of New Purview Service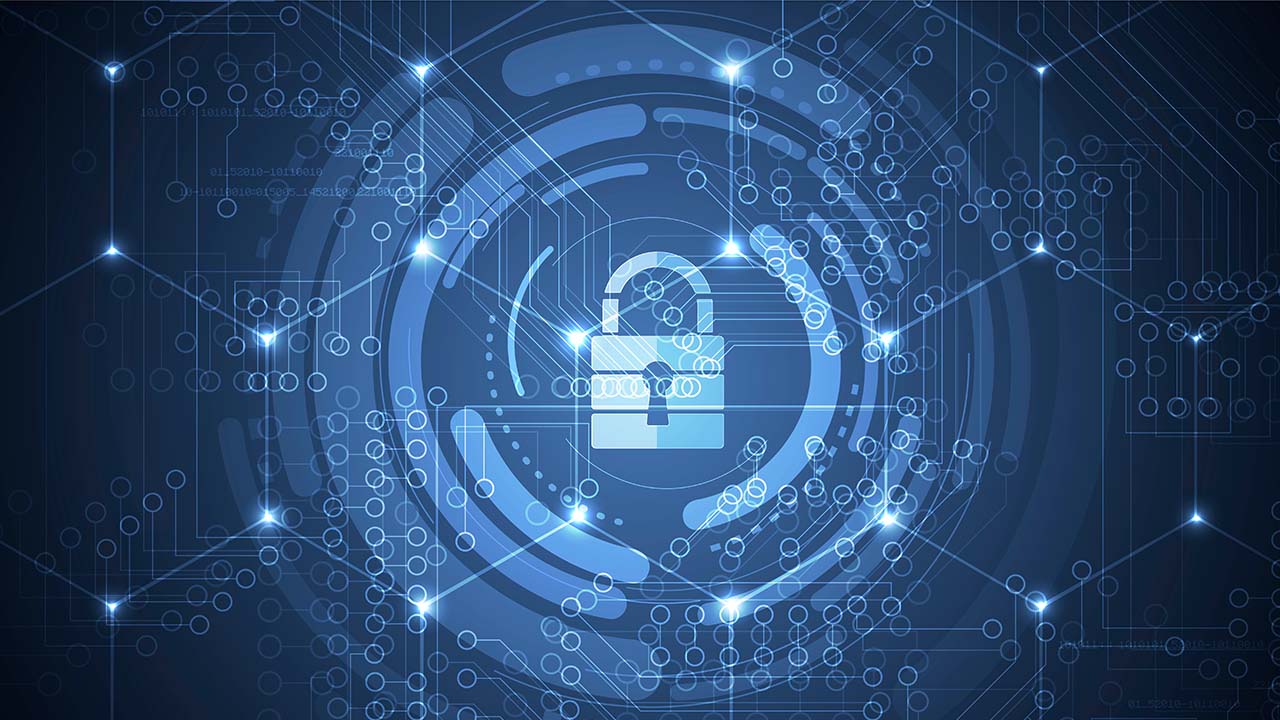 Microsoft has announced its plans to retire the built-in Windows Information Protection (WIP) feature in its client operating system. The software giant has decided to sunset the data leak prevention capability in favor of its paid subscription service, Microsoft Purview.
Windows Information Protection (previously known as enterprise data protection (EDP) is a useful feature that helps to prevent potential data leakage in enterprise environments. It enables IT Pros to keep personal and work data separate on employees' devices. WIP also lets administrators identify which apps can access corporate data and whether end users can copy and paste the data into personal documents.
Meanwhile, Microsoft Purview is a unified data governance platform that enables IT admins to gain visibility into data assets across their organization. The Microsoft Purview suite includes a Data Loss Prevention (DLP) service that helps to detect, classify and protect sensitive data. It can scan files and email messages for sensitive information and lets IT Pros take necessary actions.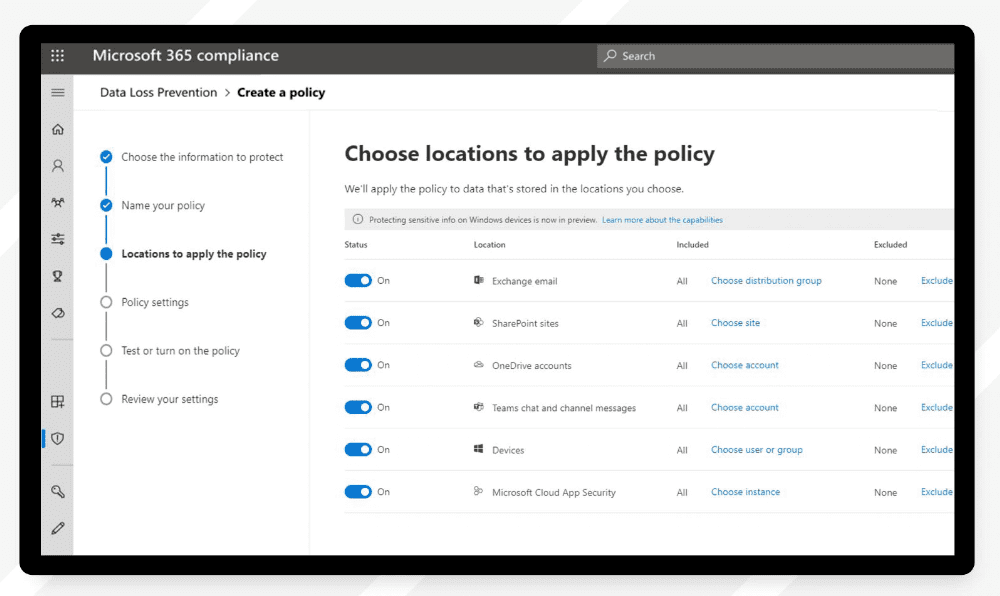 The Microsoft Purview Data Loss Prevention (DLP) solution significantly overlaps with WIP and works across endpoints, Microsoft 365 apps, and services. It is one of the reasons that the company has decided to discontinue the built-in WIP feature.
"Over time, many of you have expressed a need for a data protection solution that works across heterogenous platforms, and that allows you to extend the same sensitive data protection controls on endpoints that you have for the various SaaS apps and services you rely upon every day," the company explained.
Microsoft Purview — a subscription-based Pay-As-You-Go model
It is important to note that Microsoft Purview has a consumption-based pricing structure, and this change will probably bring additional costs and complexity for some businesses. However, the new product will enable customers to get frequent updates.
Going forward, Microsoft doesn't plan to add any new capabilities to WIP, and it will eventually be removed from upcoming Windows versions. However, all existing WIP features will still be available on supported versions of the operating system. The company encourages IT admins to switch to Purview Information Protection and DLP.
If you haven't done it yet, you can head to the Microsoft Purview compliance portal to sign up for a free 90-day trial of Microsoft Purview. The free trial is available for all organizations with an active Microsoft 365 Enterprise E3 subscription or greater.