Microsoft to Resume Blocking Office VBA Macros By Default on July 27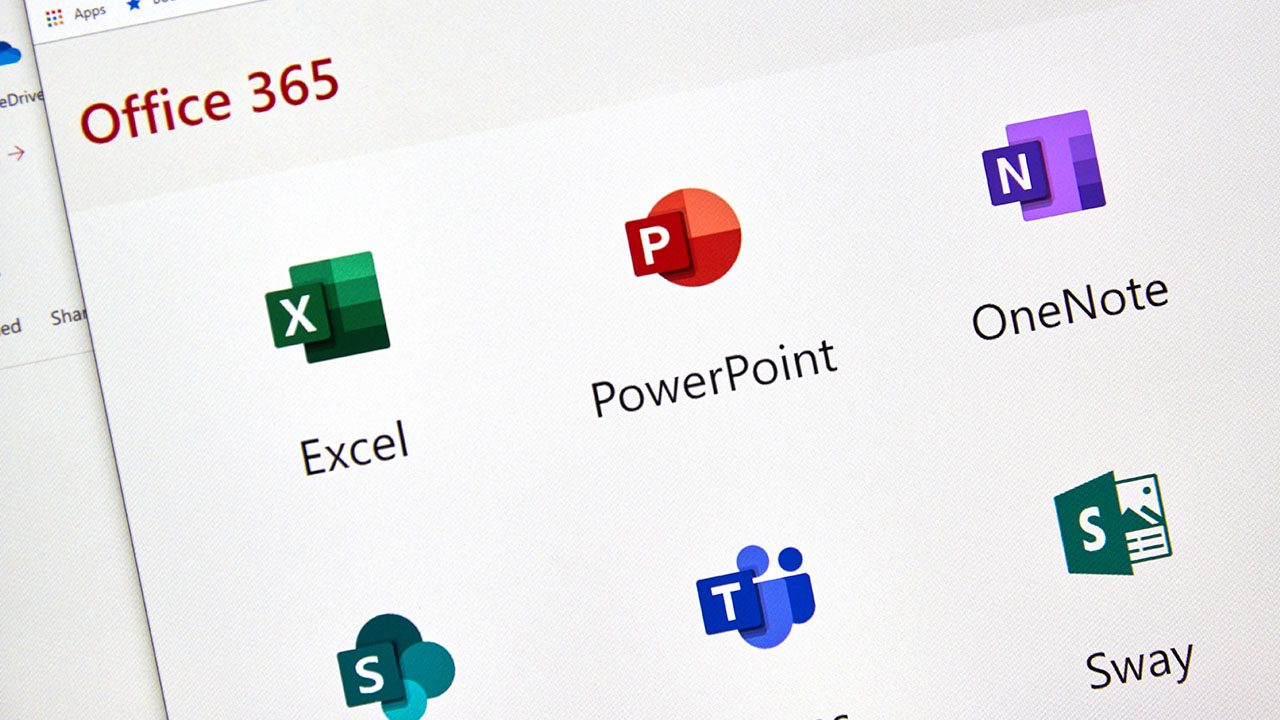 Back in February, Microsoft announced that it would begin blocking Visual Basic for Applications (VBA) macros by default in its Office apps. The company started rolling out this change to Office Insiders in April before pausing it to incorporate user feedback.
In a recent update to the Microsoft 365 message center, Microsoft notified IT admins that it's moving forward with the new policy after making some usability improvements. The software giant now plans to start auto-disabling VBA macros in popular Office apps (such as PowerPoint, Excel, Access, Word, and Visio) from July 27, 2022.
"We're resuming the rollout of this change in Current Channel. Based on our review of customer feedback, we've made updates to both our end user and our admin documentation to make clearer what options you have for different scenarios. For example, what to do if your users have files on SharePoint or files on a network share," the company explained on the Microsoft 365 admin center.

Security experts have applauded the move and stated it's an essential step in preventing malware from infecting home and enterprise networks. However, this new policy will prevent users from enabling macros with a simple click, and the Office apps will show a new security banner with a "Learn More" button linked to a support page.
How to unblock VBA macros in Office files
Users will be able to turn on Office macros by manually selecting an unblock option in the properties of each file, and these additional steps will require some user training. Microsoft has updated its support document to include detailed instructions on unblocking these macros. It has also provided some recommendations to help IT admins prepare for this change.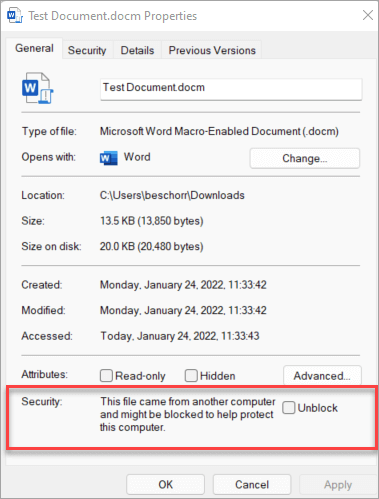 Microsoft explained that this security improvement will roll out first to Microsoft 365 subscribers in the Current Channel. It will also make its way to other update channels (including Monthly Enterprise Channel and Semi-Annual Enterprise Channel) at a later date.