Microsoft Rolls Back Default VBA Macro Block in Office Apps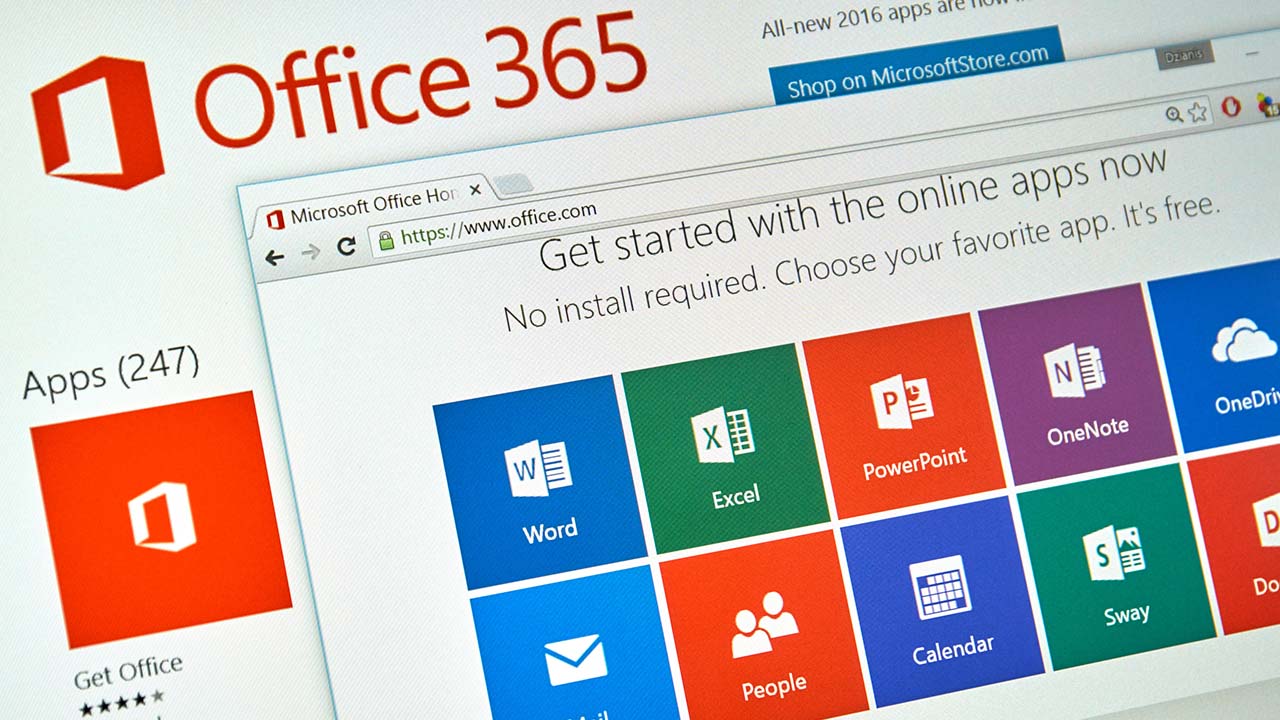 Microsoft is set to backtrack on its decision to block Visual Basic for Applications (VBA) macros by default across all currently-supported Office apps. Indeed, the software giant has announced in the Microsoft 365 Admin Center that it is rolling back this change based on user feedback.
Back in February, Microsoft unveiled its plans to turn off VBA macros in files downloaded from the internet on Windows PCs. It affected various Office apps, including PowerPoint, Access, Excel, Visio, and Word. The company explained that this decision was made to protect Office users from malicious attacks. The cybersecurity industry appreciated it because threat actors use Office documents with malicious macros to distribute malware and ransomware via emails.

Microsoft released the update in preview to Office Insiders enrolled in the Current Channel in April before rolling it out to all Microsoft 365 customers. However, it looks like this big change potentially affected some legitimate use cases for VBA macros. It prevented Office users from enabling some content by simply clicking a button.
Microsoft's decision to revert the default Office macro block is 'temporary'
As spotted by BleepingComputer, Microsoft has recently informed IT Pros that it has started rolling back the VBA macro block based on feedback received from Office users.
"Based on feedback, we're rolling back this change from Current Channel. We appreciate the feedback we've received so far, and we're working to make improvements in this experience. We'll provide another update when we're ready to release again to Current Channel. Thank you," the company explained in a message on the Microsoft 365 Admin Center.
Meanwhile, Microsoft has also notified users in a comment on the original blog post and apologized for the delayed communication. "Based on feedback received, a rollback has started," said Microsoft's Angela Robertson. "An update about the rollback is in progress. I apologize for any inconvenience of the rollback starting before the update about the change was made available."
Microsoft has yet to share details about how it plans to improve the existing user experience based on the feedback it received. We'll keep an eye on the Microsoft 365 roadmap and notify you as soon as the rollout process resumes.