Microsoft is apparently scrapping next year's big update for Windows 11. And instead, aiming for a major update in 2024. Which will be 3 years after Windows 11 first launched. So, why the change of plans and what can we expect to see in Microsoft's next big Windows release?
Windows 12 due in 2024?
What do you think Microsoft is going to focus on in the next big release of Windows, due in 2024? Check out my latest video and let me know in the comments on YouTube!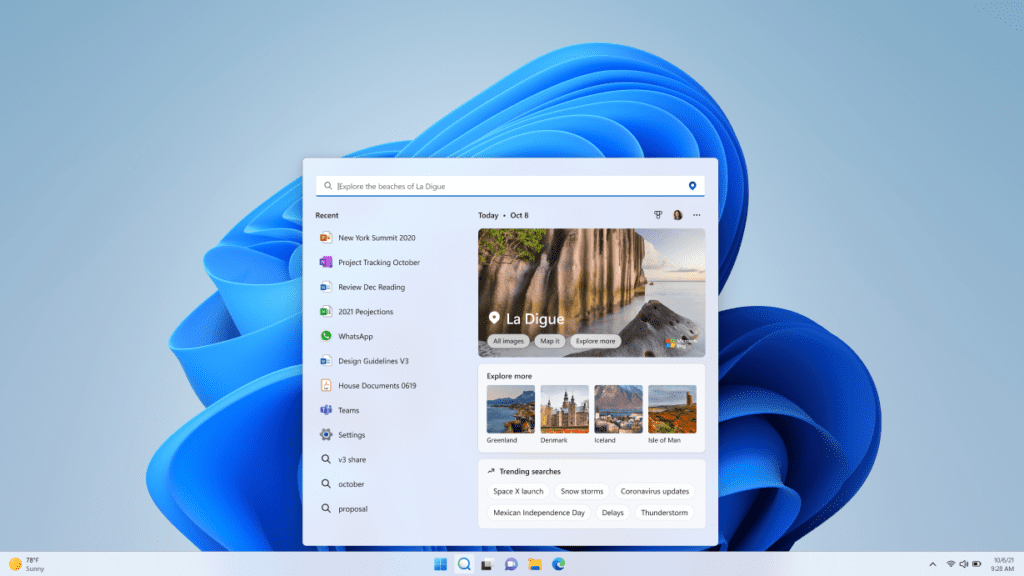 About This Week in IT
This week in IT is a weekly podcast hosted by Petri's Editorial Director Russell Smith. Each week, Russell rounds up the most important stories for IT pros in a short video.