Microsoft Lists New Features – Offline Mode, Kanban Board View, Rich Text Editor, and More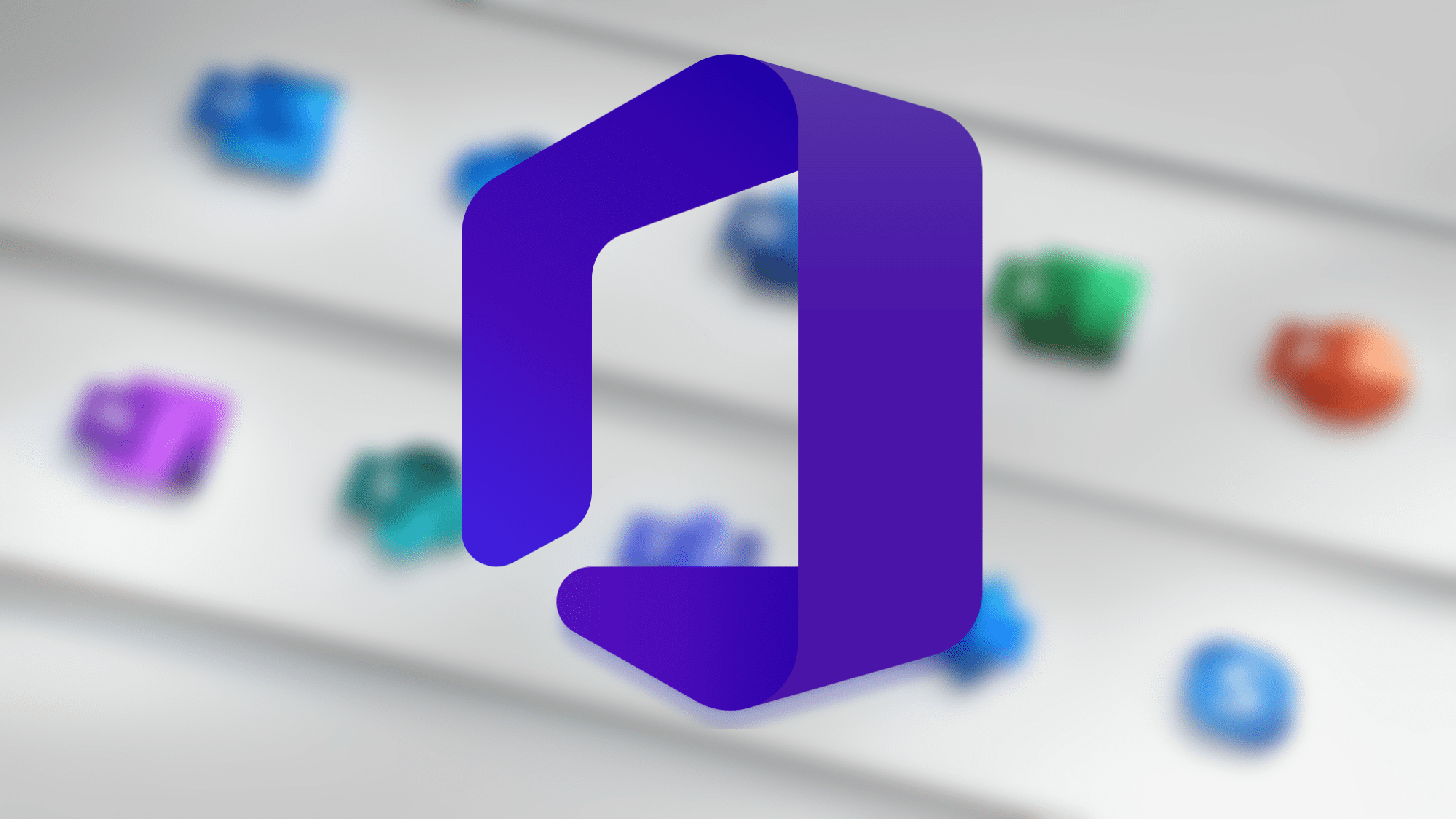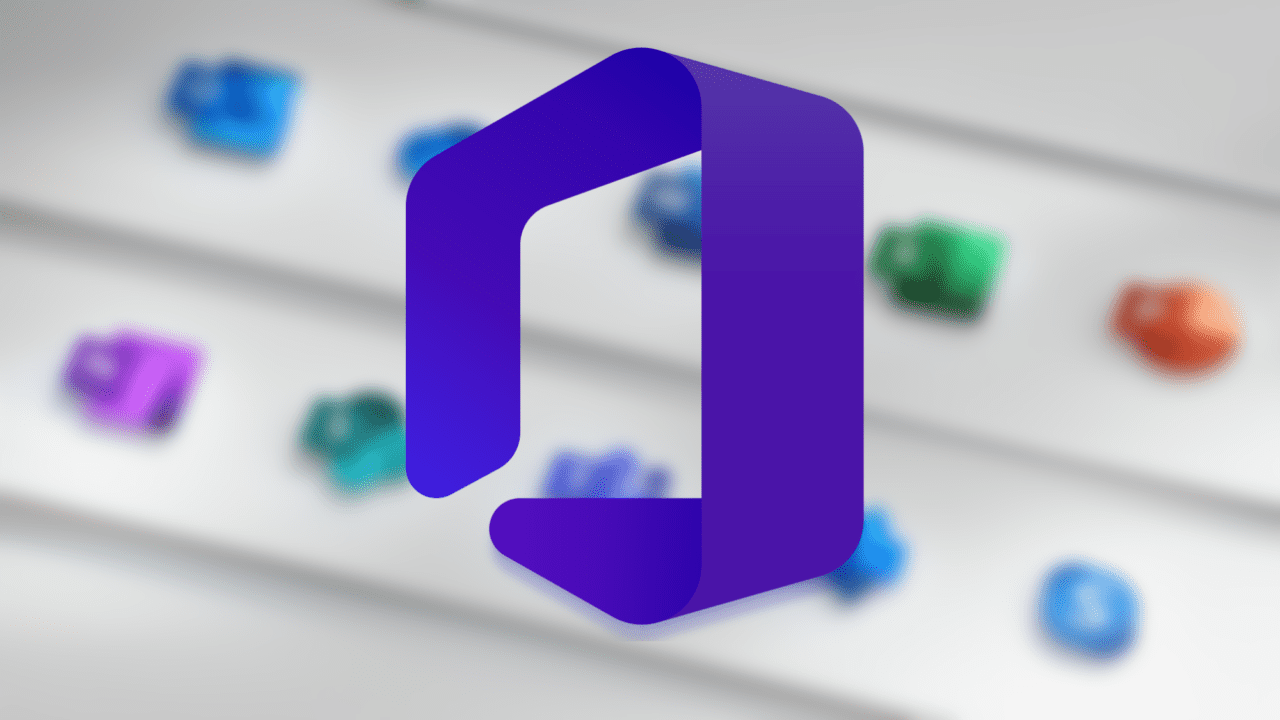 Microsoft Lists is getting a series of new features over the coming months. And in this article, learn about the new features and when you can expect them to appear in your Microsoft 365 tenant. New features include offline mode, a new Kanban board view, lookup fields across your lists, and more!
Microsoft Lists gets a Kanban board view
One of the biggest complaints about Microsoft Lists is that unlike competing products, it doesn't contain a Kanban-style board view. But that's about to change as Microsoft recently announced a new Board view feature for Lists. Board view is due to be made generally available in November 2021. But as of writing this article, it's not available in my tenant.
If you are not familiar with Kanban boards, they allow you to view items as cards that can be moved forward in a process or workflow. Microsoft Planner provides Kanban boards, but it isn't integrated with Lists. The new board view in Lists will let you drag and drop items through the stages of your workflow. And you will be able to configure which columns are displayed in the cards that represent each list item on the board and the order in which they appear.
Modern lookup columns
Again, due in November 2021, modern lookup columns let you create lookup fields in the Microsoft Lists user interface without having to dig deep into the settings page. With lookup columns, you will be able to connect a list to a column from any other list that you have on your SharePoint site. After you've connected a list, you can search for other information and add it to your new list.
The ability to link lists in this way makes it easier for teams to manage information across different lists in a centralized view that holds everything you need to refer to on a regular basis.
SharePoint app bar
Not the most exciting of changes, but starting in January 2022, you will be able to quicky start creating sites, files, and lists from the SharePoint app bar.
Rich-text editor in Grid view
Microsoft is in the process of improving editing in Grid view. Using the new rich text editor, you can quickly format items. And there are undo and redo buttons, including keyboard shortcuts, if you need to reserve any changes.
Updated link sharing
Microsoft Lists now includes the same link-sharing feature that OneDrive for Business users have. So now you can share a list or list item and easily control who gets to see and edit it. You can also set an expiration date and optional password for the link if you are sharing a list or list item outside of your organization. This feature is now rolled out to all tenants.
Microsoft Lists for Android in private preview
Due for general availability in February 2022, Android is finally getting a Microsoft Lists mobile app. Microsoft Lists has long been available for iOS, and the new app for Android will provide the same functionality. You can join up for the private preview on Microsoft's website.
Microsoft Lists is now a progressive web app (PWA)
And finally, Microsoft Lists is now packaged as a PWA. That means your lists will be synchronized to Windows, providing that you have the OneDrive sync app installed. List synchronization will allow you to edit lists offline and the user interface will work much faster, regardless of whether you are online or offline.
Another performance advantage is that any views you create are never throttled on synchronized lists, no matter how many items there are in each view or if columns are indexed. Microsoft Lists offline mode is due for general availability in November 2021.
Related Article: