Microsoft isn't Killing Skype for Business, But They Will be Making Changes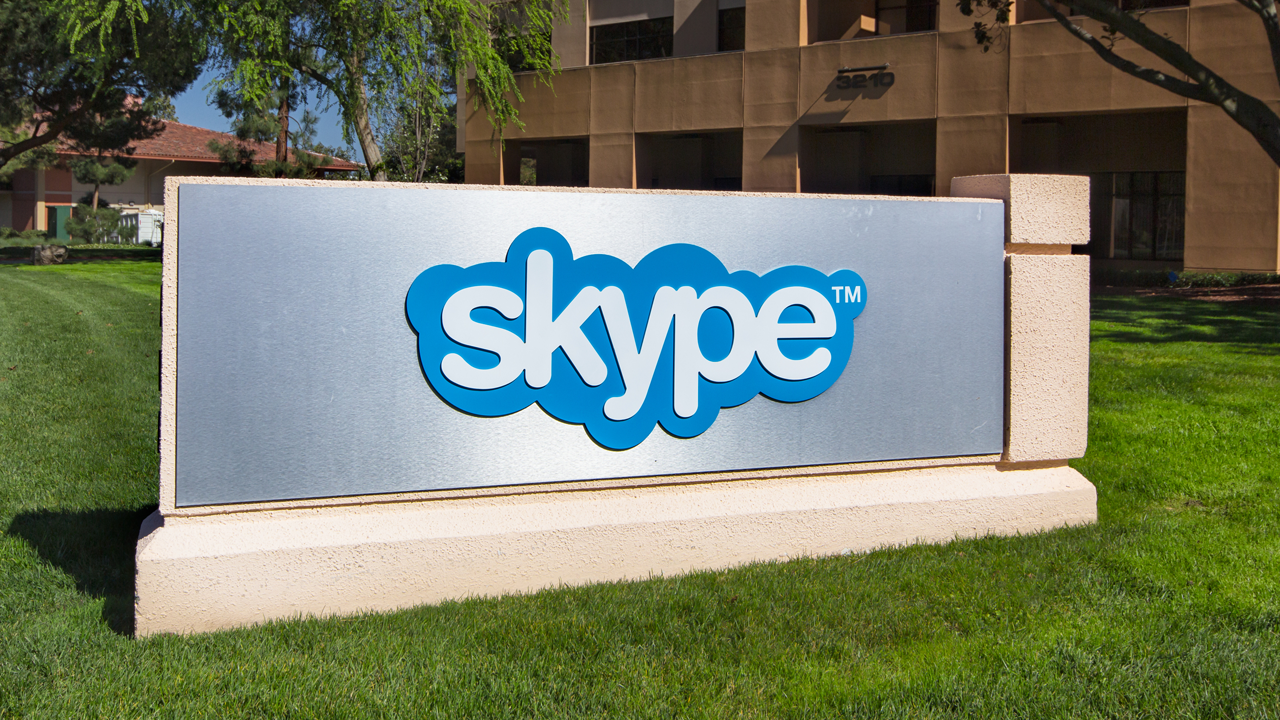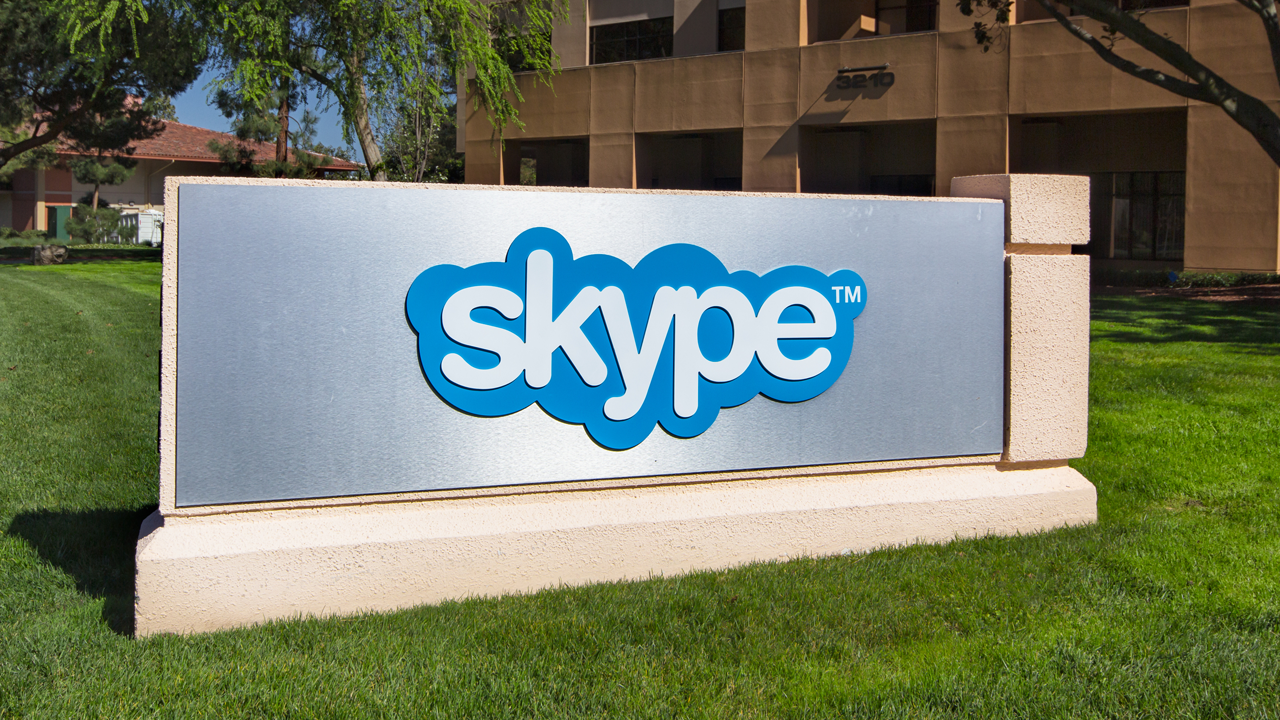 The past thirty-six hours have been filled with quite the excitement. After Microsoft began notifying some users, in what may have been an accident, that Skype for Business is now Microsoft Teams, the news did not sit well with many users who quickly began raising their voices about this change.
In an effort to better understand what is going on, I reached out to Microsoft for a comment about the change. As you would expect, Microsoft did not provide a comment or clarification about what was happening which means the only option left was to poke around the Office 365 neighborhood.
It is my understanding, after talking with a few people familiar with Microsoft's plans, is that they are not killing off Skype for Business. What the company is trying to do is to gently nudge anyone using Skype for Business, as well as many other parts of the Office 365 platform, into Teams.
The goal is to make Teams the be-all solution for collaboration and communication which is why we are seeing this transition. That being said, this solution is not viable for everyone as some are using on-premises solutions like Skype for Business Server that cannot or will not be moving to Teams. For those users, the Skype for Business client will continue to live but I would not expect many feature updates or enhancements for that app; it will maintain with security updates.
It is also my understanding that Microsoft wants to get the Skype brand out of the enterprise as well. This aligns to the company moving everything over to Teams which means that Skype will once again become a consumer-only product.
I suspect that there may still be more to this transition but the underlying news here is that Skype for Business will not be turned off overnight and at this time, you will not be forced into Teams. With that being said, if you are a heavy user of Office 365, you may want to become comfortable with transitioning to Teams as that app will be getting most, if not all, of the features Skype for Business offers over time.
For now, we will need to wait for Microsoft's official announcement about this transition to learn more about how long they plan to keep servicing Skype for Business. For on-premises users, know that the company wants everyone to start using the cloud for all their needs which means that Teams is the future for the communication and that this software will eventually be deprecated.