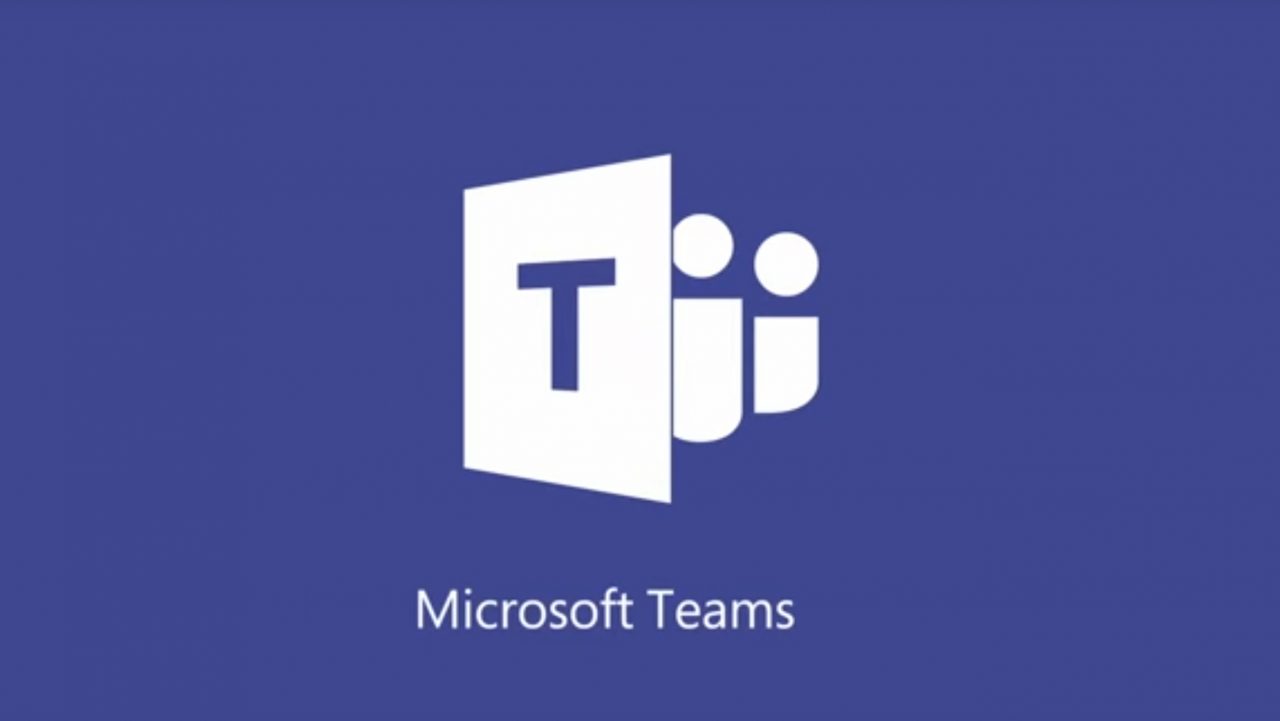 Last week, there was quite a bit of excitement around Teams as it looks like Microsoft is going to be favoring that platform over Skype for Business. To kick things off this week for Teams, Microsoft is finally bringing the long-awaited guest access feature to the platform.
Announced today, Microsoft has begun rolling out this heavily requested update which aligns perfectly to what I reported two weeks ago when they started testing the feature privately with a small group of external users. In addition, the company is touting that Teams is being used by 125,000 organizations in 181 markets and 25 languages.
With guest access, users can add anyone with an Azure Active Directory (AAD) account to their Teams channels with enterprise-grade security, compliance and IT manageability. In the next few weeks, customers will be able to add anyone with a free Microsoft Account (MSA).
This is an important feature for Teams as many groups inside a company often use outside contractors or consultants for projects that need access to these collaboration tools. Without guest access, Teams lagged behind Slack in the collaboration space but this has now been rectified.
While we don't know how many of the 125,000 organizations are using Teams heavily, the fact that a high number have at least tried out the platform is an encouraging sign for Microsoft. Considering that Office 365 is now a cornerstone of Microsoft's future, Teams being widely adopted in the first year is a good sign that this product will be sticking around for a very long time.