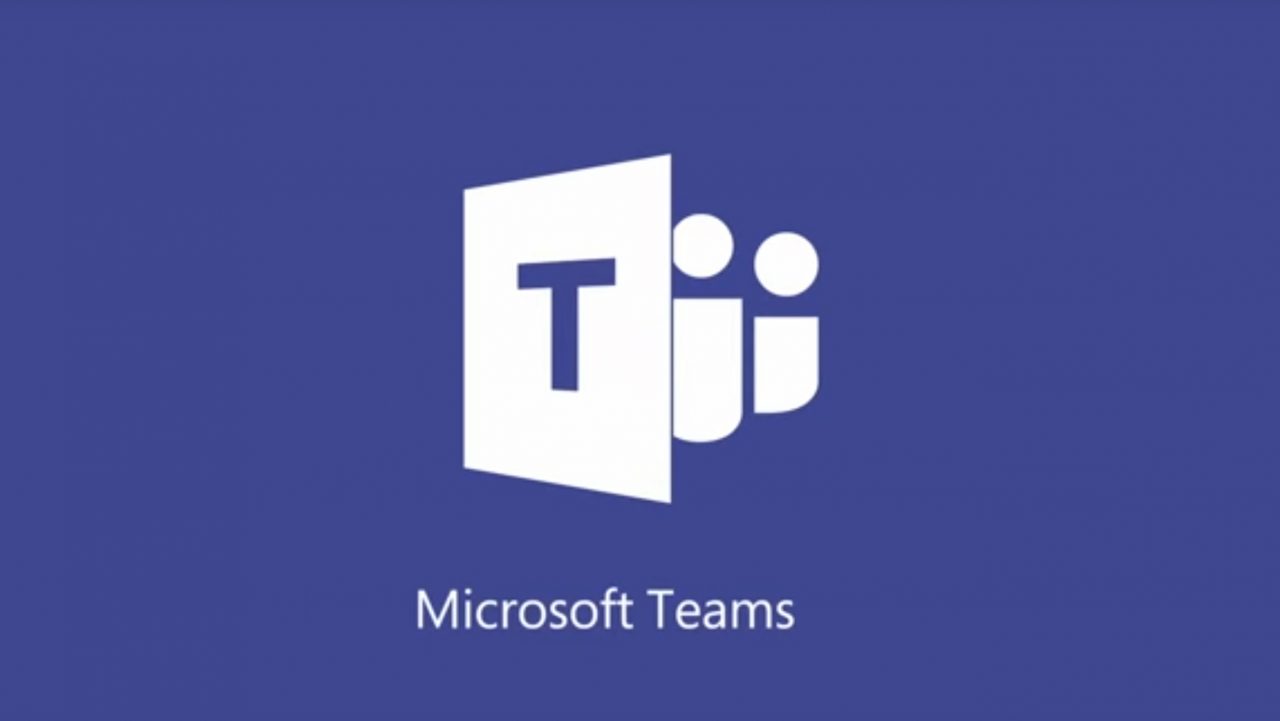 When Microsoft announced Teams, one of the first requests was that the product would allow for guest access. At launch, this feature was not available but Microsoft did say that it would arrive in the near future…but then it never did.
Guest access was publicly stated to arrive at the end of June but that timeline has come and gone and Microsoft is now keeping quiet about when this feature will finally make its way to every user. To try and figure out what is going on, I've poked around a little bit and I can tell you that the company is testing the feature but with a very small group of users.
And this testing isn't internal, there are now users outside the Redmond walls with guest access but it is quite buggy. The worst bug was that if you clicked on any Microsoft username, you could then browse the company's internal org charts and message anyone at Microsoft, even the CEO.
I believe this bug has been fixed but it goes to show you some at least one of the issues involved with allowing guest access to the environment.
Unfortunately, I don't have a timeline for when this feature will be moved from a small beta group to the general population. It has been in testing for several weeks (if not longer) and progress is being made on stability; if we get lucky, maybe the company will announce it at Ignite next month.
This is an important feature for Teams as many groups inside a company often use outside contractors or consultants for projects that need access to these collaboration tools. Without guest access, Teams continues to lag behind Slack in the collaboration space but hopefully Microsoft will finally rectify this issue soon.