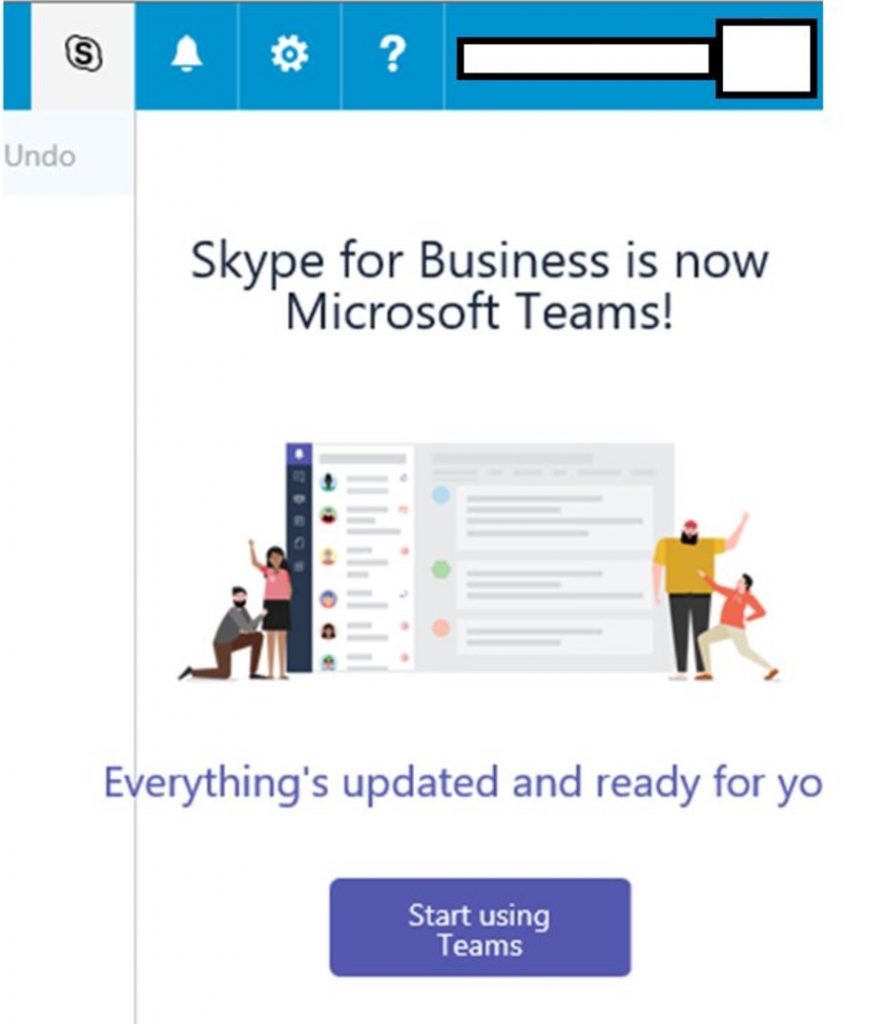 Microsoft appears to be on the cusp of rebranding its business communications platform once again. What was formerly called Lync and currently known as Skype for Business is set to be rebranded once again.
As users were trying to login today to Office 365, some were being prompted with the image you see in this post. Considering that this is coming directly from Microsoft, it would seem that Skype for Business is going to be rebranded under the Teams umbrella.
This move isn't all that surprising, the Skype for Business branding never made much sense as it was often confused with the Skype consumer platform which is fundamentally different than the business offering.
The message that showed this branding change was quickly pulled but not before it made its way to Twitter. Seeing as Ignite is coming up at the end of the month, I would expect this change to occur at that conference; Tony also has a few ideas about this change as well.
Teams has been a bright spot for Microsoft with it quickly attracting a loyal fan base. While Slack still has the brand recognition Microsoft desires, for those using Office 365, Teams is proving to be a worthy competitor.
With this announcement, it would appear that Microsoft is going to fold all of the capabilities of Skype for Business into this new tool and once again leave the Skype branding for only the consumer. Seeing as Ignite is only about three weeks away, we shouldn't have to wait too much longer for the official statement.
[Update] Microsoft has posted a message to its admin portal that says the company is upgrading Skype for Business to Teams; you can read the announcement below. The company says that for now, this is an opt-in experience but that would suggest that everyone will be forced to upgrade at some point.

Thanks for the image Hoyot