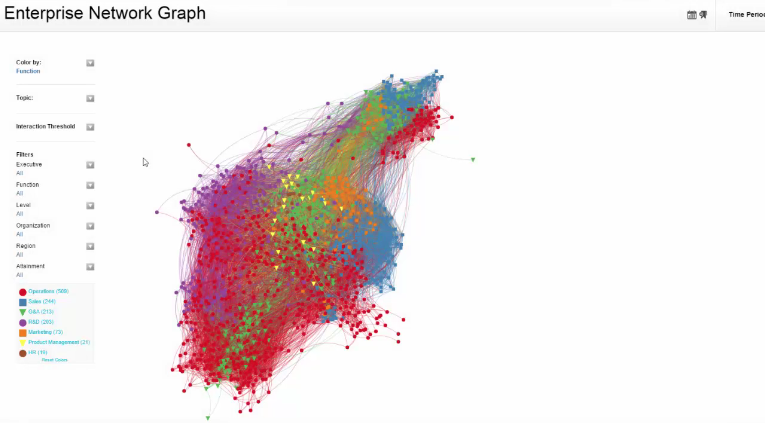 Microsoft has announced today that they have acquired VoloMetrix, a company that specializes in organizational analytics. VoloMetrix was founded 4.5 years ago with the goal to transform knowledge worker productivity through data, transparency and feedback loops.
Seeing that Microsoft has transformed its agenda to be helping other companies maximize their productivity, this acquisition will fit nicely into their portfolio of offerings that increase internal awareness such as Delve.
VololMetrix helps answer a lot of questions using internal resources such as how can I improve my emails to ensure my communications are impactful? Am I spending my time focused on my priorities? Do I have the right people and expertise in my network to accomplish my project?
In short, VoloMetrix will bring new capabilities to Office 365 to make sure that the productivity suite offers new capabilities for corporations so that they can not only communicate, but do it more effectively as well.
The company says that they plan to offer an early preview program from Delve Organizational Analytics within the next month, and general availability of the initial release of the integrated Office 365 service by the end of this calendar year.
You can read more about the acquisition, here.