Microsoft cranks up the performance of its VMs, cuts prices too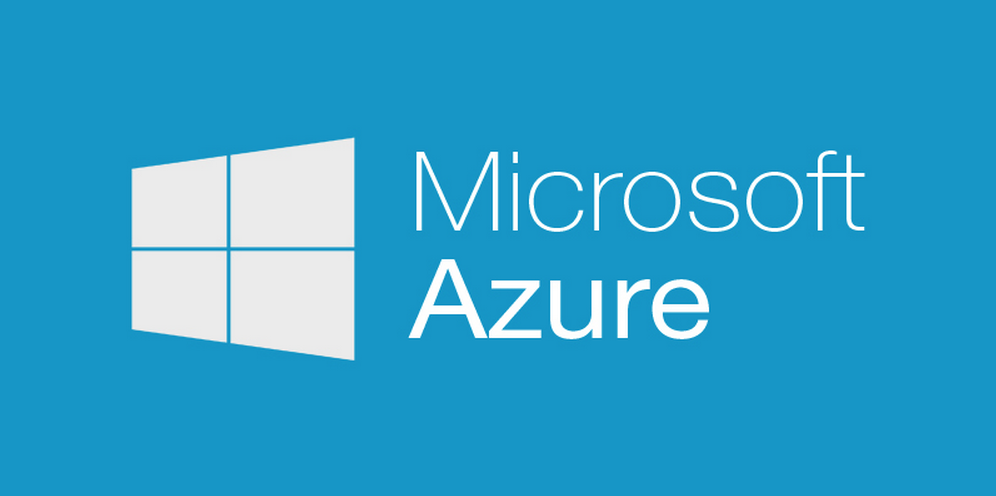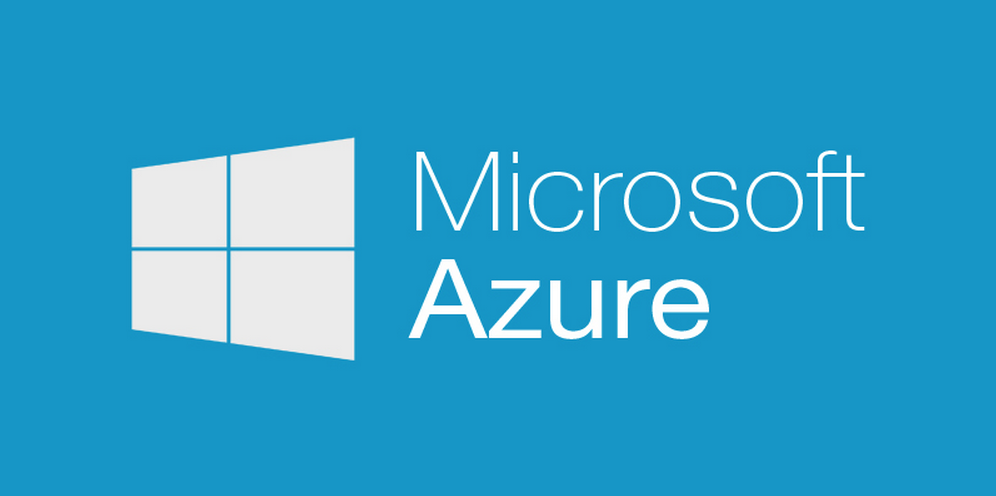 Microsoft has announced a couple of updates for its Azure platform that includes new virtual machines and that they are cutting the price on some of their offerings as well. The announcements impact both the top end offerings and the mid performance range VMs too.

The company is introducing a new GS series of VMs that use the compute power of G-series (the company's top end) and are adding premium storage thus turning the G series into GS. These new VMs are designed for the most intensive computing applications and have a price to go with it; monthly costs will be over $7,000 according to the company's pricing sheet.
The GS series of VMs will offer the highest publicly available disk throughput, by more than double, of any VM offered by the other hyperscale public cloud providers (Microsoft generally classifies this as Google and Amazon). The GS5 machines top out with 32 cores, 448 GB of RAM, 80,000 IOPS and 2,000 MB per second max disk bandwidth.
While this type of VM may not be for most users, for those who have demanding applications, such as simulations, where there is a strong need for high bandwidth in the cloud, Microsoft is positioning the GS series as the premier solution for those needs.
With the introduction of new high end VMs, the company is also cutting the cost of its D and DS series. Microsoft is dropping prices on instances of these virtual machines by as much as 27% with the price cut going live on October 1st.
You can learn more about the new servers from the company's announcement post, here.