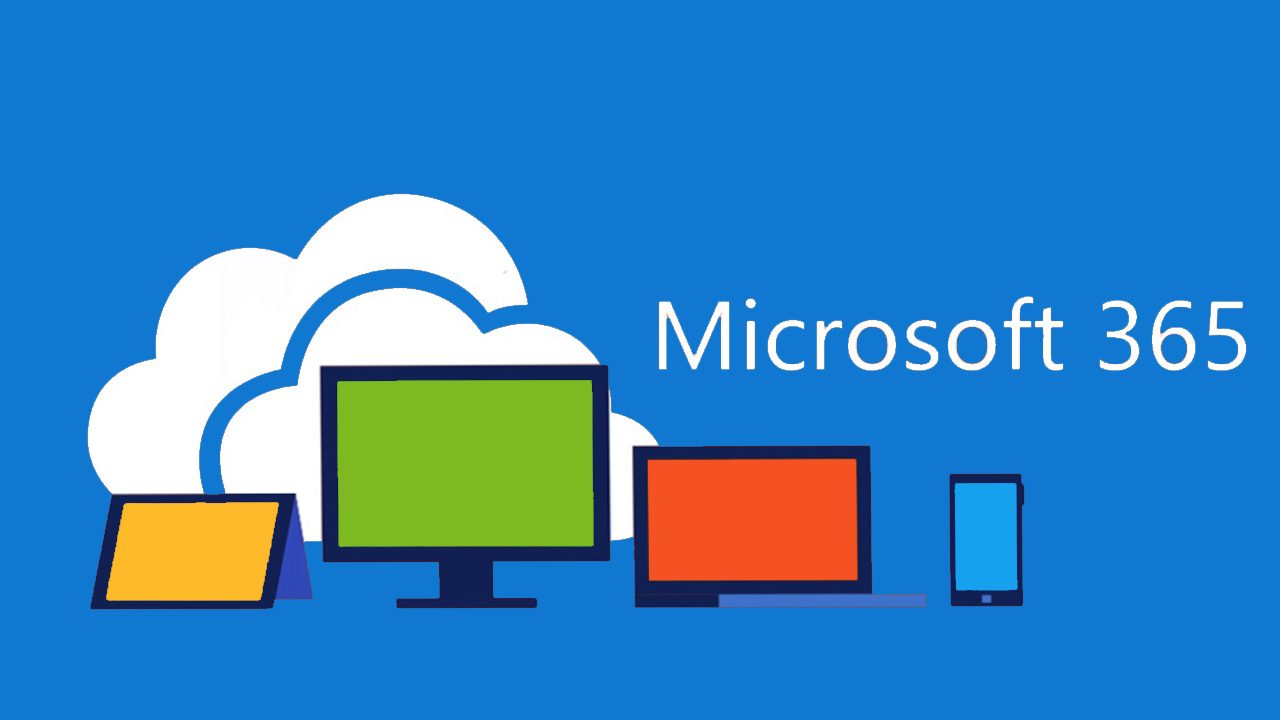 Microsoft has announced today that they have acquired Mover, a company that specializes in cloud file migration. Mover supports a wide variety of cloud services like Box, Dropbox, Google Drive and makes it easier to move the content over to Microsoft 365.
To help customers move to the cloud, Microsoft has several programs, including FastTrack, that are designed to make the migration process easier. The company says that with the acquisition today, Mover's technology will be integrated into its existing tools along with more self-service options coming online in the future.
The goal of this acquisition, according to Jeff Teper who penned the blog post, is to make the transition to Microsoft's cloud seamless and cost-effective as possible. The Mover technology will help take one more step towards this goal and for those coming from other cloud services, the technology acquired today will make lateral moves even easier.
Microsoft's largest IT Pro conference takes place in two weeks where the company will be talking a lot more about the advancements within Microsoft 365 during the past year. Teper says that Microsoft will share more details about the Mover integration at that event and new capabilities coming to the migration services offered by Microsoft.