Microsoft Expands Office 365 K1 Tier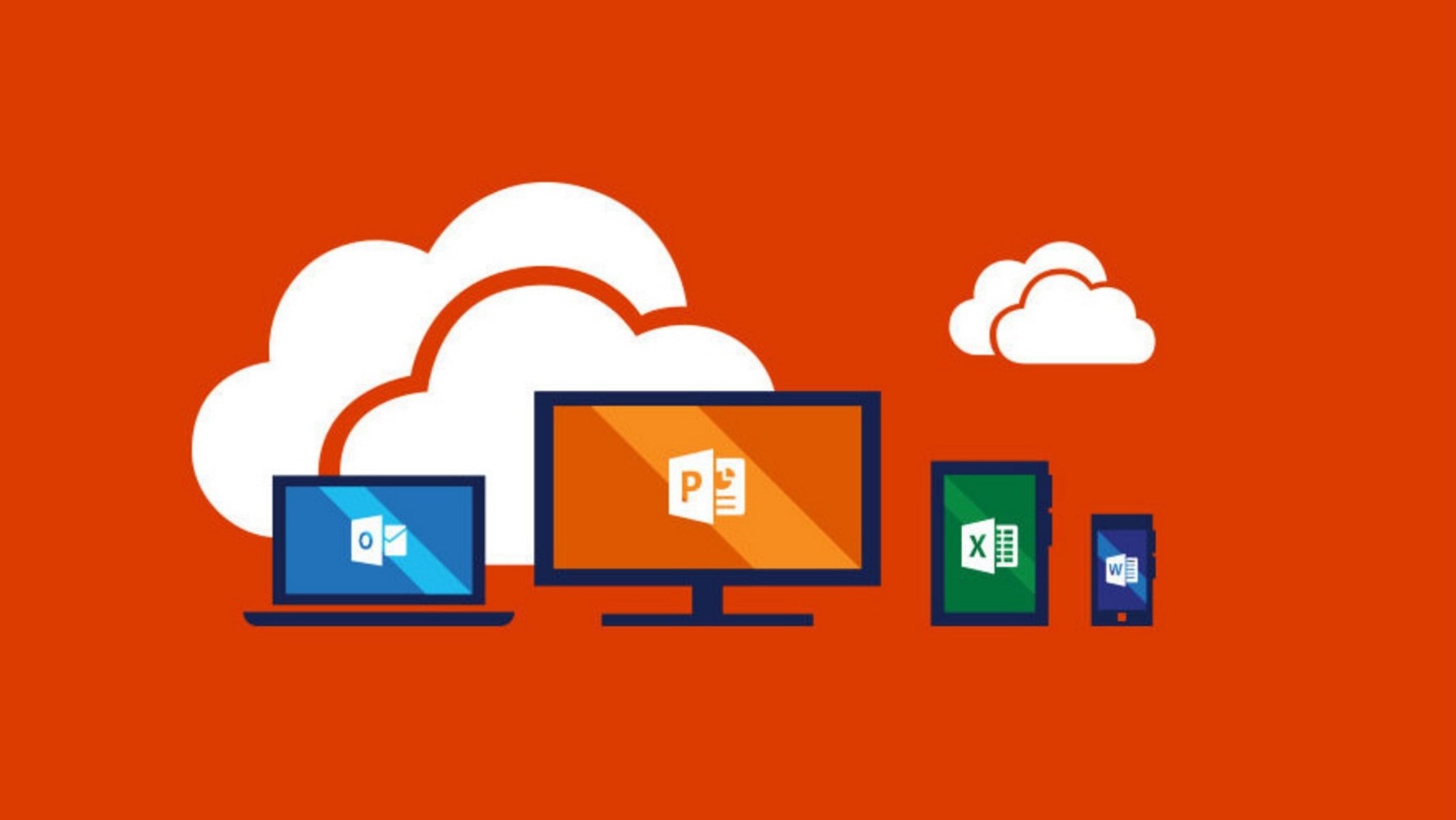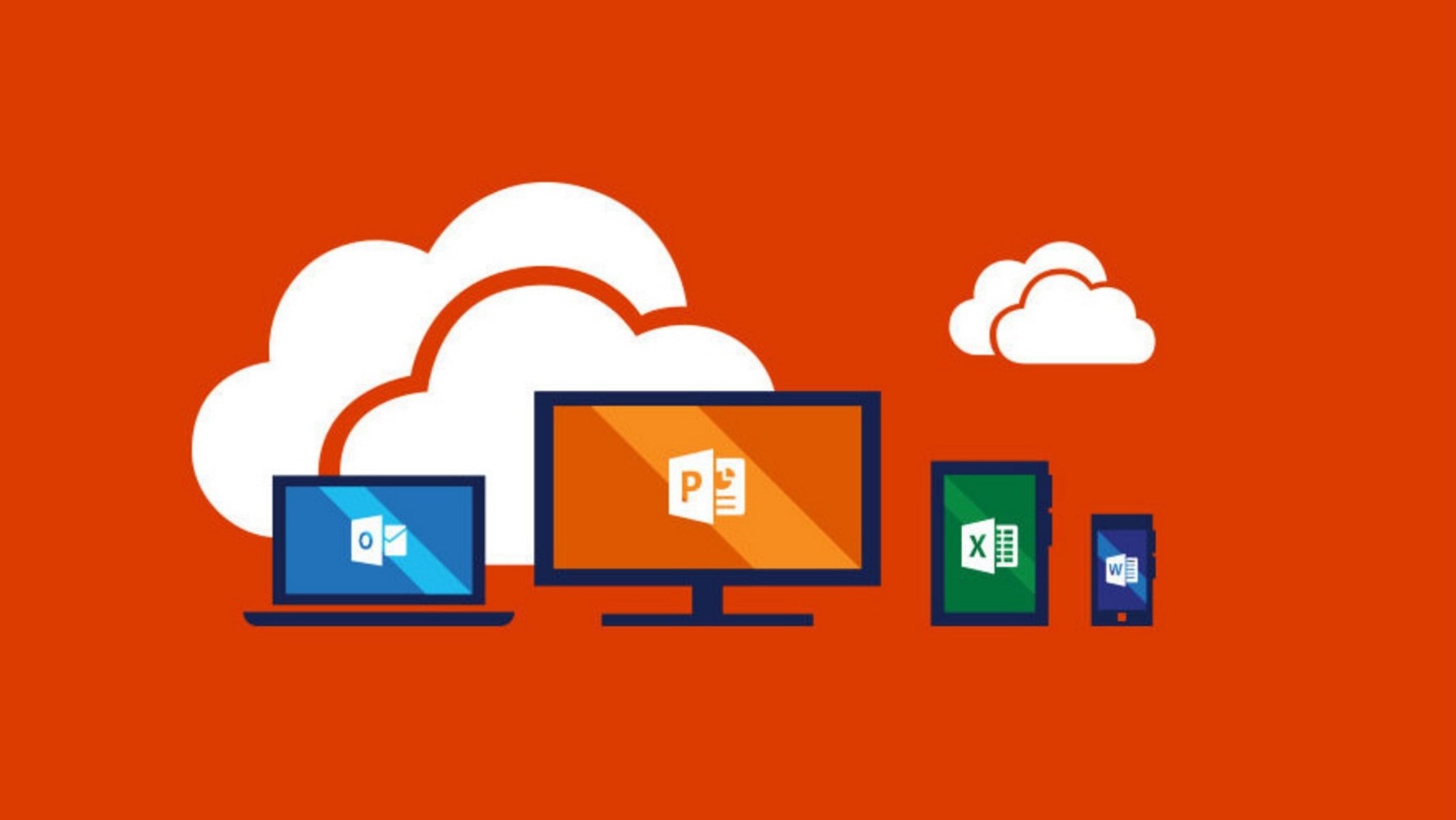 When it comes to Office 365, Microsoft has a wide variety of plans that the company hopes will fit your requirements. Everything from a personal iteration for use at home, all the way up to enterprise customers, there are many different options that mix and match features for different scenarios.
One type of plan the company offers is what they call kiosk plans. This iteration of Office 365 is designed for workers who typically do not have a desk (retail or shift workers) and also where one machine is used by multiple different people per day. In an effort to make the company's Office 365 K1 plan more popular, Microsoft is expanding the tools offered with this tier.
Rolling out over the next several weeks, Microsoft is adding StaffHub, 2GB of OneDrive for Business storage, Microsoft Teams, Office 365 Video and Microsoft PowerApps and Flow to the K1 offering. But, if you have been using this plan, you will know that not everything is new today. Back in January, the company added the StaffHub app to the plan and also recently added the 2GB of storage for OneDrive as well; Microsoft Teams, Office 365 Video and Microsoft PowerApps and Flow are new.
The company hopes that by adding more value to this iteration of the platform, the company can attract the estimated 500 million people who work in this sector. Knowing the size of the potential market, you can begin to understand why the company wants to make this Office 365 tier, more attractive.
Becuase of the nature of how shift/retail workers interact with applications like Teams and OneDrive, Microsoft has priced Office 365 K1 at $4.00 a month, a small overhead to give access to frontline workers into the internal communication channels of the corporate office. At the same time, adding any additional overhead to hourly workers can be a tough proposition for management as it can add up quickly if you have a significant number of employees.