Microsoft Releases OneDrive For Business Update, New Features Coming Later This Year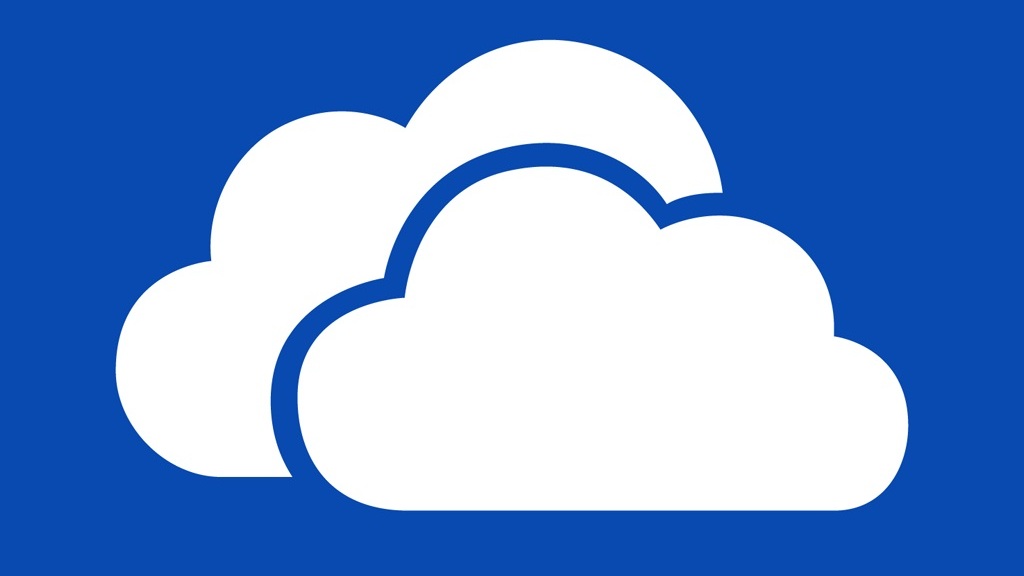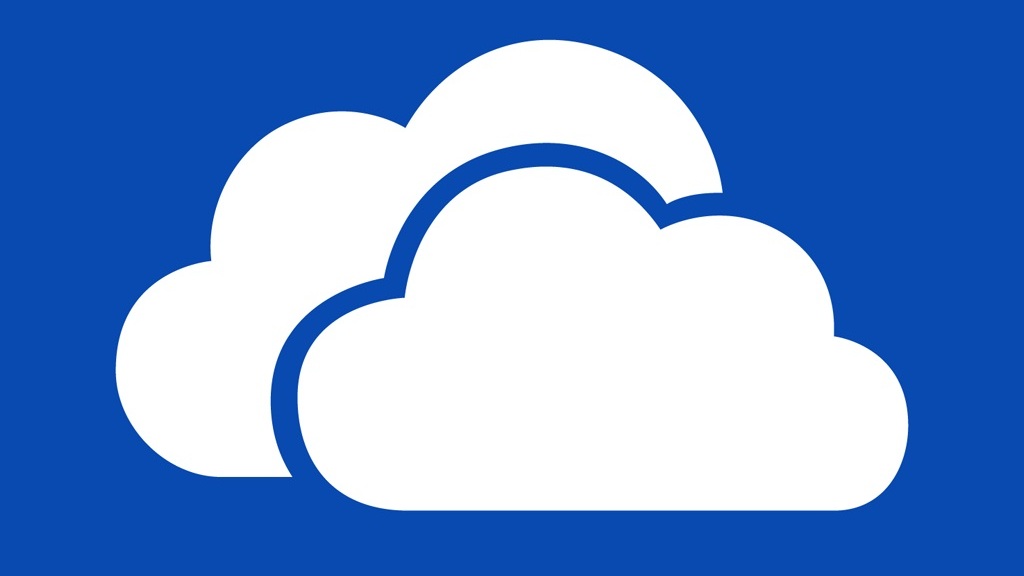 In December 2015, Microsoft released the first iteration of their 'Next Generation Sync Client,' which the company now calls OneDrive sync client. This tool significantly improved the performance and reliability of syncing large quantities of content to the cloud storage service, and today the company announced several new features for the service.
Starting today, the company is rolling out updates for the client that should address the most common feedback they received from those using the service. With this release, the following features and enhancements have been added:
Windows 8.1 support — This completes our commitment around Windows OS support (7, 8, 8.1 and 10).
Office 2016 integration — In conjunction with an Office 2016 update currently rolling out, key features such as real-time co-authoring, open documents from the Most Recent list and share documents from within the Office app will be available.
Improved setup — Now it's easy for anyone to get and install the new OneDrive sync client. No more registry keys needed on Windows or Terminal window on Mac!
Seamless client migration — If you are running the previous sync client (groove.exe), this update seamlessly transitions without requiring a resync. For full details go here.
Pause sync — A handy feature when you want to suspend syncing for a period of time, like when you are tethered to your phone or using Wi-Fi on an airplane.
View files online — You can now right click any document in Windows Explorer and select "view online" to navigate to the OneDrive for Business file or folder in the browser.
Sync any file type you want — Added support for .json, .aspx, .swf files and more; you can now add any file type to your OneDrive for Business.
Block file types — IT admins can now block certain file types from syncing, such as PST or MKV files protecting limited bandwidth.
Performance and reliability improvements — Give small files in particular a big boost in upload and download speed.
The features listed above will be available to all users within one to two weeks, but the Office 2016 integration and Pause sync feature will rollout during the summer.
In addition to these features, the company announced a couple of enhancements that will be arriving later this year; these new features are listed below.
Manage bandwidth — By the end of June, Microsoft will deliver IT controls to throttle bandwidth consumption of the client.
Extended Windows Explorer integration — A simple right-click action to get a link or share files directly in Windows Explorer.
SharePoint Document Library Sync — Microsoft's adding SharePoint Online document library sync, starting with a preview in the third quarter of 2016, with general release by the end of 2016.
The features that Microsoft is announcing today will go a long way to making OneDrive for Business more user friendly and help it compete against services like Box and DropBox.
If you are using OneDrive for Business, let us know how it is working for you. In the past, the service had received quite a bit of negative feedback, before the new sync client rolled out, for being unreliable. With that feature now released, hopefully the platform is performing at the level the enterprise demands.
You can read more about today's announcement, here.