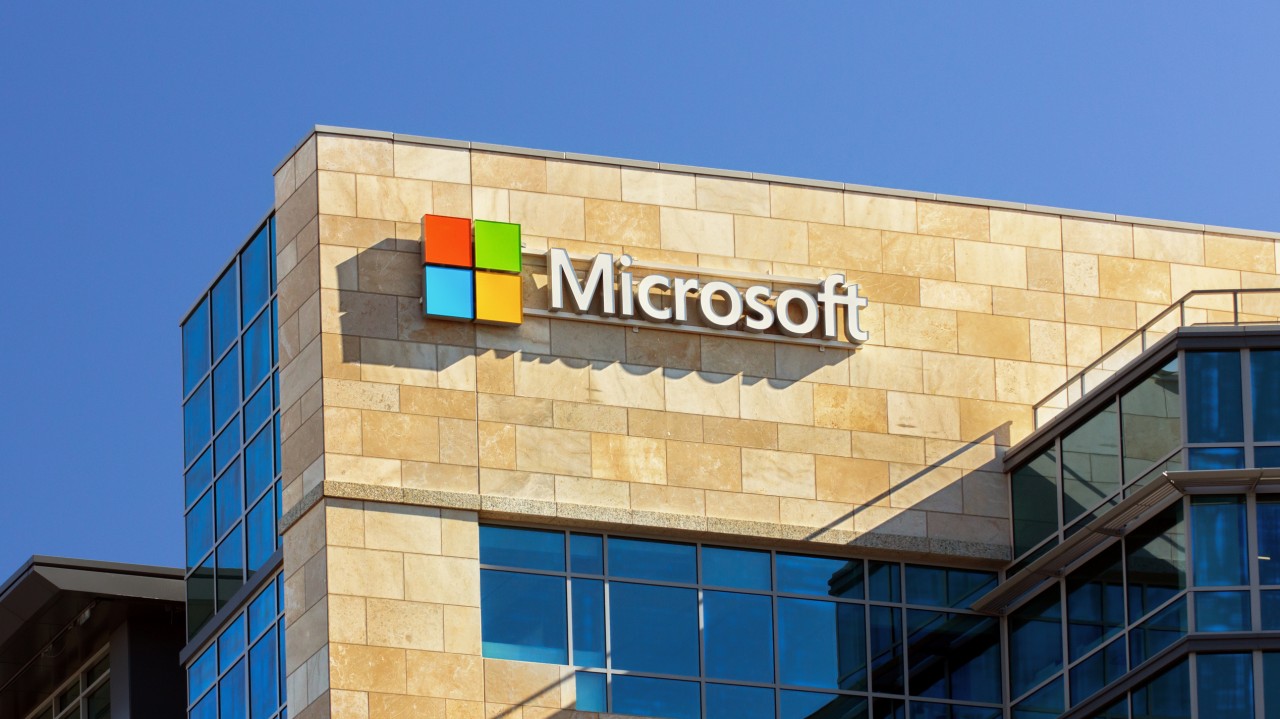 This week, Microsoft released a new patch for Windows 10 and the company managed to do more damage than good. This is not the first time the company has released a patch that has broken features in Windows and unfortunately, the patch didn't fix the millions of webcams the company broke with the Anniversary update.
On Tuesday, the company released KB 3176934 via Windows Update, you can read everything that was patched here, but the update also broke a key feature of PowerShell. Specifically, DSC (Desired State Configuration), which is used to control and manage groups of PCs and systems using automation, does not function after this patch is installed.
Microsoft says that the reason for this is that a .MOF file was not included in the build package which breaks the DSC function; if you are seeing an 'Invalid Property error', this is the reason. Additionally, this patch also breaks PowerShell implicit remoting.
Fortunately, it is easy to uninstall the patch and from within PowerShell, you can type "wusa /uninstall /kb:3176934" to remove the package.
When you couple this news with the fact that Microsoft is becoming more restrictive about how IT Pros can block updates from Windows, it creates a scenario where more hardware can be broken because of reduced control when servicing updates.
Microsoft says that they will push out a fix next Tuesday, 8/30, that will resolve this issue but this is yet another black mark for the company who has been struggling with Windows patches. While this is not a bug, it is sloppy quality control that resulted in this patch being released with missing files that is breaking a fundamental part of Windows.