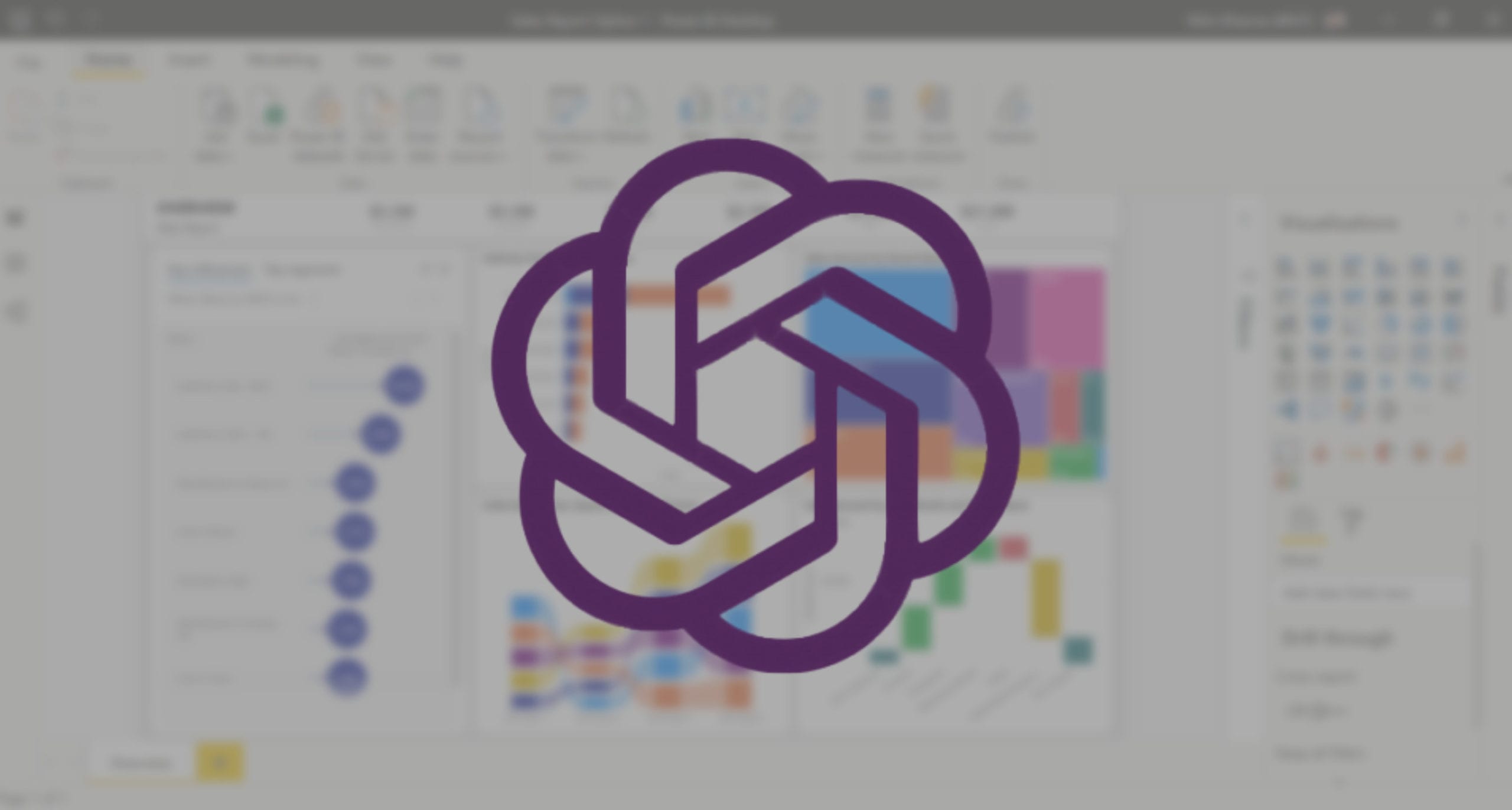 Late last year, Microsoft announced that the company would be exclusively licensing the GPT-3 language model from OpenAI. And today at Build, the company has announced the first implementation of GPT-3 into one of its products, Power Apps.
GPT-3 is one of the most advanced langue models in the world and Microsoft is looking to use the technology to make it easier to convert natural langue input into syntax that can be used with the company's low-code/no-code solution, Power Apps.
Coming to market in June as a public preview, the GPT-3 infusion into the Power Apps portfolio has the goal of making it significantly easier for non-developers to make use of the tools and functionality in the Power Apps ecosystem. That's a bunch of marketing speak for saying GPT-3 will enable you to speak in natural language, convert that to the appropriate syntax, and then apply the string to the dataset.
In the announcement post, Microsoft provides an example saying "Show 10 orders that have a stroller in the product name and sort by purchase date with newest on the top" would replace the string FirstN(Sort(Search('BC Orders', "stroller", "aib_productname"), 'Purchase Date', Descending), 10).
Replacement is a bit of a misnomer as it doesn't replace the string but instead, converts the text to that string so that the query can be run as GPT-3 doesn't make the platform understand human language but instead, it can be the translator to the transaction.
Microsoft is pushing its low-code/no-code solutions heavily as the company is looking for ways to differentiate itself from other players in the industry. The goal for Microsoft is to enable more users who are not traditional developers, to undertake developer-like tasks.
This journey began with Microsoft building Power(fx) which is based on the Excel syntax and scaling it up to enable new functionality. Many power-users are comfortable manipulating data in Excel but not in SQL, this is where solutions like Power Apps come into play.
If Microsoft can implement the functionality efficiently with the GPT-3 into the Power Apps suite, the company hopes that this will enable millions of more people to dip their toes into the low-code development waters that the company has created.