Whats New With the Microsoft Graph at Build 2021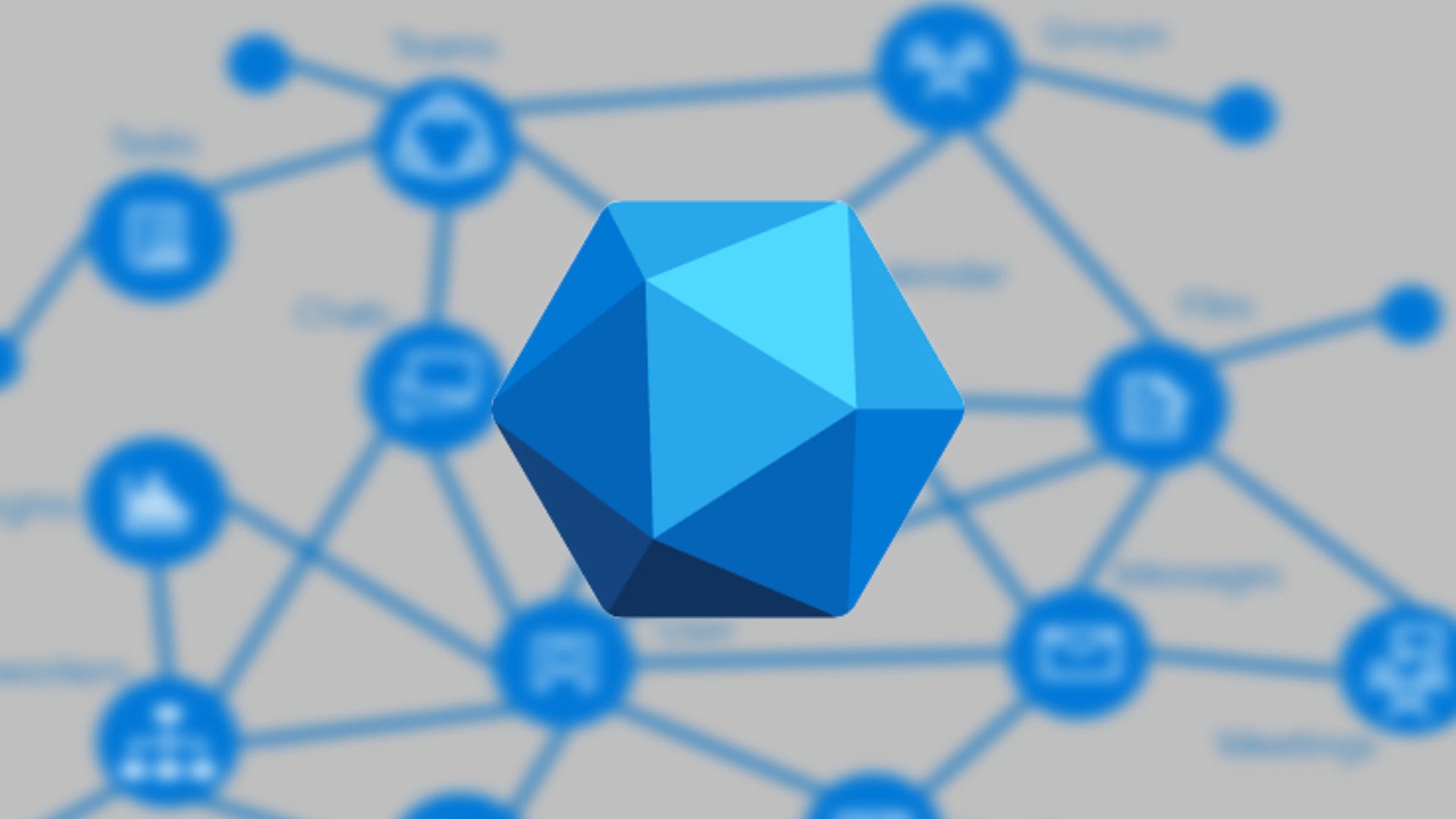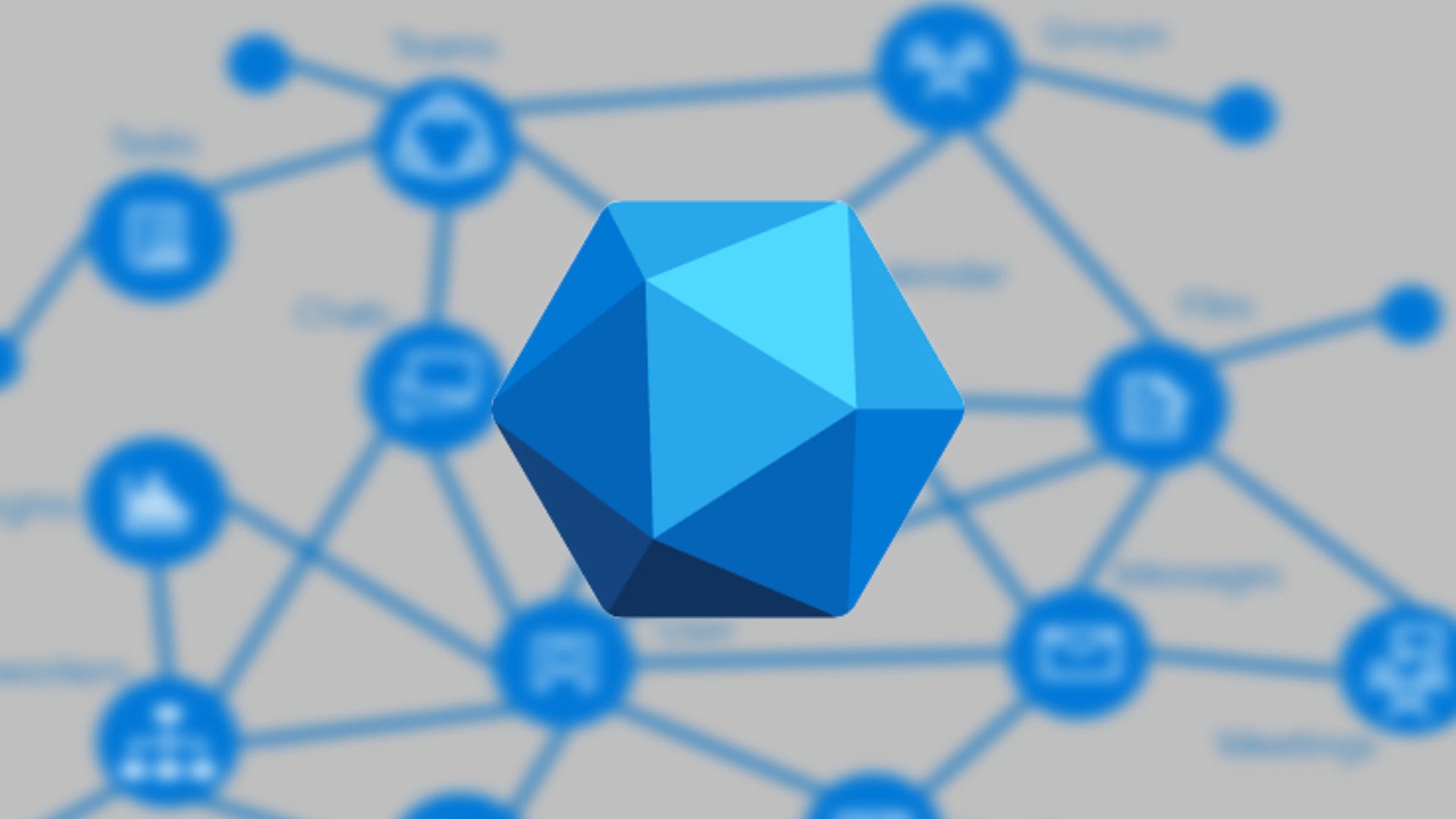 When Satya Nadella took over as CEO at Microsoft, he stated that one of the company's most valuable assets were its APIs. And when it comes to productivity, the Microsoft Graph API is where all the roads point towards when building out applications and experiences.
At the company's Build conference this week, the company announced a couple of updates to the Microsoft Graph that developers are likely to integrate into their apps and services.
Graph Announcements from Build:
Microsoft Graph connectors will soon allow companies to add information to employee profiles from more sources, giving colleagues a more detailed view of the person's work and experience.
New Jira and Confluence connectors by Microsoft will be available later this year. Microsoft Graph connectors were announced in 2019 and are currently available to Microsoft Search in SharePoint, Office.com and Bing. In addition to these new connectors, Microsoft Graph connector data will soon be available in Microsoft Teams and Windows.
eDiscovery support for Microsoft Graph connectors developer preview will be available this summer. Developers can use the same eDiscovery tools in Microsoft 365 to search for content in third-party systems connected to Microsoft Search
The graph is an important part of Microsoft 365 and is the layer that ties all of the apps and services together. For those that are always trying to figure out where Microsoft is heading with its apps, the Graph is where you should pay attention because as features become available via an API, then the company will integrate them into their endpoints.
Building on the Graph updates, Microsoft is also sharing details of a new embedded app called Organizational Explorer. As the name suggests, this will make it easier for employees to visually look across your entire organization to find inter-business relationships and skillsets that could be viable to helping them complete their objectives.