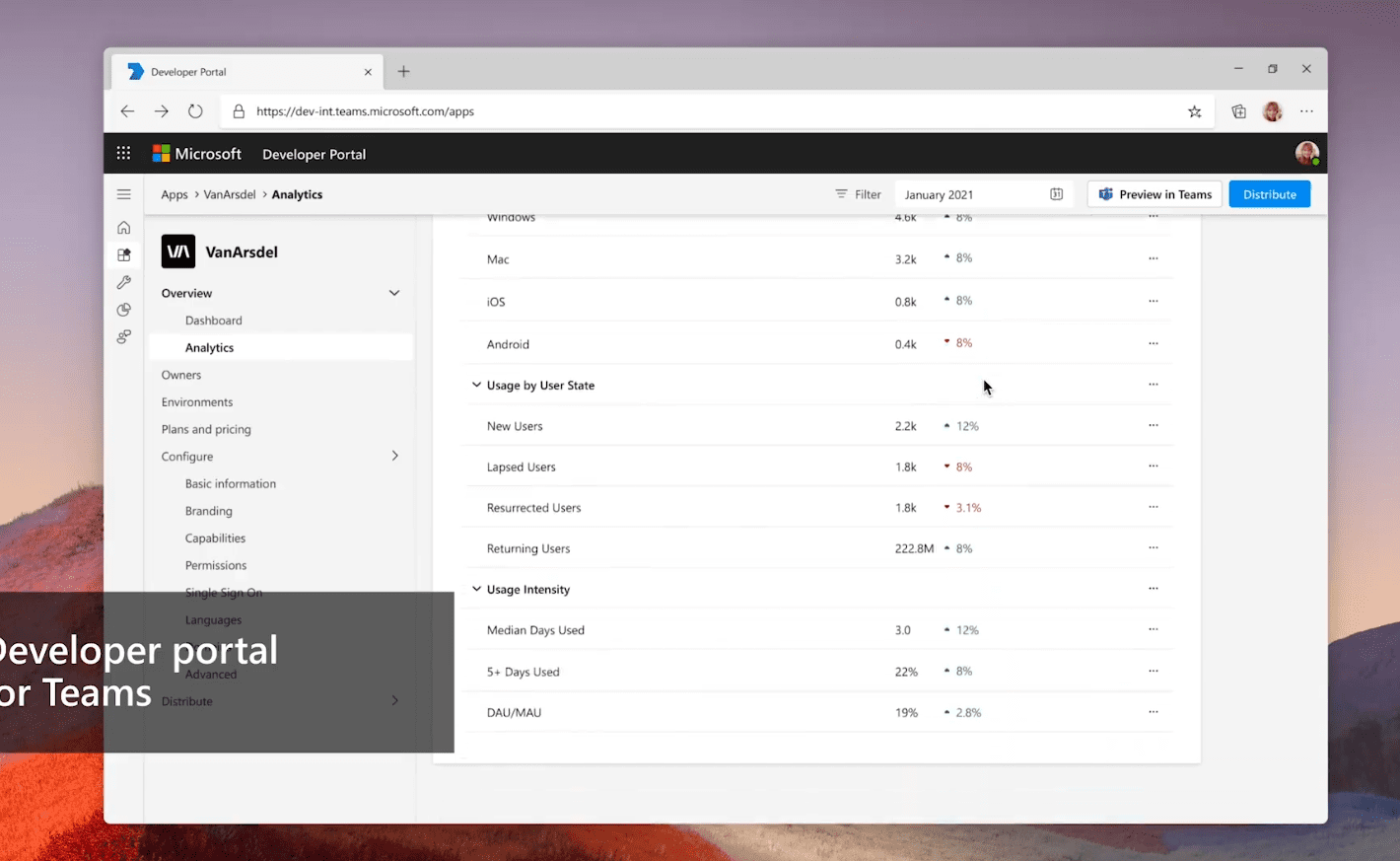 Earlier this month, Microsoft confirmed that Windows 10X was not coming to market but that the technologies built for that product, would migrate to Windows 10. This week, Microsoft is hosting its Build conference and while there was not much news for Windows fans, CEO Satya Nadella confirmed that the next update to the OS will be significant.
We know that the next version of the OS, codenamed Sun Valley, will include a revamped UI and a new Start menu is expected. Up to today, all of this information has been from well-sourced insiders but confirmation today from the CEO aligns with everything that we have heard so far in that the update will be "significant".
Below is Satya's comment during his keynote:
And soon we will share one of the most significant updates to Windows of the past decade to unlock greater economic opportunity for developers and creators. I've been selfhosting it over the past several months, and I'm incredibly excited about the next generation of Windows. Our promise to you is this: we will create more opportunity for every Windows developer today and welcome every creator who is looking for the most innovative, new, open platform to build and distribute and monetize applications. We look forward to sharing more very soon.
While Microsoft has not officially shown off the OS, during Satya's keynote, the image of the developer portal you see at the top of this post was included. At first glance, it may not look like much but take a closer look at the edges and Window action buttons.
You can see that the corners are rounded, today in Windows 10 Edge corners are square, and the buttons in the window chrome appear to be updated as well.  We can also see that the wallpaper is from a new Surface device which means that this is Windows and not Linux or macOS running – not that I would expect that from the CEO but cleaning the table for speculation.
When will we hear about this significant update for Windows 10? Well, first, Windows 10 may not be its name as you can see that he said significant updates to Windows, not Windows 10, but look for an announcement in June.