Microsoft 365 Experience Insights Dashboard Now Available in Preview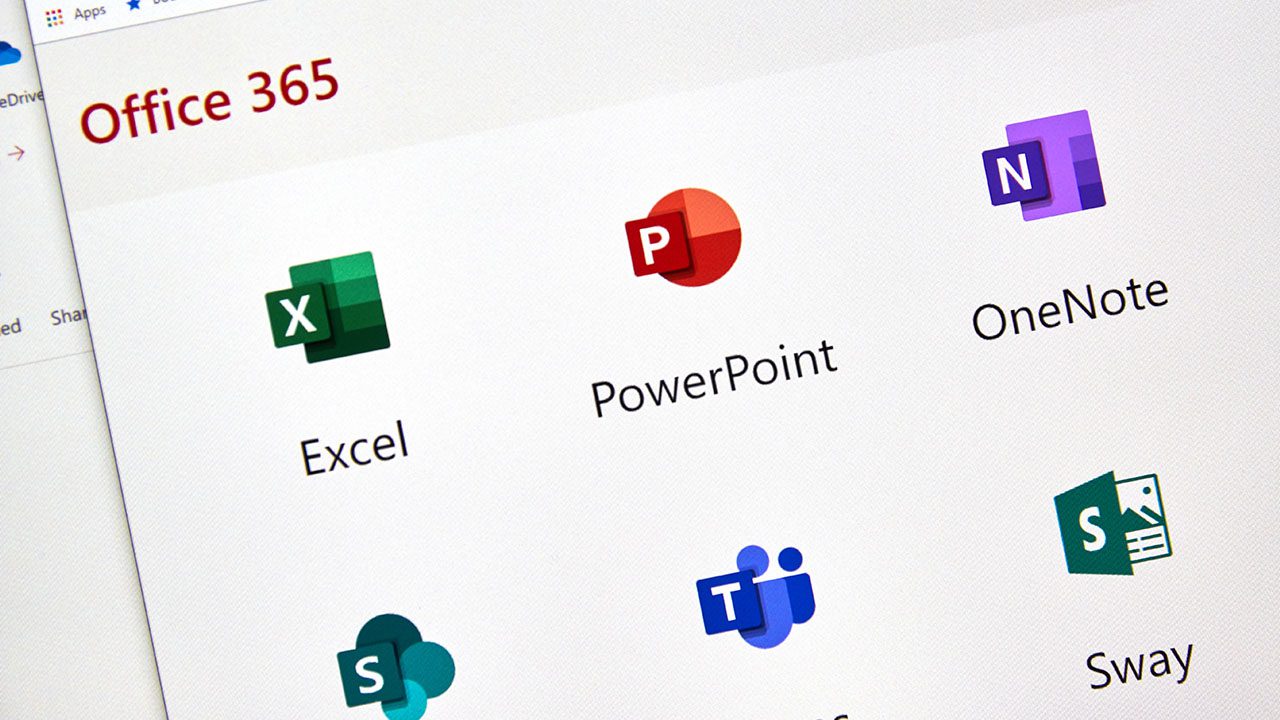 Microsoft has launched a new Experience Insights dashboard this week. It is designed to give organizations an overview of several user experience metrics for Microsoft 365 apps and services.
"You've told us that in large organizations, it's often challenging to measure and manage employees' end user experience with cloud services like Microsoft 365, because data such as utilization and technical support queries live in different places or previously was not even available. This in turn can make it difficult to identify areas where users may need assistance," the company explained.
The new Experience insights dashboard shows detailed data about product usage, Net Promoter Score (NPS), and feedback provided by end users. It is also possible to get detailed information about specific apps and services. For instance, IT admins can view usage data of Microsoft Teams, such as daily active users, feature-specific usage, and percentage of overall product usage.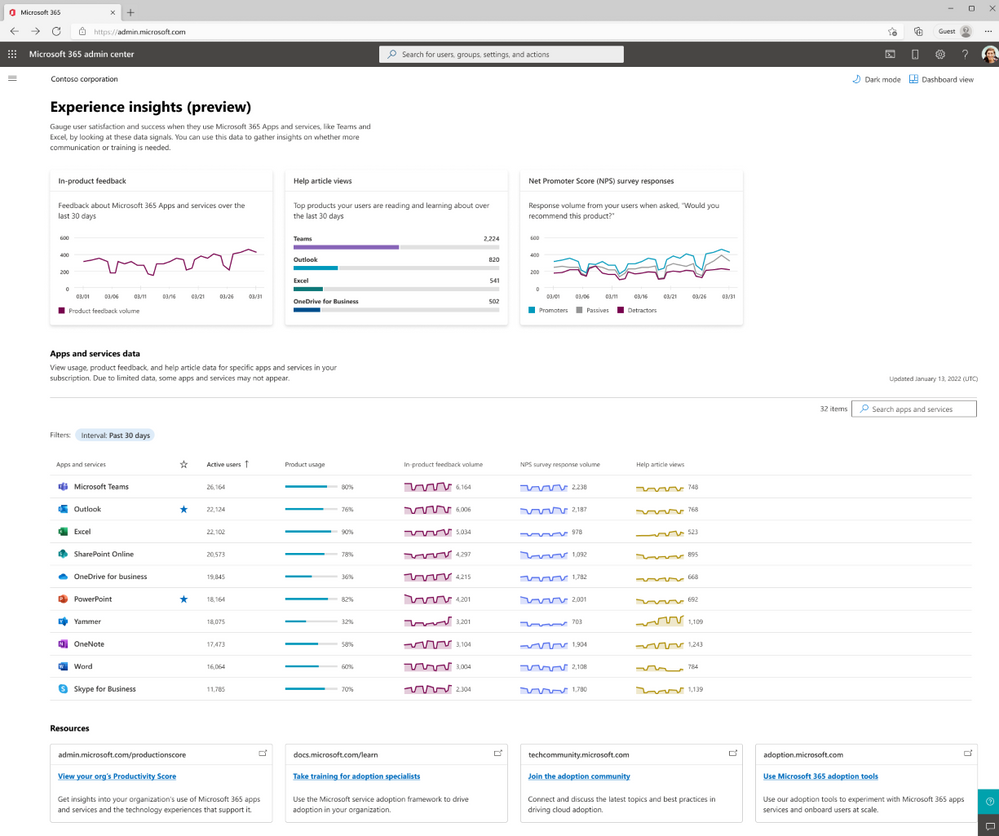 Additionally, the dashboard provides NPS rankings for Microsoft 365 apps. It is a metric that is typically used to measure customer experience with a product. Microsoft typically uses surveys to collect feedback from around 5 percent of Microsoft 365 users in order to calculate NPS scores.
IT admins can also view data on the popular help articles viewed by employees for a Microsoft 365 app or service. This should help organizations to design personalized training sessions and awareness campaigns for employees.
Microsoft emphasized that the Experience insights dashboard doesn't collect user-level data and it only shows data at the tenant level. "The privacy of user-level data is always a top priority consideration as we design and deliver reports that admins need to manage and maximize utilization of cloud services," Microsoft added.
Microsoft 365 Experience insights dashboard availability
The new Experience Insights dashboard is currently available in preview for Targeted Release customers with more than 20,000 seats. However, it is accessible to IT admins with global admins and global reader or reports reader roles in the Microsoft 365 admin center.
Microsoft says that Experience insights should become generally available for commercial customers in October. The company is also planning to bring the dashboard to smaller organizations.