Leveraging the Hybrid Cloud for Backup and Disaster Recovery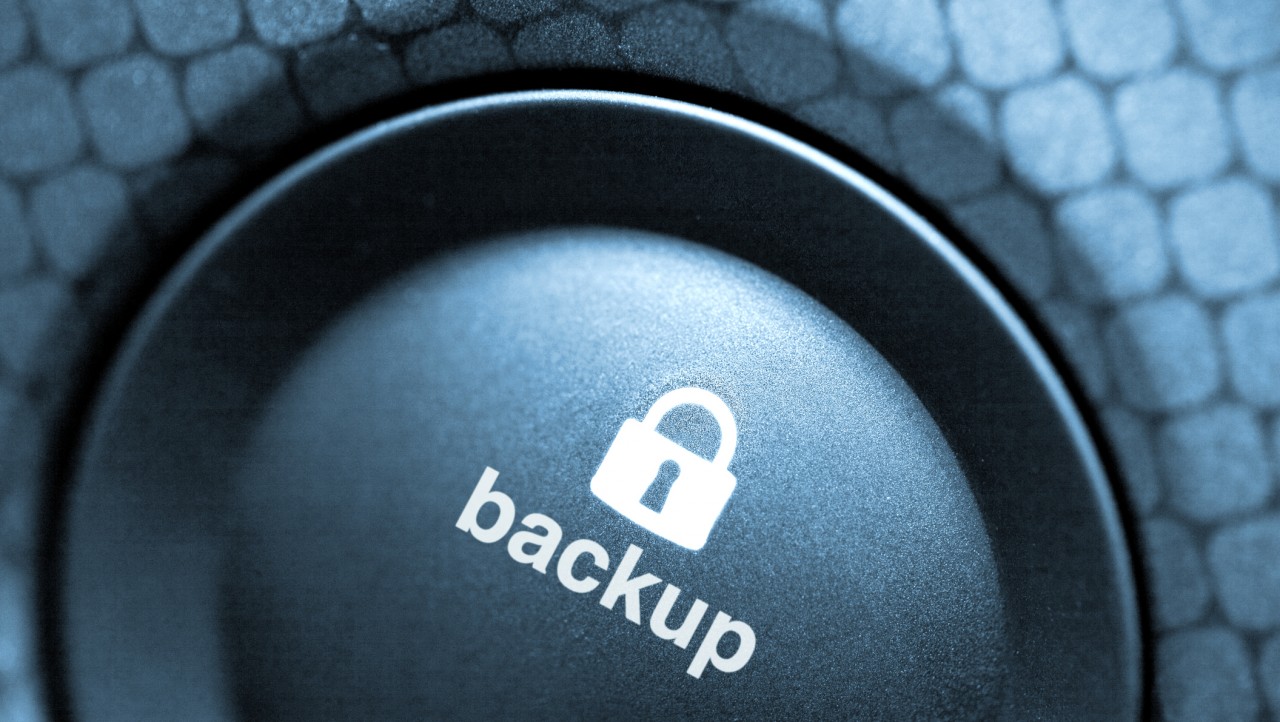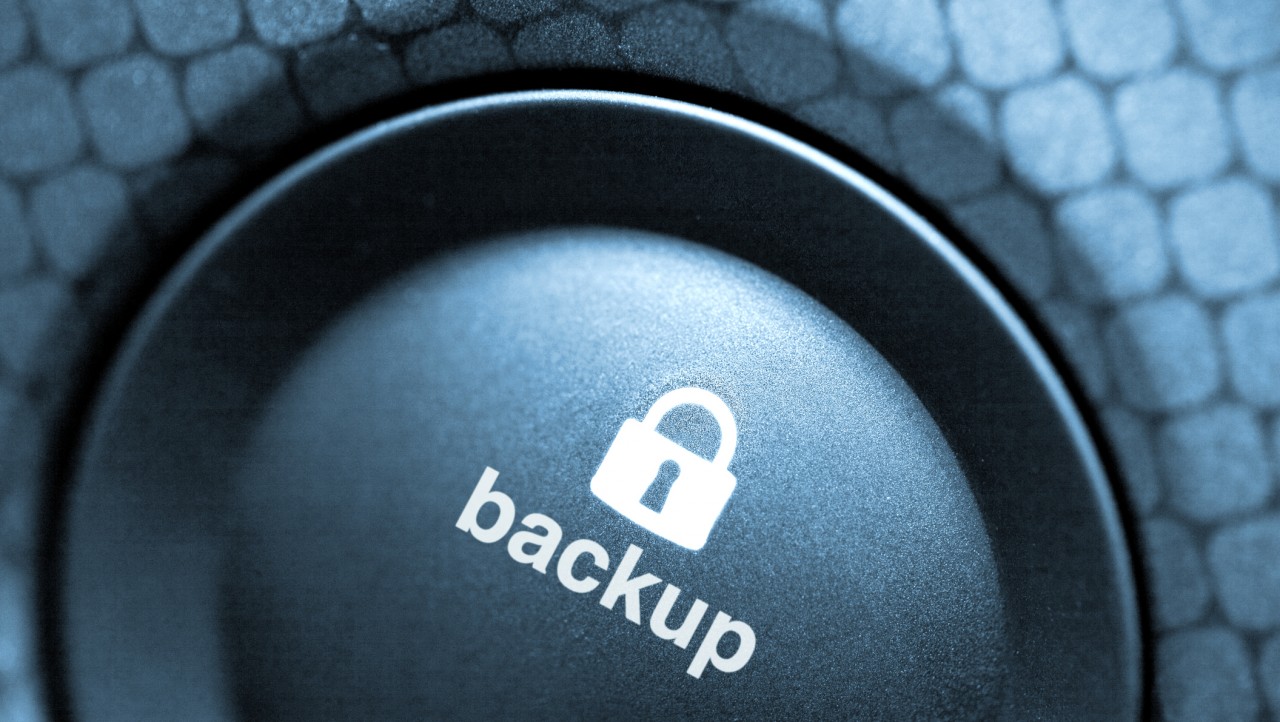 The hybrid cloud has become an integral part of most business IT infrastructures. At first, businesses started adopting the cloud because it made it much easier to setup up development and test scenarios.  As cloud capabilities matured and prices dropped, businesses expanded their use of the cloud to take advantage of more cloud services along with the comparatively low cost of cloud storage. Two of the main ways that businesses have begun to leverage the hybrid cloud for core IT services is in the area of cloud backup and disaster recovery (DR).
Using the Hybrid Cloud as a Backup Target
Using the hybrid cloud as a backup target can make a lot of sense for many businesses. The cloud storage is typically lower in cost than local storage; in addition using the cloud ensures that you have an offsite copy of the data. The ability to use cloud backups is built into Windows Server 2016 as well as other server products, including SQL Server 2014 and higher. Having a copy of your backups in the cloud can help you comply with the 3-2-1 rule of data protection. The 3-2-1 rule of data protection states that to be fully protected you should have at least three copies of your data in two different locations with one copy being offsite. Using hybrid cloud backup helps to fulfill three parts of the 3-2-1 rule. First, using the cloud as a backup target gives you one additional copy of your backup data. Second, cloud backup provides an additional backup media that is separate from your local disk or tape storage. Third, the cloud by definition provides offsite storage. Using the cloud as a backup target can also potentially replace the need for other third-party offsite data protection services. Being aware of potential changes to your RTOs (Recovery Time Objectives) is an important consideration in using hybrid cloud backup. The network latency inherent in the cloud connection typically makes cloud-base restore operation more lengthy than local restore operations.
Using the Hybrid Cloud for Disaster Recovery
DR has recently become one of the hottest hybrid cloud trends. Hybrid cloud–based DR potentially provides significant cost saving when setting up geographically separate DR sites and makes offsite DR a possibility to many small and medium-sized businesses that couldn't otherwise afford to have an additional offsite DR site. Many businesses have set up hot DR sites to protect their mission-critical IT services. If their main data center fails, then processing can be taken over by the remote DR site. However, setting up these sites is not cheap. They require significant capital outlay to build as you need to buy and install enough computing power, storage, and bandwidth to support your business-critical workloads. Using the hybrid cloud for offsite DR saves all of the capital outlay required to build a DR site. Because you're utilizing cloud resources, you don't need to buy the servers, storage, and networking equipment required, which enables small and medium-sized business to create cloud-based DR sites that they couldn't afford otherwise.  Plus, many modern server technologies such as Hyper-V Replica, VMware vSphere Replication, SQL Server's AlwaysOn Availability Groups, and several other third-party products provide the built-in ability to replicate local data to the cloud, making it easier than ever before to setup hybrid cloud DR sites.