Getting Started with Office 365 Planner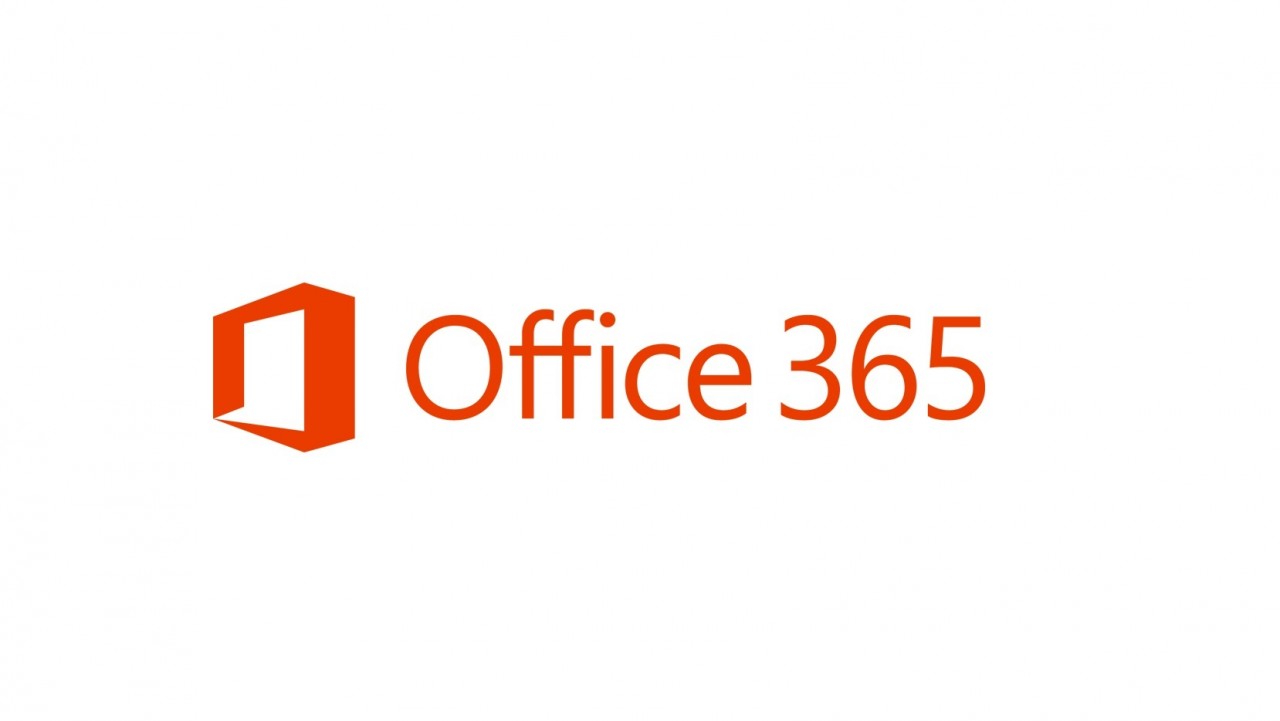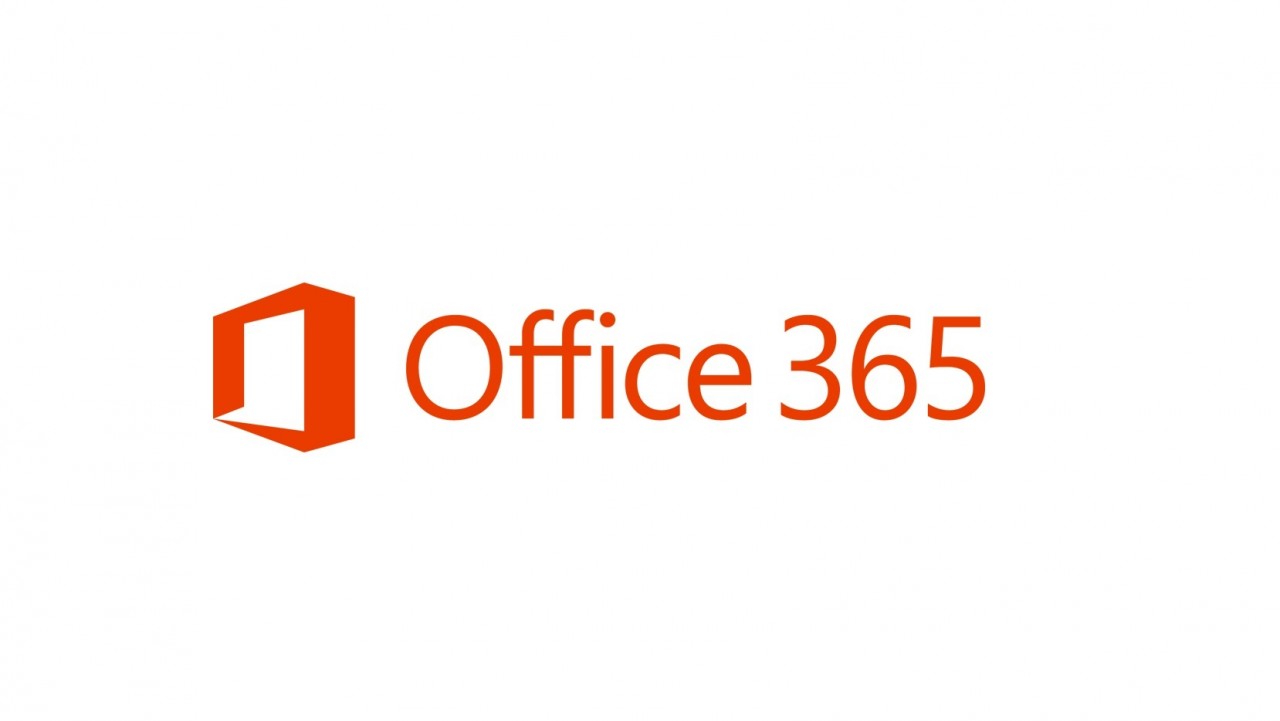 In today's Ask the Admin, I'll walk you through the key features of Planner, the latest addition to the Office 365 fold.
Back in April, I wrote an overview of Microsoft's lightweight project management solution, Introducing Office 365 Planner. Since then, Planner has reached general availability for those with Enterprise, Business Essentials, Premium, and Education subscriptions, and now it's time to put it through its paces. I'm happy to say that it more than lives up to my expectations.
Long overdue in filling the gap between Wunderlist and Microsoft Project, Planner provides similar features to rival Trello, which is based on the Kanban scheduling system developed by Toyota. But what makes Planner shine is the integration with other Office 365 apps, such as Notebook, Files (think SharePoint/OneDrive for Business), Calendar, and Conversations (Outlook).
It's possible to link apps together yourself by using Groups. But Planner does all the hard work for you by creating workspaces in the aforementioned apps, which are all tightly integrated with plans, to which you can invite Office 365 users or external users if you've created accounts for them. And as you've probably guessed, this integration is based on Office 365 Groups.
Getting Started with Office 365 Planner
Planner is launched like any other Office 365 app, through the app launcher in the portal. Or you can directly access Planner by using the tasks.office.com URL.
Starting Planner for the first time requires a bit of a wait while Microsoft sets up the system for you. The 'It won't take long' message turned out to be the best part of a day for me, but Office 365 was experiencing problems at that time. I'd expect under normal circumstances that this should takes minutes and not hours.
Create a New Plan
Once you get access to Planner, you'll be redirected to the Planner hub where you can create new plans and see your outstanding tasks. You can also create a list of favorite plans for quick access. To create a new plan:
Click + New plan in the top left of the Planner hub.
In the New Plan dialog, give the new plan a name and email address.
By default, new plans are public. This means any user in your Office 365 sub is allowed to see the plan. If you want to invite only selected users, set Make this plan public to No.
Optionally, you can give the plan a description.
Click Create Plan to complete the process.
Once the plan has been created, you'll be directed to the new plan's page.
Add Members to a Plan
If you chose to make the plan private, you'll probably want to add one or more other Office 365 users.
Click Add Members in the top right of the plan page.
In the Members dialog, type the name of an Office 365 user and select the username when it appears.
To remove members from a plan, repeat the above procedure but instead of searching for members to add, click the three dots to the right of the user you'd like to delete and click Remove.
Working with Tasks and Buckets
Now that we've got a plan and some Office 365 users have access to it, we can add tasks and buckets. You can create standalone tasks in your plan, or create buckets, which are simply tasks organized into lists.
To add a task, type a task name into the dialog under To do, and click Add task. Optionally, you can set a due date and assign the task to an Office 365 user.
A card for the task will then appear under To do. To get more advanced options for the task, click the card.
In the task dialog box, you can add the task to a bucket, set a start date, change the progress status from Not started to In progress or Completed. Also, it's possible to add a description, hyperlinks or file attachments from OneDrive, create checklists and add comments. Colored labels also help categorize tasks.
To add a bucket, click + Add new bucket on the plan page, give it a name and press ENTER.
Now drag the task created in the To do list and drop it in the new bucket.
Complete the task by hovering over the card and click the green checkmark that appears.
Click Charts on the plan page, and you'll be presented with some diagrams that give you an overview of the progress of all tasks in the plan.
Now click Board to return to the default view.
Click the small arrow to the right of Buckets in the Group by menu in the top right corner of the plan page. This allows you to group cards by Progress or Assigned to.
Notebooks, Conversations, Files, and Calendar
Office users that are added to the plan automatically get access to the workspaces set up in other Office 365 apps. So you don't need to worry about setting permissions separately on the plan calendar or OneDrive, for example. To open the plan OneNote notebook, just click Notebook at the top of the plan page. OneNote notebooks and files can be synced to your PC like in any other Office 365 scenario, using the OneNote Office desktop program and OneDrive sync client, respectively.
Other apps can be found by clicking the three dots to the right of Notebook. Other options in the same menu are available to subscribe to the plan, leave it, or edit the plan properties.
No Slack or Mobile App
Planner is easy to use and ties in other Office 365 apps, with Groups as the underpinning, while removing complexity for end users. This is a real win for Microsoft. But that's not to say it's perfect.
Planner is a useful tool from the get-go, but I'm looking forward to see it develop further. Though Outlook Group conversations are not directly part of the Planner app, I'm not keen on them and much prefer to use Slack. So I'll be sticking to Slack for the time being. In addition, Planner's lack of mobile app is something that might stop me from moving to Planner full time, although Microsoft has promised to release a mobile app for iOS, Windows, and Android by the end of the year.