First Look at the New Office UI that Matches Windows 11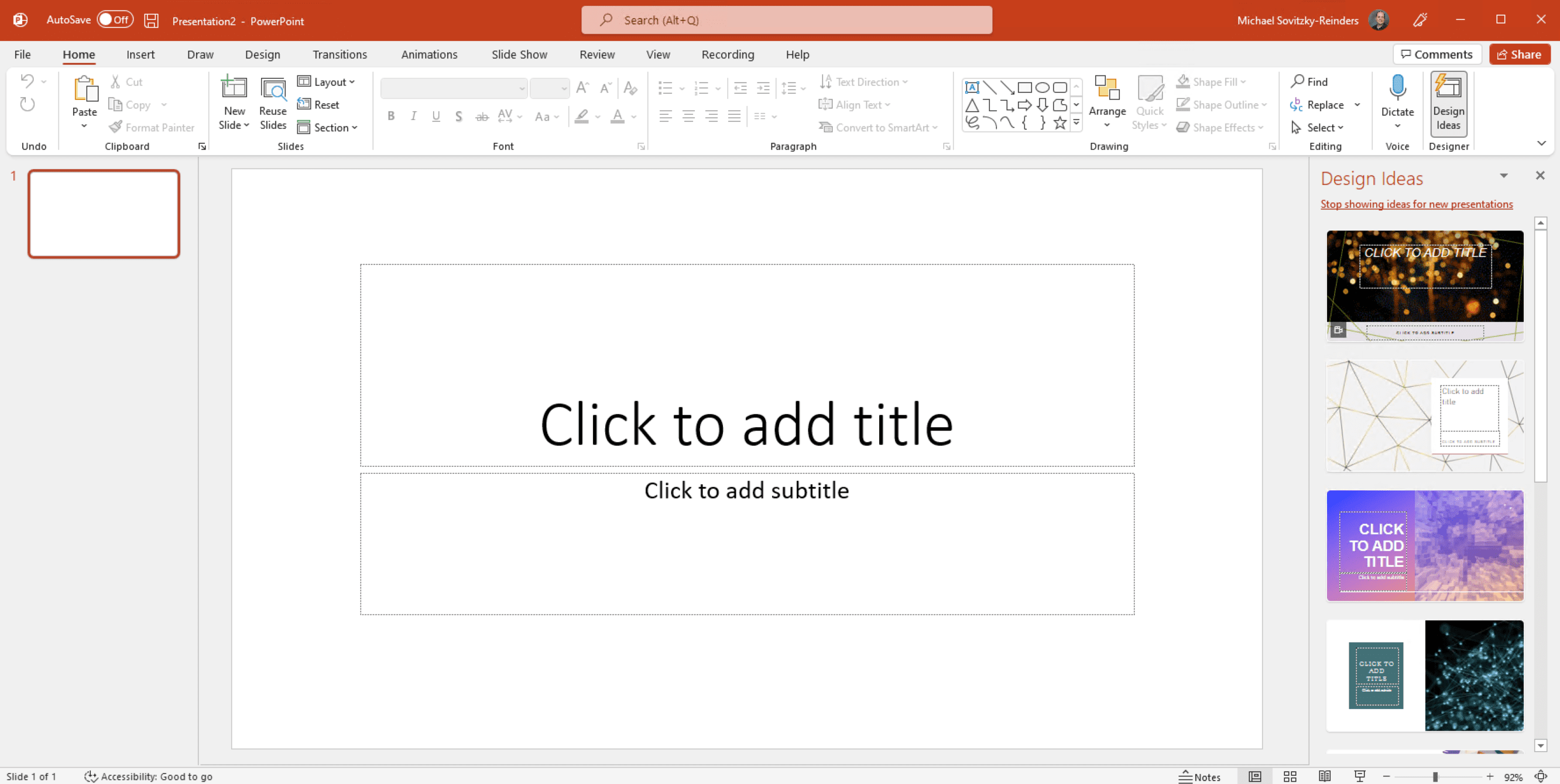 When Microsoft released the first build of Windows 11 last month, the company also indicated that they would be updating Office to match the design of Windows 11. While the initial release arrived a few days later than anticipated, the company has started to push the visual update to those participating in the Office Insider program.
But not all Insiders are receiving the new UI quite yet but a fellow Petri author, Michael Reinders, was lucky enough to receive the new ribbon and happily sent over a few screenshots to provide a closer look at the updates. If you want to see if you can download the update today, open up any Office app, hit file, go to Account at the bottom, and in the middle of the screen, you can force the apps to search for updates.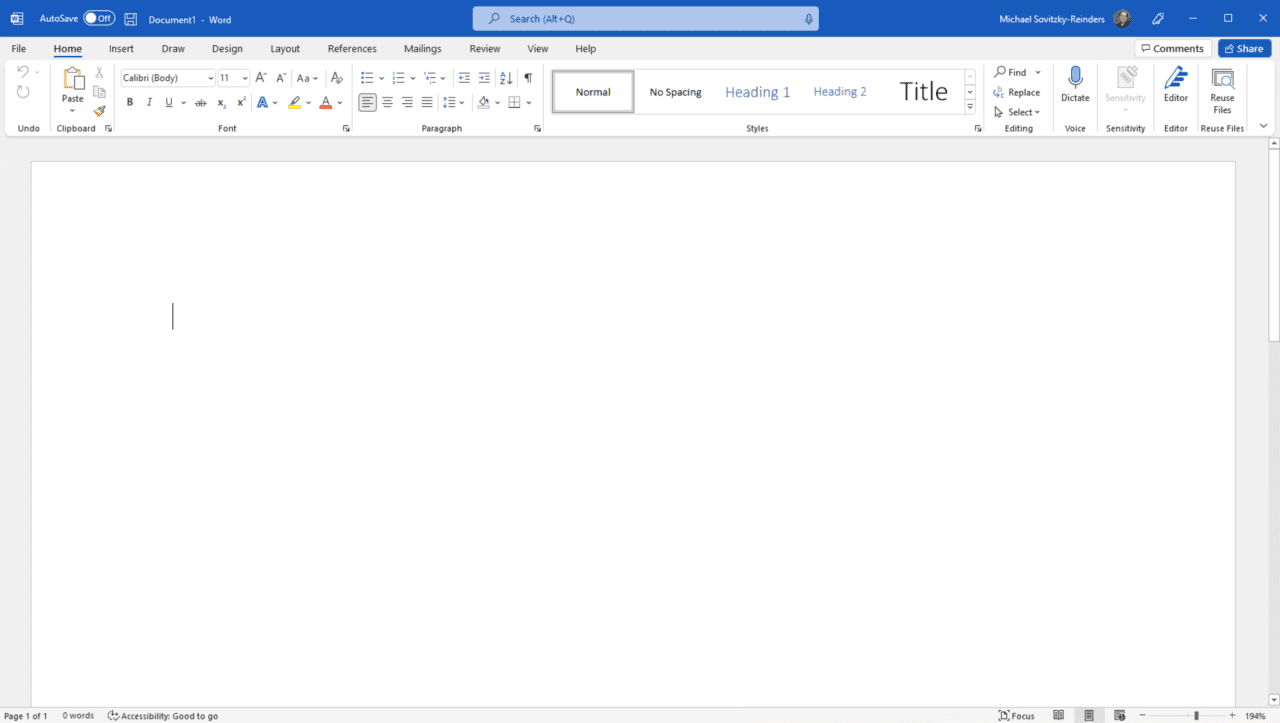 The ribbon at the top is the primary change with the new UI. It now features rounded corners but overall, not much else has changed. The comments and share buttons have also been updated with the rounded corner design as well.


Excel shows a nearly identical update to that of Word with the same icons being used as the current version of Office but with rounded buttons and a ribbon with rounded corners too. And yes, the dark mode also features the same updates.

Outlook was not left out of the party either, it features the same rounded ribbon design as the rest of the Office applications but not much else has changed for the email application.
Overall, the updates are subtle but just enough that it makes it feel like the app was designed in concert with Windows 11. But at the same time, not much has changed that will make users feel lost with the refined UI.
At this time, Microsoft has not indicated yet if there will be more updates coming to the interface, such as an overhaul to the iconography used with the applications. For now, this is a simple update to existing Office applications that make it feel more at home with Windows 11 that will be shipping this fall.