What Is Exchange Online Archiving?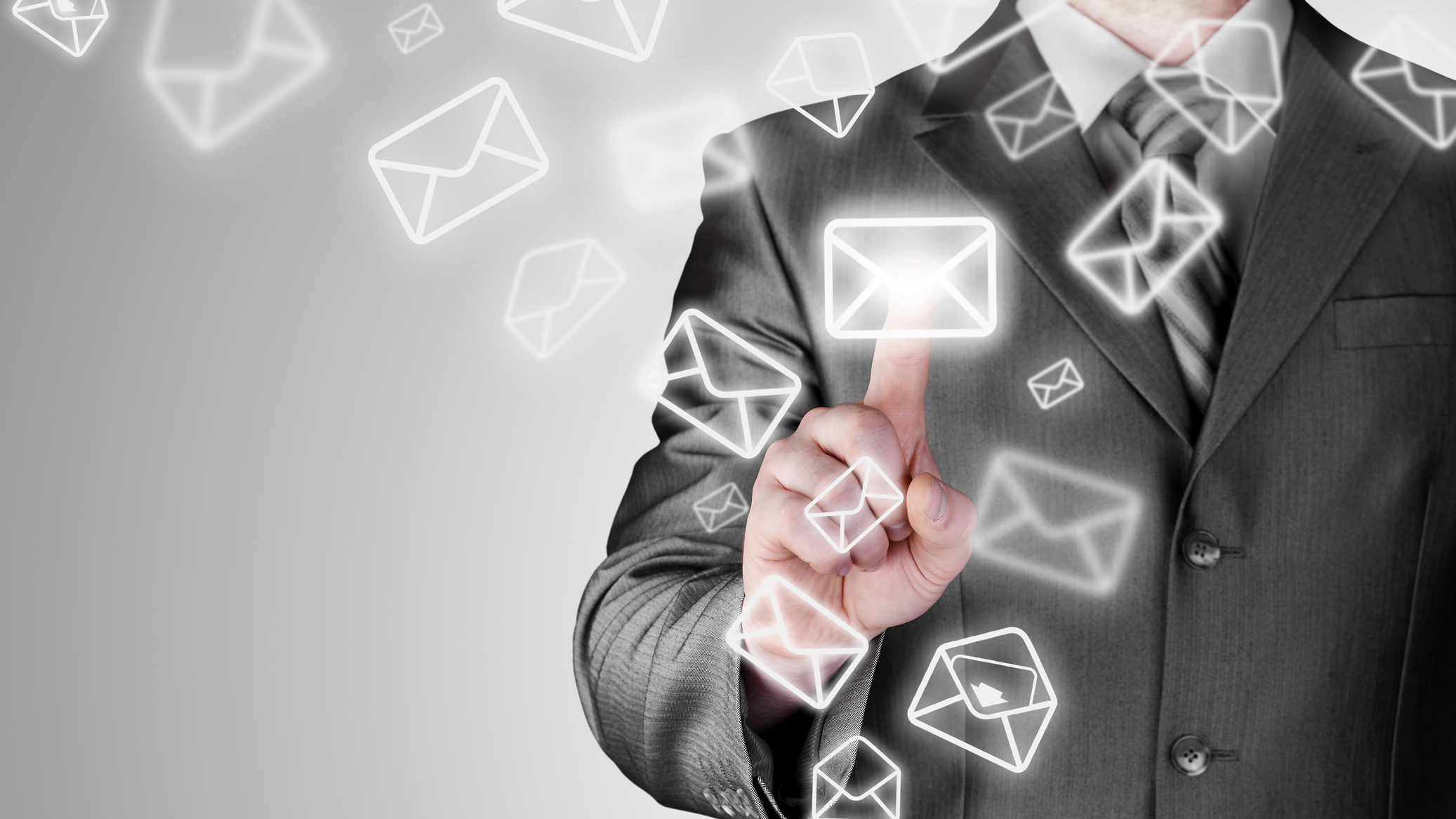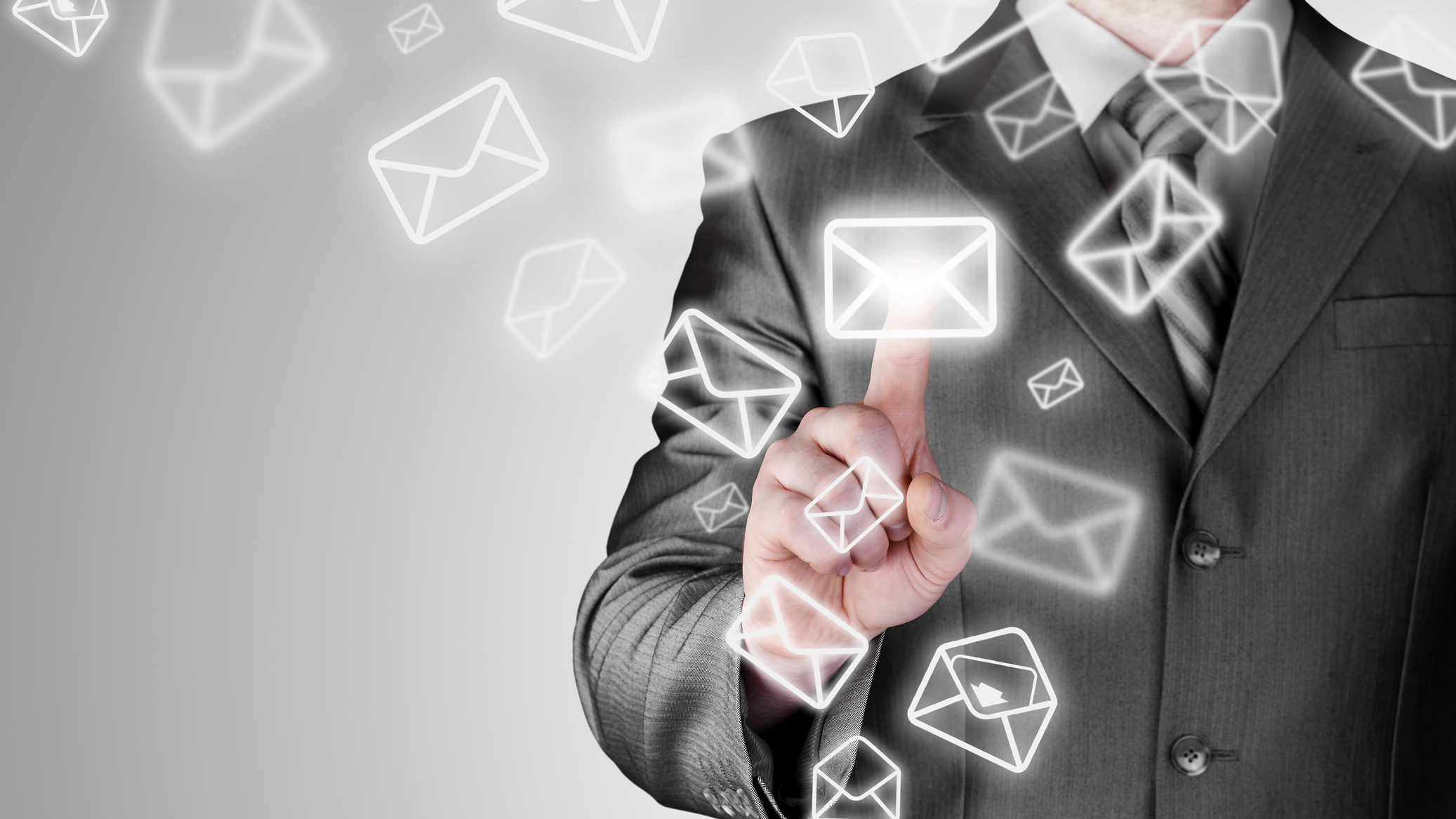 In this Ask the Admin, I'm taking a look again at the confusing world of Microsoft terminology and product offerings. Today is the turn of Exchange Online Archiving (EOA), a set of optional features that can be purchased separately from Exchange Online. EOA is also included in some Office 365 plans.
Microsoft describes Exchange Online Archiving as 'a cloud-based, enterprise-class archiving solution,' although that description may be stretching the imagination somewhat. It aims to simplify on-premises infrastructure by providing everything for your archiving, compliance, and eDiscovery needs in the cloud. EOA supports on-premises Exchange Server 2010 (Service Pack 2 and later) and 2013 deployments, and some Exchange Online plans.
EOA has four main features:
Archive mailbox
Deleted item recovery
Deleted mailbox recovery
Mailbox backup
Archive mailbox
The archive mailbox (In-Place Archive) appears alongside the user's Inbox in Outlook or the Outlook Web App and allows users to manually archive mail when they reach their Inbox limit, if one is imposed. By default, items that are more than two years old are moved to the archive mailbox, or mail can be automatically moved according to retention policies set by an administrator.
Because there's no offline access to the archive mailbox, it's especially useful for those with earlier versions of Outlook, which synchronizes the entire Inbox to the local PC. This often causes IT administrators headaches when limited disk space is available or when .pst files are used for archiving purposes.
Outlook's Import/Export wizard also allows the contents of .pst files to be imported to the archive mailbox. Alternatively, either the PST Capture tool or New-MailboxImportRequest PowerShell cmdlet can be used to import.pst files to users' primary mailboxes, and then apply retention policies used to move mail to the archive mailbox. For more information on the PST Capture tool, see "Free Tools for Importing Email to Office 365" on the Petri IT Knowledgebase.
Deleted item recovery
Much like the Inbox, the archive mailbox also has a Deleted Items folder, where items deleted from the archive are kept indefinitely or as specified by retention policies. When an item is removed from the Deleted Items folder, it stays in the Recoverable Items folder for 14 days and is then permanently deleted.
Users can restore items they have deleted from any email folder in their archive. When an item is deleted, it is kept in the archive's Deleted Items folder, and it remains there until manually removed by the user, or automatically removed by retention policies. Users can recover items from the Recoverable Items folder using the Recover Deleted Items feature in Outlook or the Outlook Web App.
Deleted mailbox recovery
The Office 365 support team are able to restore mailbox archives for a period of up to 30 days after a user is deleted from an on-premises Exchange Server.
Mailbox backup
Again in the same way as with other Exchange data, archive mailboxes are replicated to multiple database copies in different geographical locations to protect against infrastructure failure. This is designed to protect Microsoft in the event of a technical failure of the Azure fabric and doesn't necessarily replace the need to back up Exchange data.
In this Ask the Admin, I described the features of Exchange Online Archiving and how they relate to local .pst files, retention policies, Exchange Online, and on-premises Exchange Server.