With July now behind us, it's time to take a look back at the significant announcements from the month. And considering that the company's Inspire conference has come and gone, there is a lot to write about.
Kicking things off is that Exchange Online and Teams got a significant PowerShell update. You can read a deep dive about the update and how to get the most out of PowerShell and Office 365 but the short version is that the Exchange Online Management V2 module is generally available and contains a set of nine Get- cmdlets that make it easier to manage your tenant.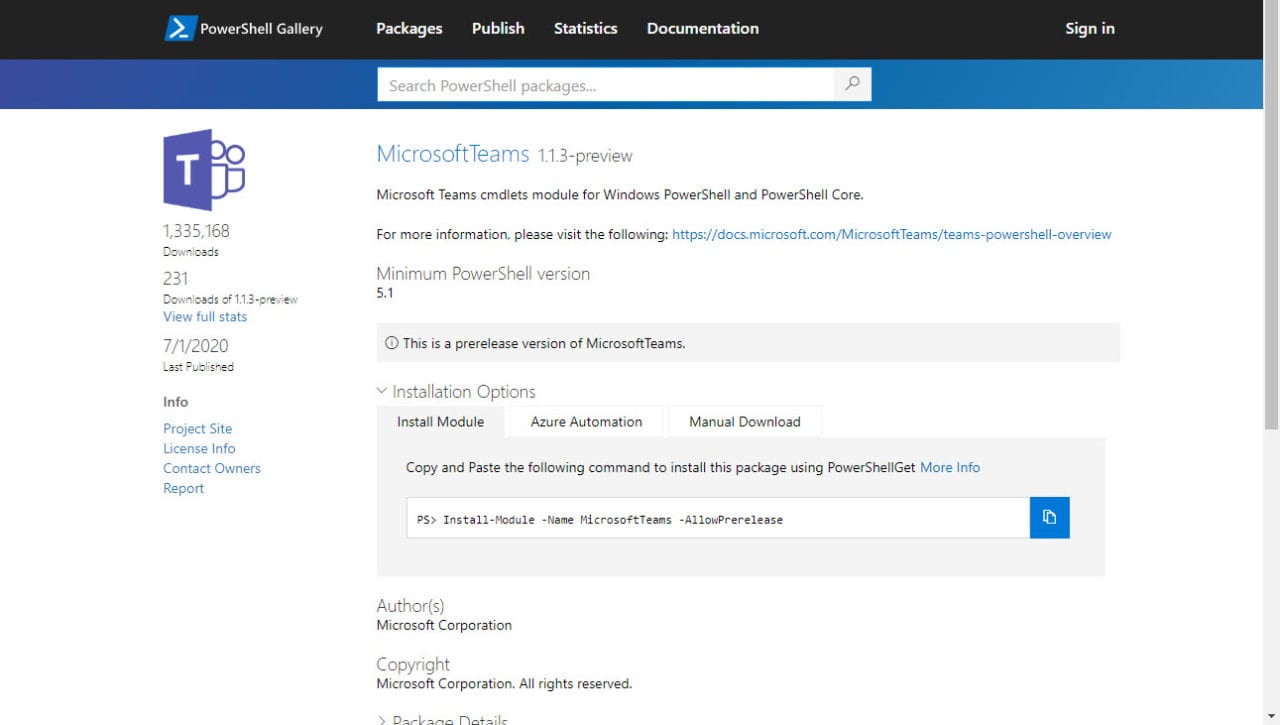 This month also included a significant update to the Teams Meeting experience. The updates include a new "Together Mode", Dynamic View, suggested replies and a lot more. Steve provides a closer look at the new features and how you can educate your users to get the most out of the functionality.
Microsoft has several different 'task' style applications from To Do, Planner, and the new Microsoft 365 Tasks. With all of the new features coming to Microsoft 365 and Tasks, Tony has you covered for understanding how the integration works and how to link To Do to Planner.
I fully expect Microsoft to make a serious push further into 'task' integration across all of its applications. The company is continuing to make Teams the hub for productivity and by integrating 'task' functionality into all of its applications, this is a link to Teams and further cements its place in your workflow.
If you have been waiting for Workspaces to launch, you had a small window to take a look at the new feature. The company announced on a Monday and withdrawn on a Tuesday, Workspaces are a new form of room mailboxes.
One of the big themes that came out of Inspire is that Microsoft wants its partners to start building (more) apps for Teams. The third-party ecosystem for Teams is still in its infancy and if the company wants everyone to truly live inside of Teams from 9-5, they need apps for third-party applications to make this possible.
And finally, despite Slack brushing of competition from Teams multiple times, they are asking the EU to investigate if Microsoft is abusing its market position by including the app in Office 365.