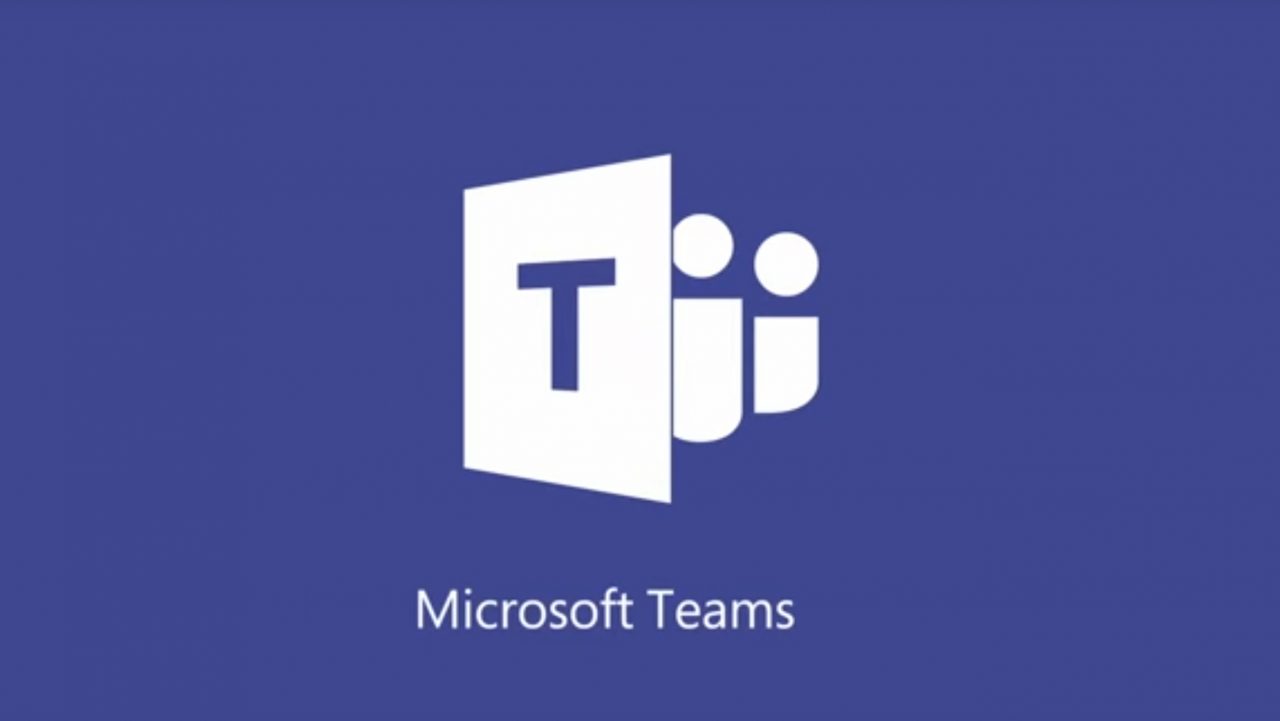 Yesterday, Microsoft announced their latest tool that they hope will improve productivity in the workplace. Called Microsoft Teams, this is the company's take on Slack, a popular tool that has been growing rapidly with startups and with small teams inside of larger organizations.
As Microsoft has learned with other products in the marketplace, just because you release something, doesn't mean it will automatically be utilized by consumers or corporations. While Microsoft has put a good foot forward with Teams as it is robust for a 1.0 iteration and is also available for every major platform, there are challenges ahead.
To get the most out of Teams, you need to heavily utilize Office 365. For the majority of the 80 million plus corporate users, this shouldn't be a barrier but for those who use only parts of the Office suite, the value of the platform may not be as strong.
The real challenge that Microsoft is facing is to convince its Office users to give the tool a try. By offering it for no additional cost within Enterprise and Business SKUs, this is a good start but many employees generally resist change and Teams is a big twist to how they likely have operated up until the announcement of this product.
For those that are already using Slack, Teams offers a compelling alternative and if those who are using Slack already paying for Office 365, the tool becomes a value proposition as well. This group of users will be easier to get them to explore Teams but the feature missing from yesterday's announcement is a way to ingest Slack content into Teams.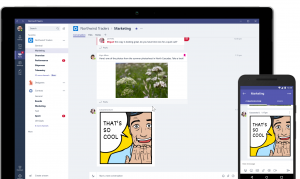 One of the reasons that employees like Slack is that it is searchable and you can easily find historical content for any project. This information can be invaluable when trying to onboard a new employee and bring them up to speed on the status of a project or you need to review why certain engineering decisions were made. By moving from Slack to Teams, you lose this data which may be a tough pill to swallow for a group that has centralized around Slack for their development and deployment strategies.
Once Microsoft has people using Teams, the final challenge they have is that they need to make sure the platform does not become another 'thing' that a user has to maintain. Inside the Office Suite, there is email, Yammer, Skype for Business, and Teams that are all tools an employee can use to communicate which opens the door that there could become too much noise.
If Teams is not deployed correctly or utilized for its true productivity capabilities instead of sharing GiFs and stickers all day long, it could become noise for the user rather than a tool that provides true value. The trick will be to convince users of Teams that they can use the tool in place of email and Skype for internal communication so that redundant messaging is avoided.
The widespread adoption of Teams will not occur overnight. Much like Slack, it will start with a small group inside of a company and slowly spread to other organizations as the value begins to shine through as a collaborative platform. Microsoft closely watches MAU (monthly active users) figures and hopefully they will share the traction of the platform but I wouldn't hold my breath; you can try out the Teams today if you are interested.
What Microsoft has created with Teams does justify why they did not buy Slack a couple years ago. Even though they are coming from behind, with 80 million users already utilizing Office 365, they also have a head start too.